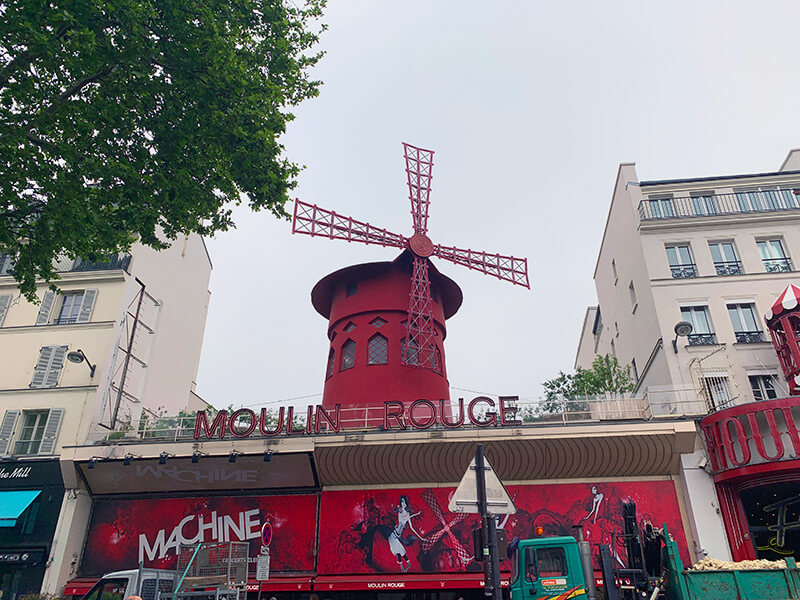 Planning your first trip to Paris? Paris is a lovely city, but if it's your first time there, it can be overwhelming. Follow these 5 tips for first time travelers for an incredible visit to the City of Lights!
Read This Post
get posts straight to your inbox
Never miss a post! Emails are sent every Wednesday.