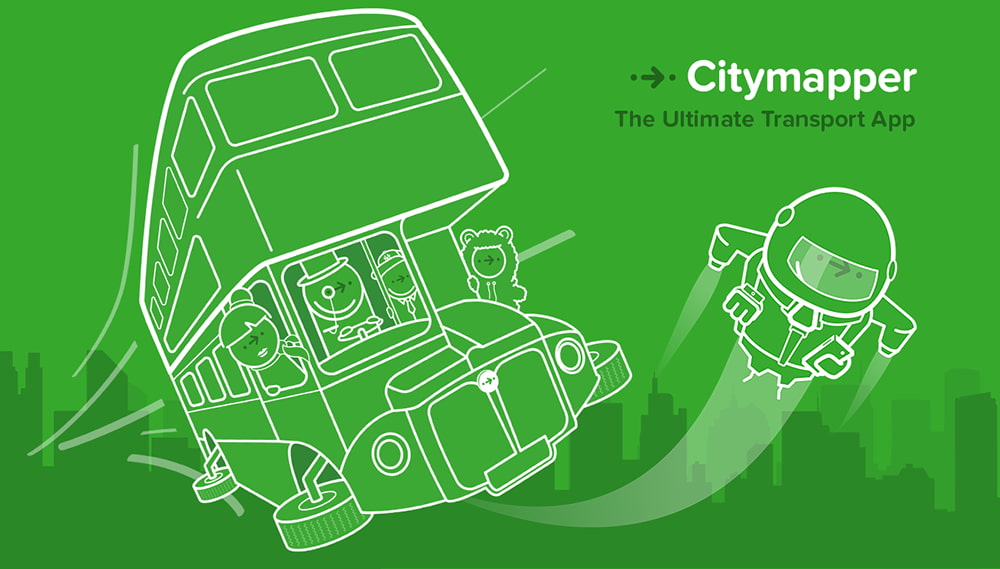 Getting around an unfamiliar city can be tough. When we went to London last year, a friend told us about a really useful app called Citymapper. Citymapper helps you get from one place to another using public transit. It's incredibly easy to use and made navigating London super easy!
Read This Post
get posts straight to your inbox
Never miss a post! Emails are sent every Wednesday.