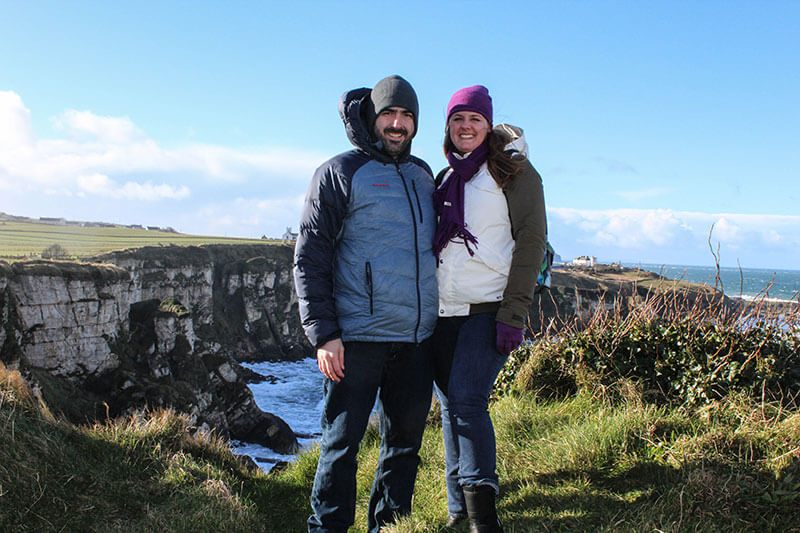 A lot of people ask us how we're able to travel as much as we do. While we are fortunate to run a successful business, we aren't rich and definitely don't have stacks of money lying around. So how are we able to travel to multiple places a year?
Read This Post
get posts straight to your inbox
Never miss a post! Emails are sent every Wednesday.