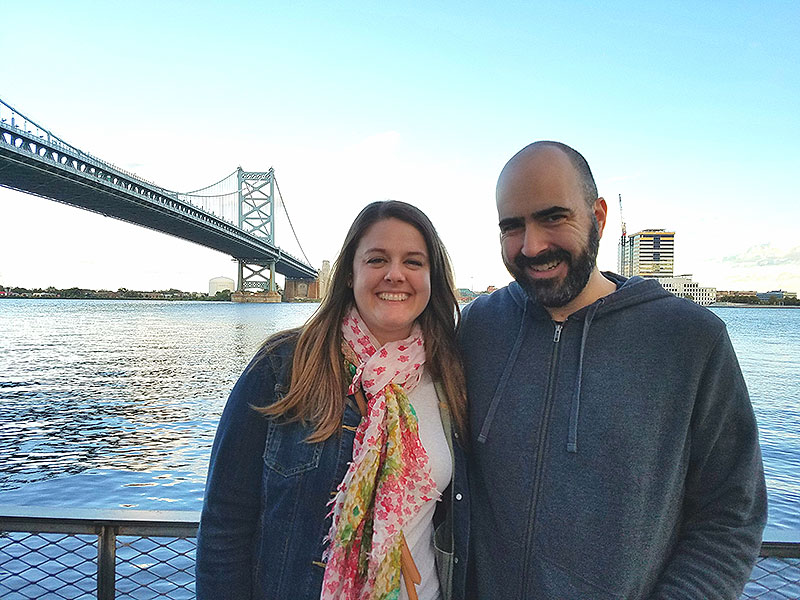 Hi! We're Barbara and Mark.
A married couple in search of unique destinations, stays, and experiences around the globe.
We're in search of places that tell a story and are off the beaten path. We hope our adventures inspire others to get out and see the world.
Shortly after we got married, we set a goal to travel to one new country a year. Together, we've traveled to Iceland, United Kingdom, Ireland, France, and Canada, with some US stops along the way. 
People were always curious about how we traveled so often. In 2018, we started this blog as a way to document the places we've been to and share tips for others looking to travel on a budget. (Yes, it can be done!)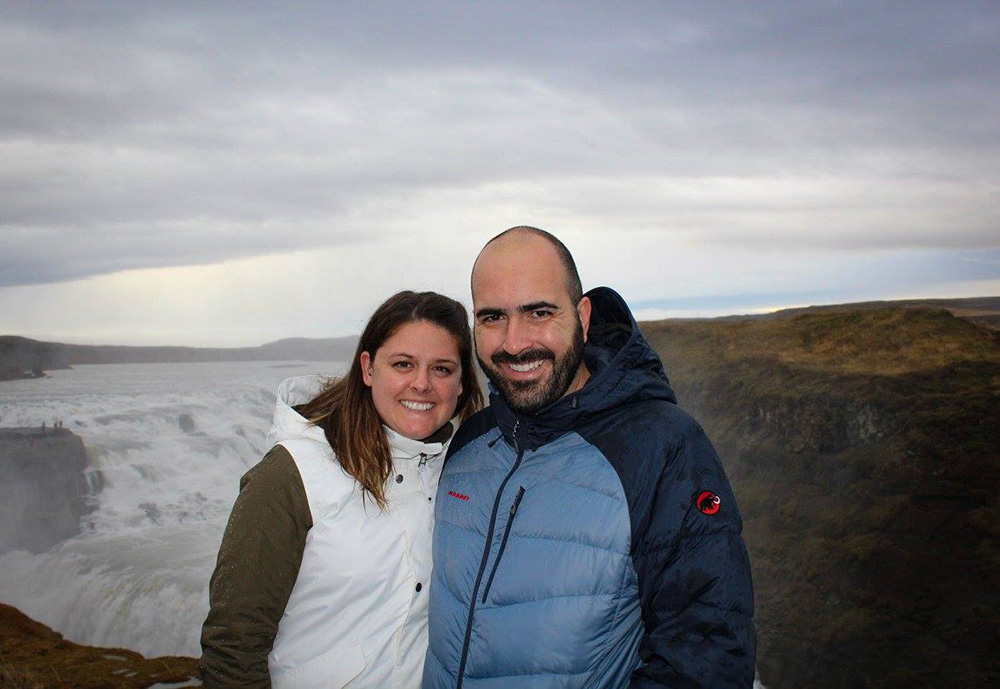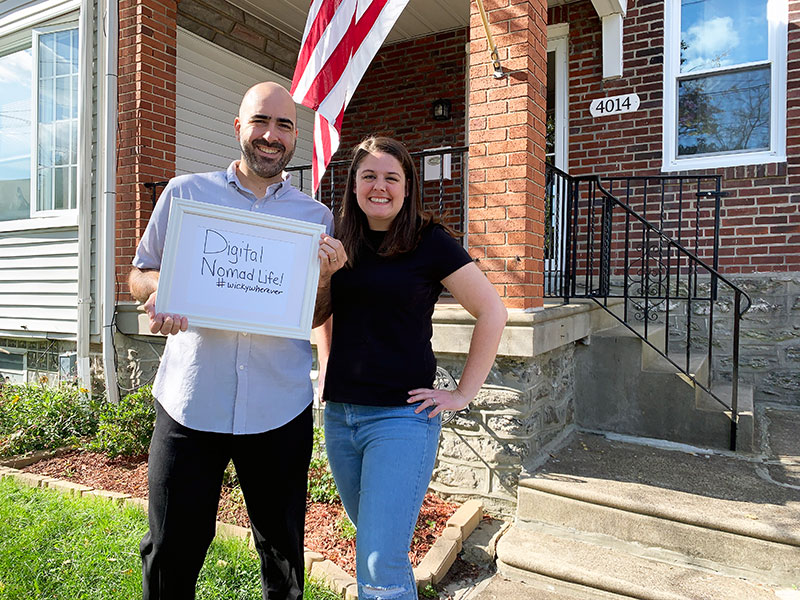 Although we were doing our fair share of traveling, we still wanted more. That's when Barbara came up with a crazy idea. "What if we traveled full time?" Mark was in.
From there, things moved pretty fast. Our house sold 3 days after it was on the market. We sold our things. We worked out our business details. We came up with a plan, even though we had no clue what we were doing.
5 months into our journey, COVID-19 happened and we were forced to come back home to the Philadelphia area. If 2020 taught us anything, it was to not take what you have for granted.
After months of lockdown, we're ready to get out and explore in 2021 but do it differently. Instead of doing full-time travel to popular cities and destinations, we're looking to showcase unique places and experiences. We're excited to have you here and hope we inspire you to think differently about travel.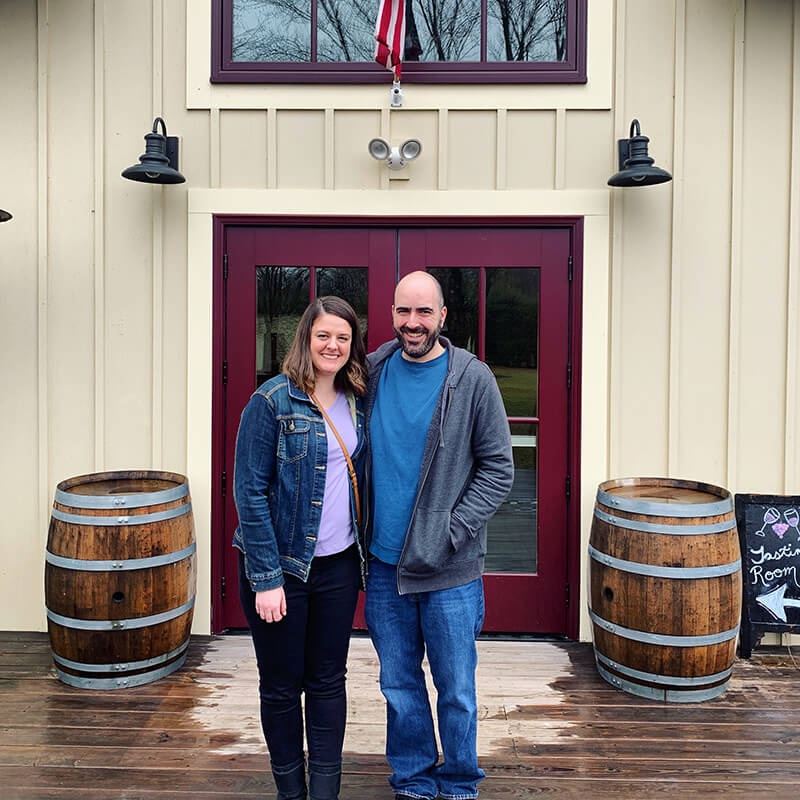 Check out the map to see the places we have been to!