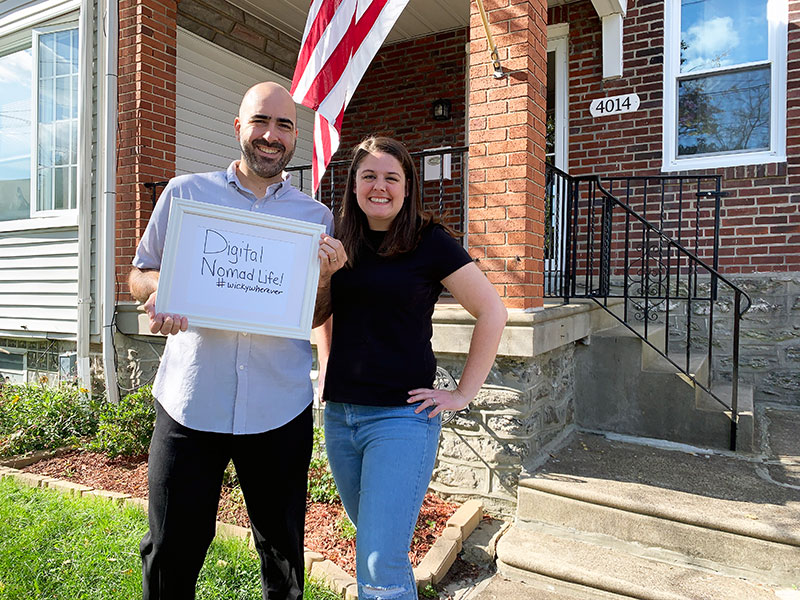 Hi! We're Barbara and Mark.
A married couple that traded our little Philadelphia row home for a life on the road. 
That's right, we sold our house and nearly everything we own to live a life of adventure. As digital nomads, we ran our business from wherever we land next.
We spent 5 months on the road, traveling the US before COVID-19 happened. This blog serves as travel log as well as a way to share honest opinions, advice and budget travel tips.
Shortly after we got married, we set a goal to travel to one new country a year. Together, we've traveled to Iceland, United Kingdom, Ireland, France, and Canada, with some US stops along the way. 
People were always curious about how we traveled so often. In 2018, we started this blog as a way to document the places we've been to and share tips for others looking to travel on a budget. (Yes, it can be done!)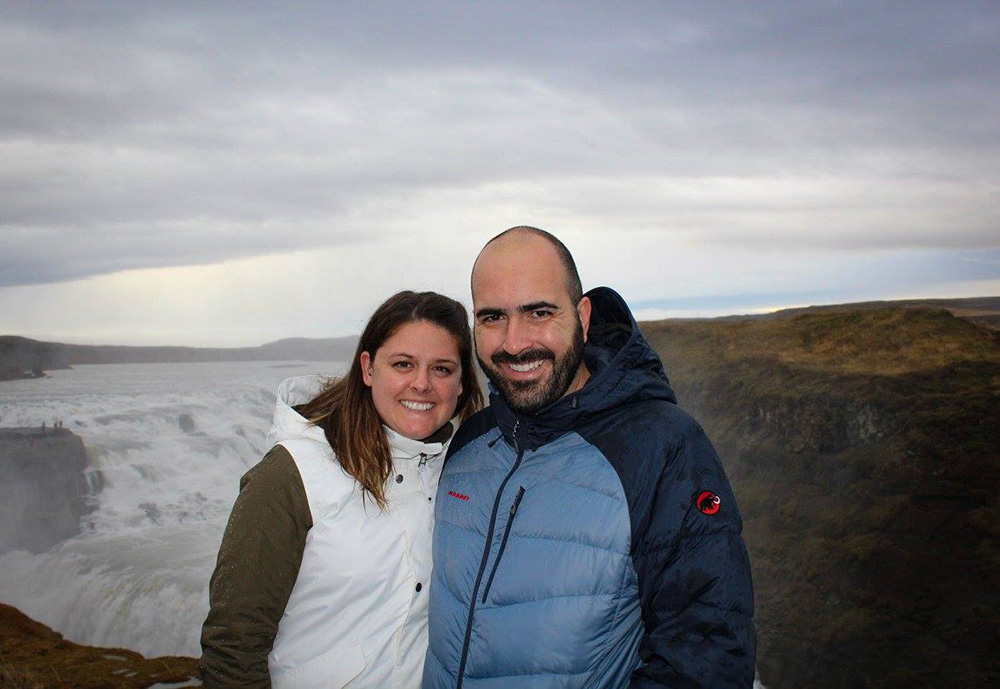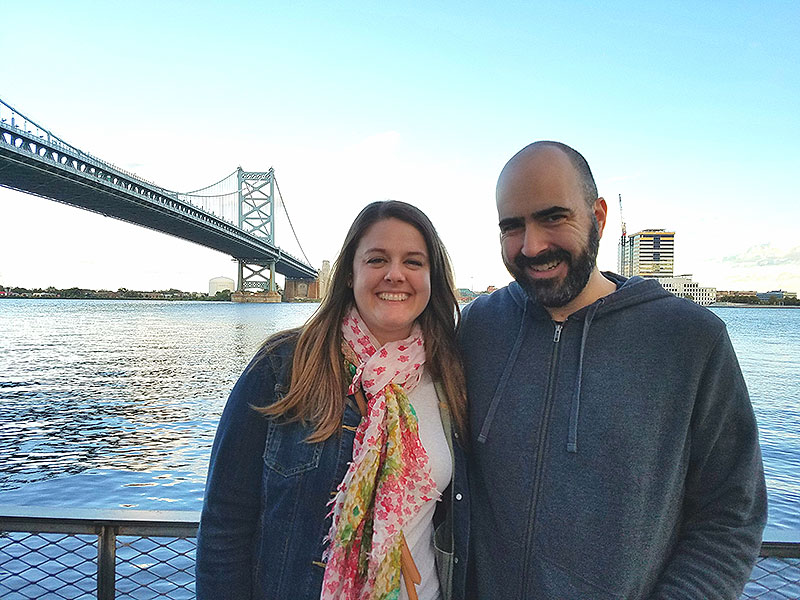 Although we were doing our fair share of traveling, we still wanted more. That's when Barbara came up with a crazy idea. "What if we traveled full time?" Mark was in.
From there, things moved pretty fast. Our house sold 3 days after it was on the market. We sold our things. We worked out our business details. We came up with a plan, even though we had no clue what we were doing.
If we wait until we're ready, we could be waiting for the rest of our lives.
For us, the idea of waiting to travel after retirement didn't sit well for us. If we didn't start this journey now, we may never get the chance. That was a risk we weren't willing to take.
Will it be hard? Probably. Will some days suck? Most likely. Will it be an experience we will never forget. Definitely.
We're here to share our honest opinions on the places we have visited, travel tips, budget friendly travel hacks, and thoughts on the digital nomad life. We are by no means travel experts. We're just 2 regular people that decided to embark on a crazy adventure.
You won't see links to expensive hotels, 5 star restaurants or detailed guides to places we've never been to. Our guides, tips, and advice are all based off of our own personal experiences. We hope our experiences can help you when planning your own travel adventures.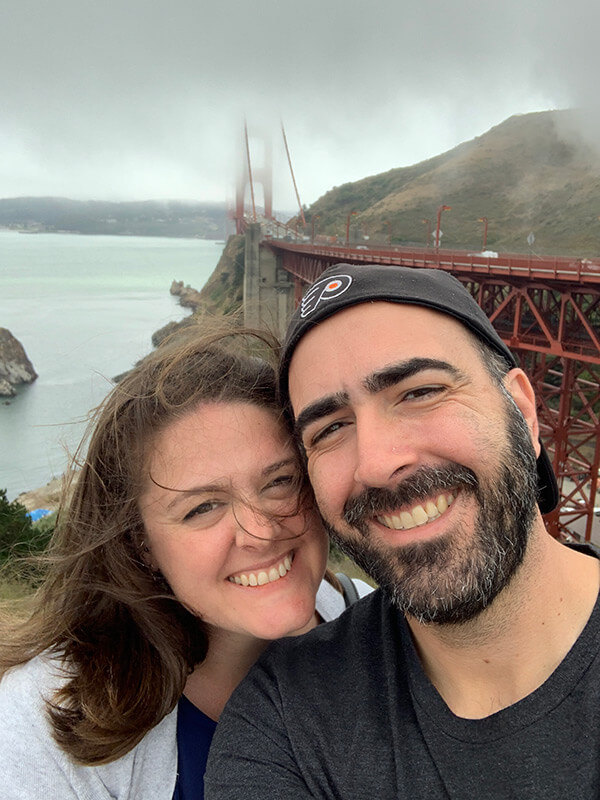 Check out the map to see the places we have been to!