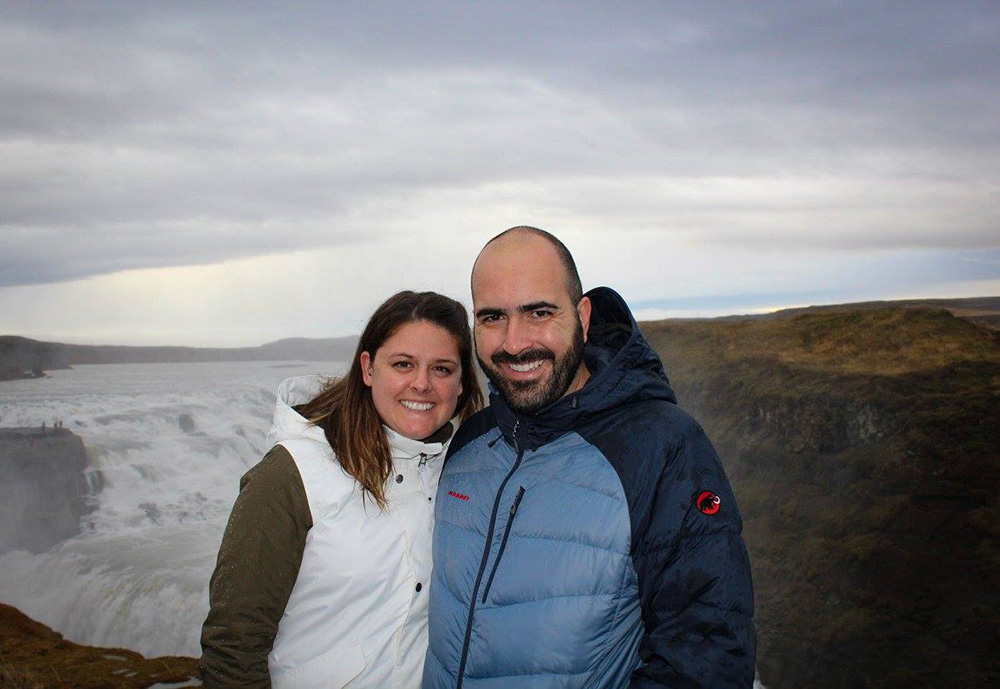 Hi! We're Barbara and Mark.
A married couple that shares a love of traveling the world.
During the day, we run a branding and web design studio called Wicky Design, where we help small business owners and entrepreneurs get a strong foundation for their online marketing. While we call Philadelphia our home, we are fortunate to have a job that allows us to work from anywhere, so we take advantage!
We have a goal to travel to at least one new country every year. We also do plenty of traveling in the United States. This blog serves as a way to not only document the places we've been to, but share our experiences and travel tips with others that might be interested in visiting some of the same places we've been to.
We are by no means "travel experts". You won't find links to expensive hotels, 5 star restaurants or detailed guides to places we haven't been to. Our travel guides, tips and advice are all based on our own personal experiences. We hope our experiences can help guide you when planning your own epic travel adventure.
The places we've been to and where we are heading next (in red)!