Looking for a quick guide to San Diego? Use this travel guide to San Diego to help plan your trip!
Read This Post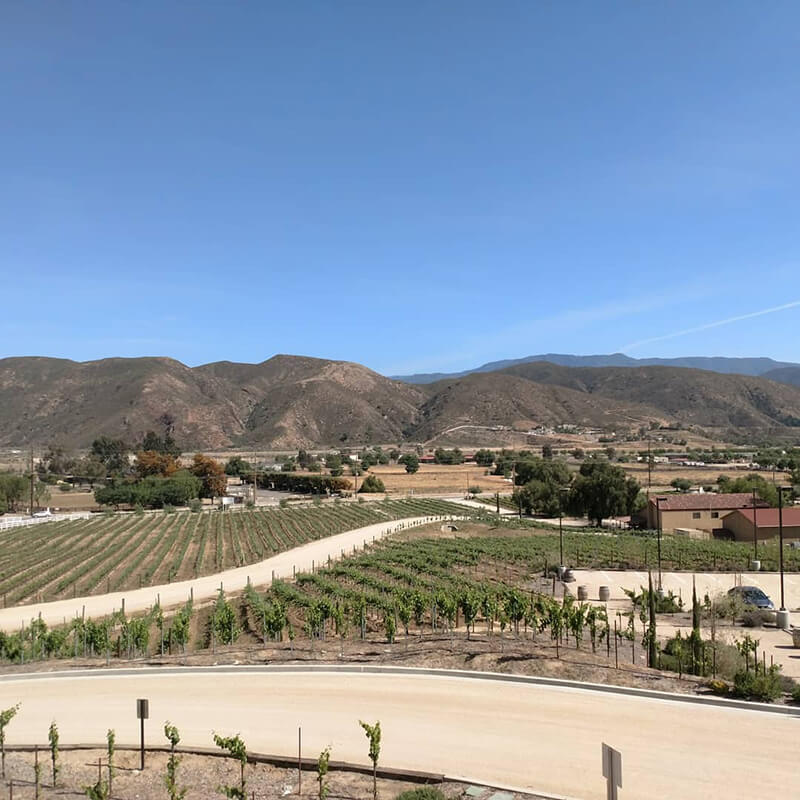 Temecula is about an hour drive from San Diego. Here's a breakdown of our day in Temecula and the 4 wineries we visited.
Read This Post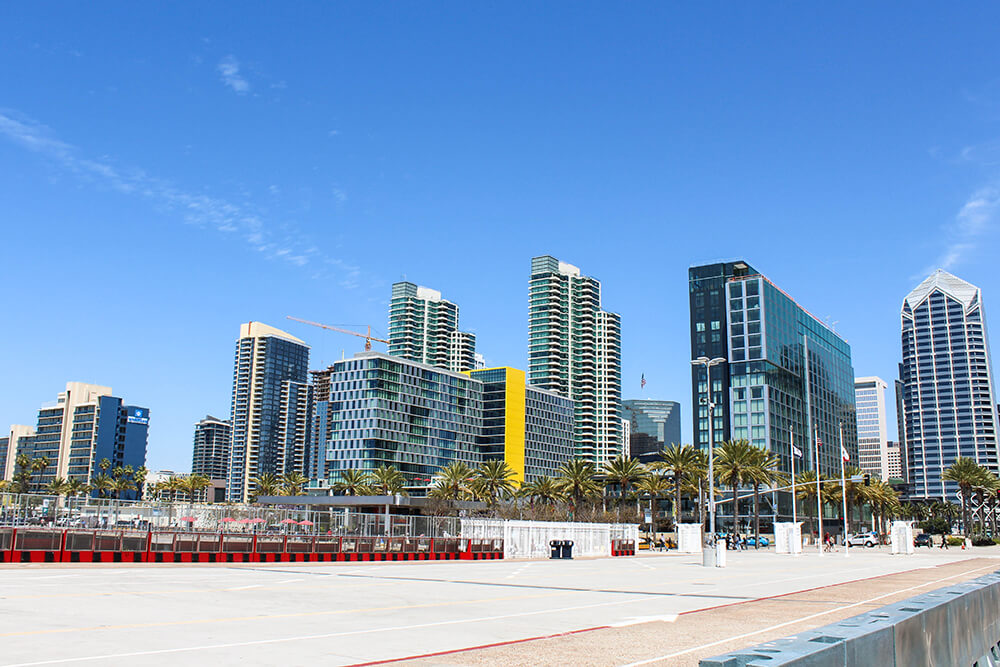 Planning a trip to San Diego? While San Diego, California is on the expensive side, there are plenty of things to do that are cheap or free. Here are 5 things you can do in San Diego on a budget.
Read This Post
get posts straight to your inbox
Never miss a post! Emails are sent every Wednesday.