Iceland is a place unlike anywhere else in the world. Due to its natural beauty and relatively cheap flights, it's becoming a popular tourist destination. At any given time, there are more tourists in Iceland than locals.
If you're planning on traveling to Iceland, here are some do's and don'ts.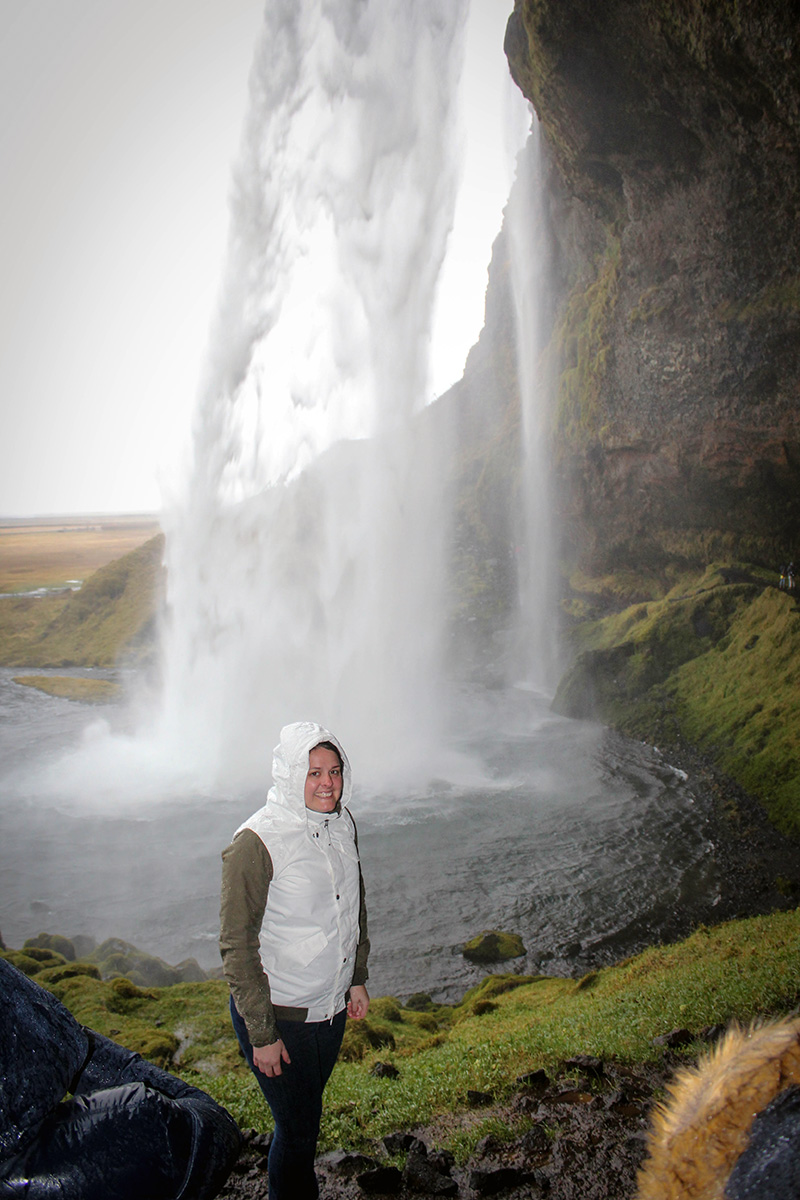 Do: Pack Waterproof Clothing
This isn't a place you visit for the perfect weather. We were in Iceland for 5 days and it rained every single one of them. Since you'll be doing a lot of things outside, invest in some waterproof clothing. We bought waterproof coats at REI before our trip and they were a lifesaver. They kept us warm and dry during our hikes and without them, we would have been miserable.
Don't: Pack An Umbrella
On top of all the rain, it is incredibly windy in Iceland, so an umbrella is useless. It will be broken in minutes. Leave it at home and stick to wearing your waterproof clothing.
Do: Try the Local Cuisine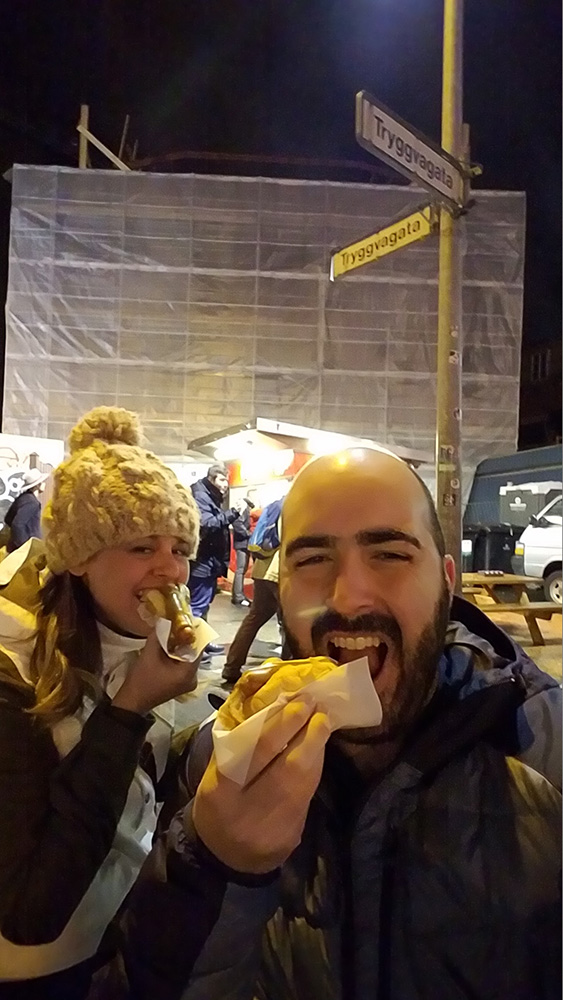 Iceland isn't really known for their food, but they do offer some options that are quite good. Be sure to try an Icelandic hotdog in Reykjavik (the cheapest meal we ate), try the lamb stew, fish or visit the Friðheimar Tomato Farm & Restaurant, a beautiful restaurant attached to a tomato greenhouse.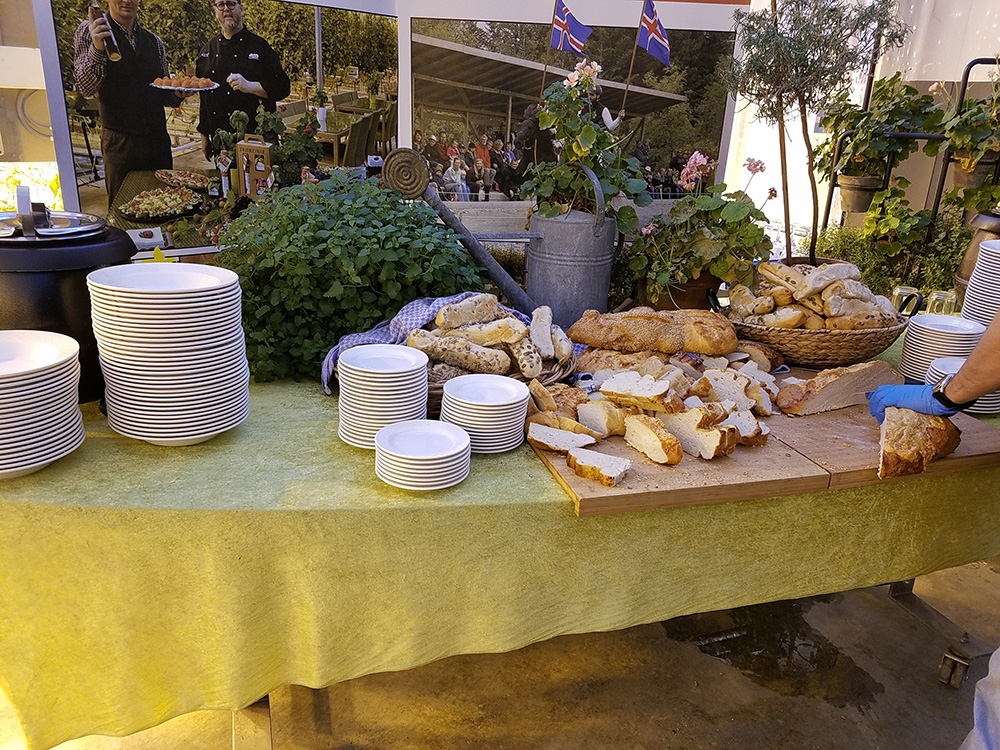 Don't: Buy Bottled Water
There is no need to buy bottled water in Iceland. Their tap water is fantastic and something locals take a lot of pride in. Water is offered for free wherever you go, so buying a bottle is a waste of money in what is already an expensive country. Also, all those plastic bottles are horrible for the environment.
Do: Reserve a Time at the Blue Lagoon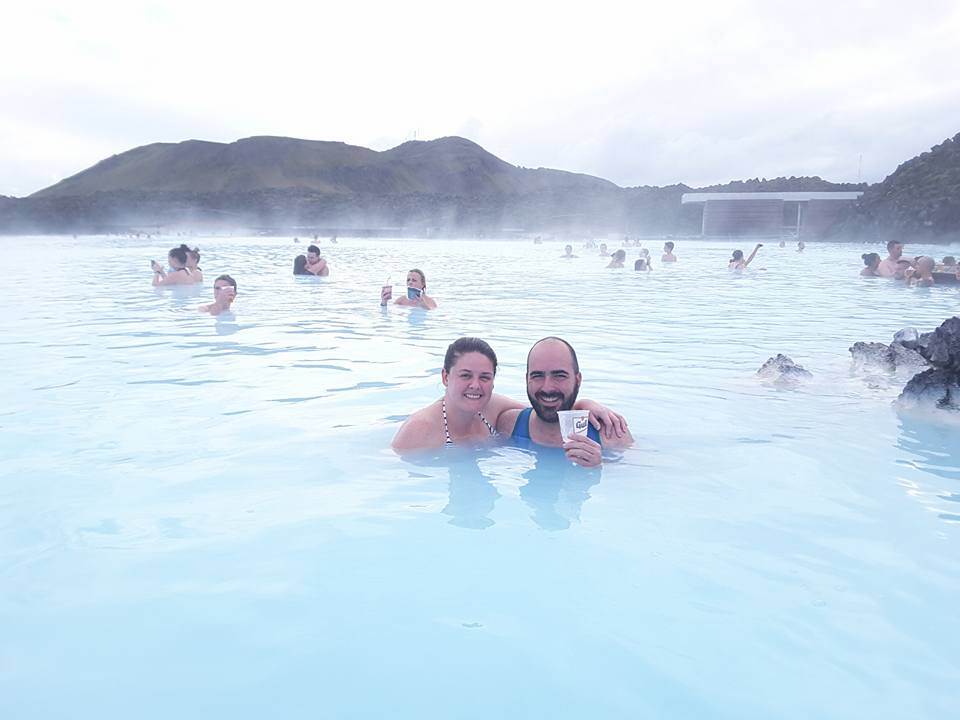 One of the most popular attractions in Iceland is the Blue Lagoon, a beautiful, relaxing geothermal spring. It was a highlight of our trip and a place we definitely want to visit again. You MUST make a reservation to visit though, as they do not allow walk ups. Schedule your time in advance, as spots fill up quickly. You'll definitely want to see it!
Don't: Forget your Swimsuit
Even if your visiting Iceland in winter, don't forget to pack your swimsuit. There are plenty of pools in Iceland, all of which are heated (usually geothermically) so you can swim all year round. After a few days of hiking and exploring, nothing beats a day of relaxation!
Do: Rent a Car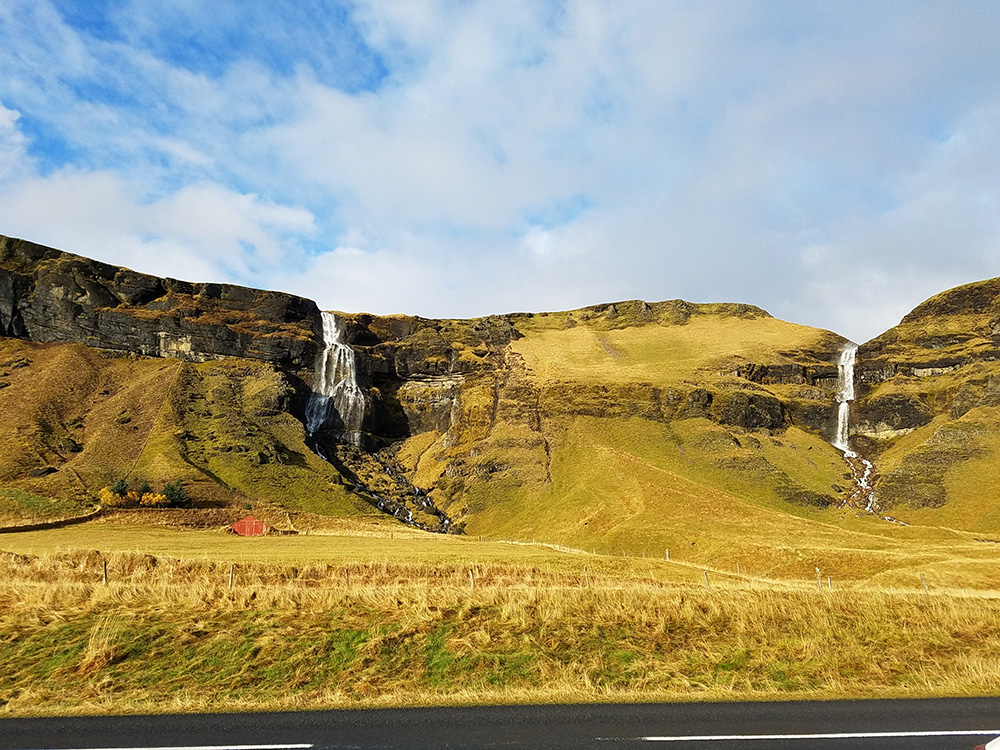 Iceland offers a lot of great sightseeing tours, but one of the best ways to explore the country is by renting a car and driving around. We found driving around Iceland fairly easy. There isn't much traffic and the roads are open. As always, pay attention to the weather conditions and follow safety laws.
Don't: Take a Northern Lights Tour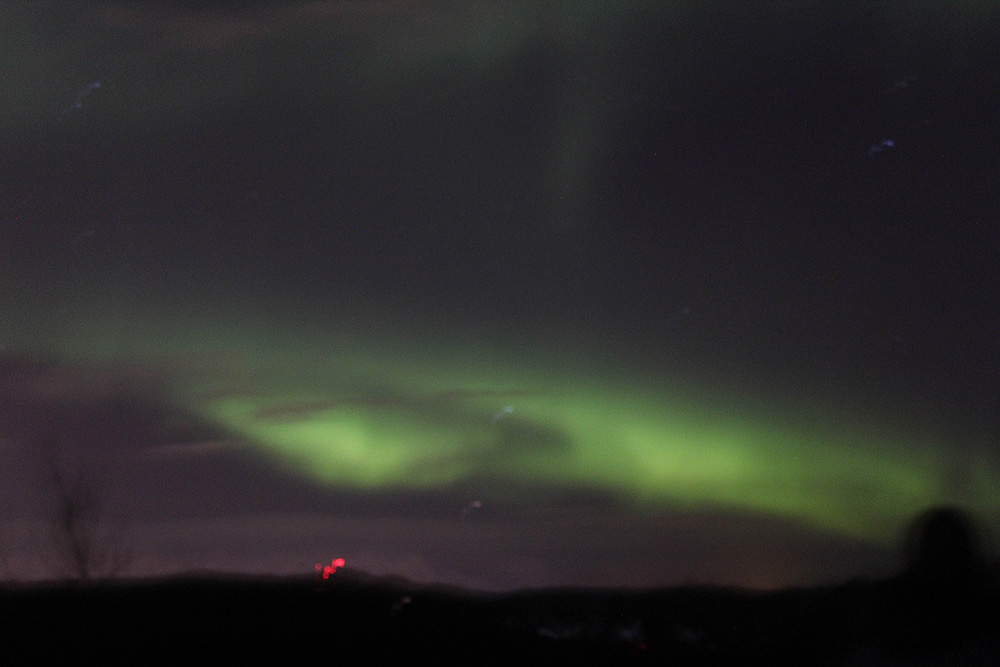 You don't need to spend money on a guided tour to get a glimpse of the Northern Lights. We naively booked a tour before our trip, which turned out to be a waste of money when we realized many people were following the bus we are on by car. We actually saw the lights much stronger the day after our tour when we were traveling on our own. If this is on your list, take your rental car out to a remote location at night.
Do: Prepare your Day Ahead of Time
If you're traveling to Iceland in the winter, like we did, you only have a few hours of sunlight, so you'll want to make the most of it. Plan out your day ahead of time so you can spend less time in the car and more time exploring. A lot of tourists sites are close enough together that you'll be able to see a few places in one day if you plan your trip accordingly.
Don't: Have a Strict Time Schedule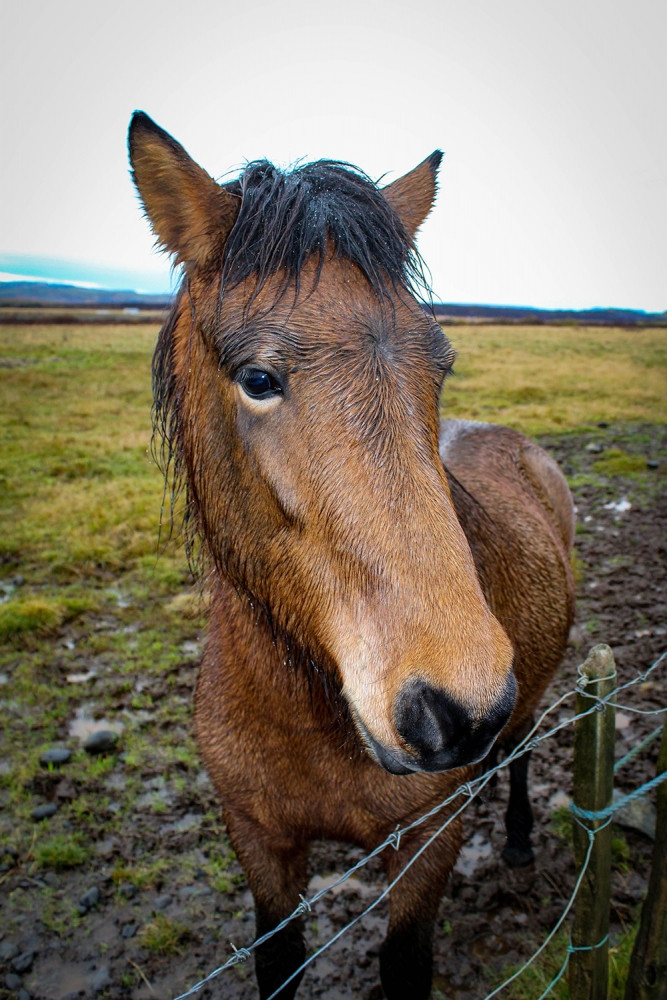 Allow yourself time to explore. Some of the best moments of our trip where the times we pulled over on the side of the road because we saw horses or a beautiful waterfall that we wanted a picture of.
This is another reason why we recommend renting a car over doing day tours. With a day tour, you're stuck to a schedule and may not get the time to explore everything you want. They are also only going to the main tourist destinations, when there is plenty to see in Iceland all around you.
Do: Engage with the Locals
We found the people in Iceland incredibly friendly and helpful, so don't be afraid to strike up a conversation. Since it's become such a popular destination, Icelanders see tourists all the time and don't mind answering questions or offering their recommendations.
Don't: Worry About the Language
Don't worry about trying to speak Icelandic when you come here. Everyone in Iceland speaks English very well, so you'll have no problem communicating. If you did want to learn a few words, I'm sure the locals would appreciate it, but they won't be mad if you only speak English. Icelandic is a hard language!
Make your first time in Iceland one you'll never forget with our list of do's and don'ts for Iceland travel.