After spending a few days in Nevada, we headed out to the first stop on our road trip: Salt Lake City. Although we have been to Utah before, we have never explored this area. We were excited to see what Salt Lake had to offer and couldn't wait for our stay in this beautiful modern farmhouse Airbnb!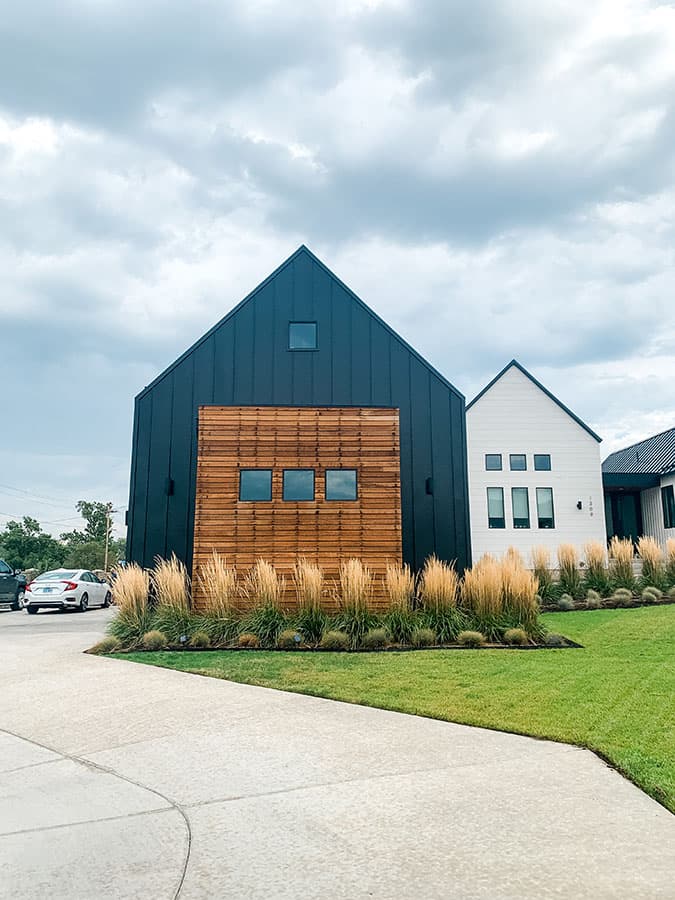 This farmhouse was designed by an architect that designed homes for both Bill Gates and Steve Jobs. It was very clean, modern, and well thought out. Although it was a small space, the design made it feel open and roomy. We never felt cramped and had plenty of space to put our things.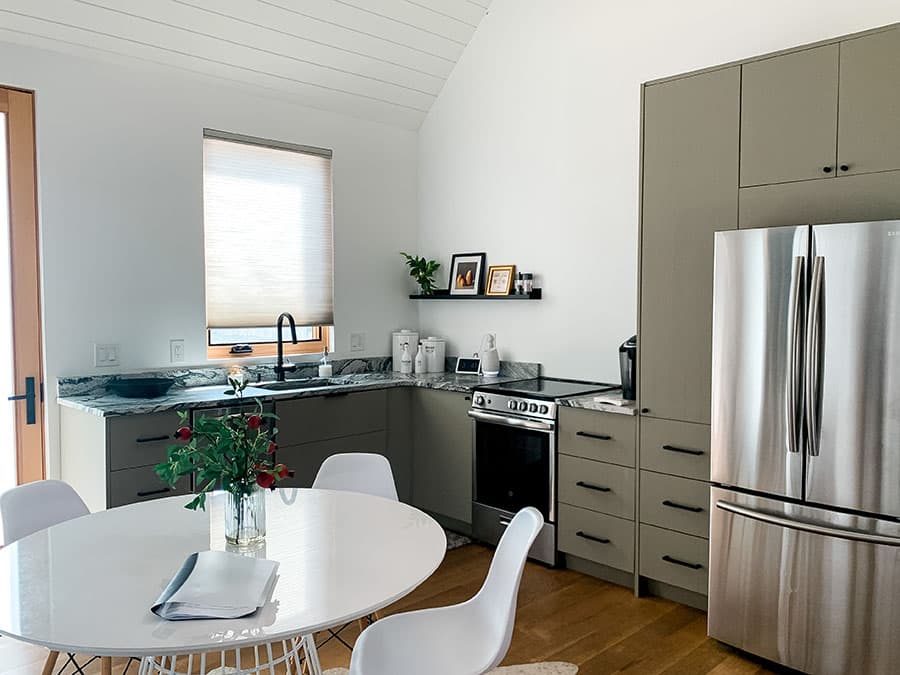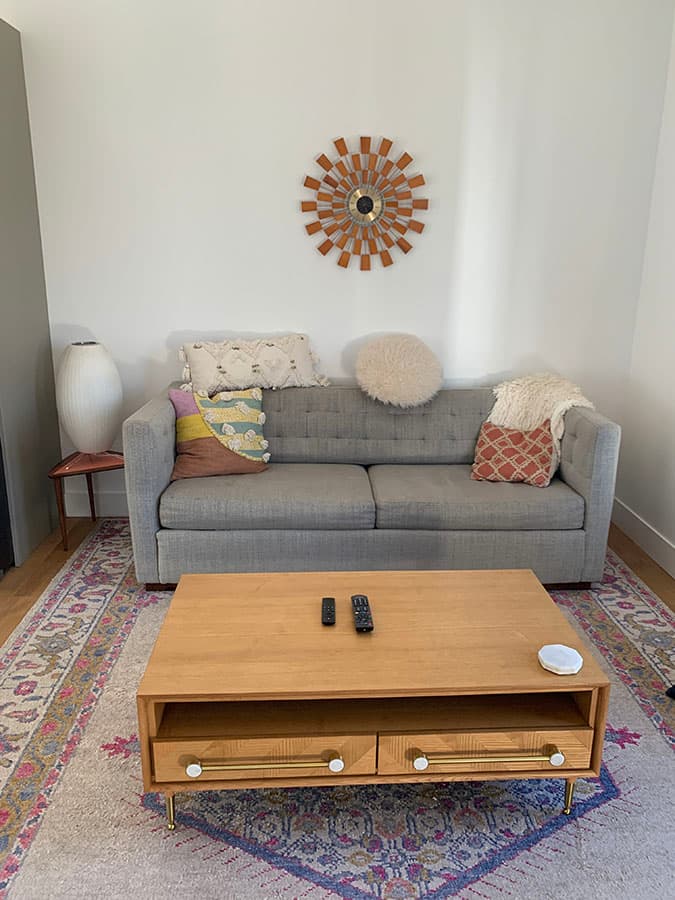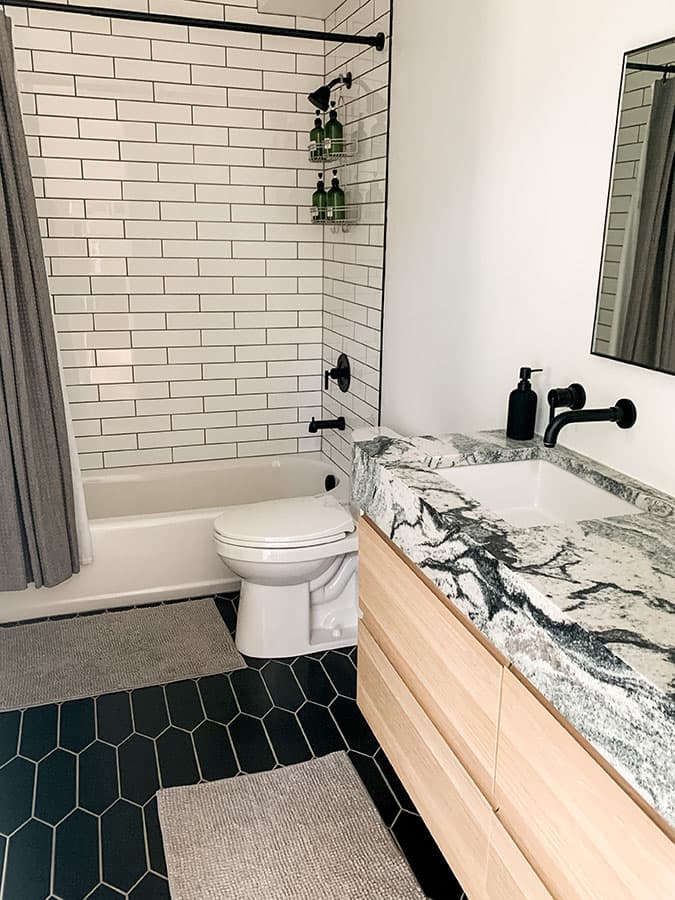 The space slept up to 5 people. My parents took the downstairs bedroom and Mark and I took the loft, our favorite feature of this space!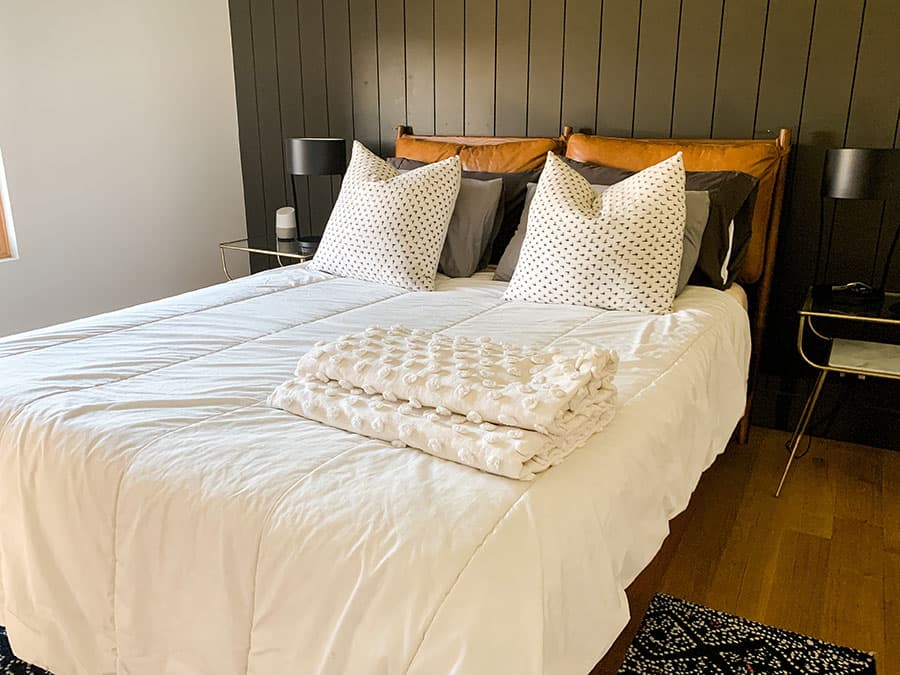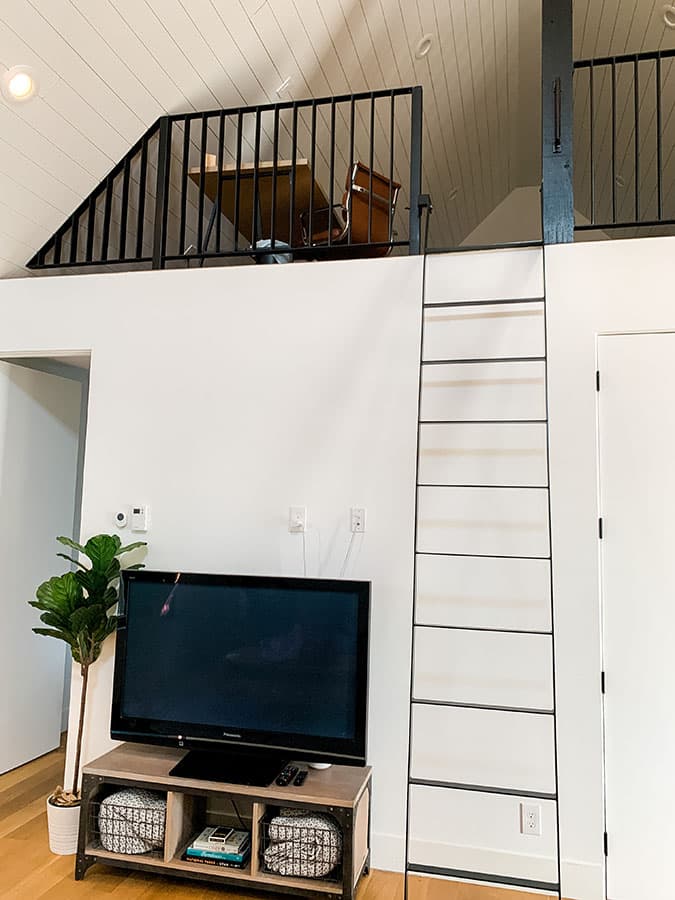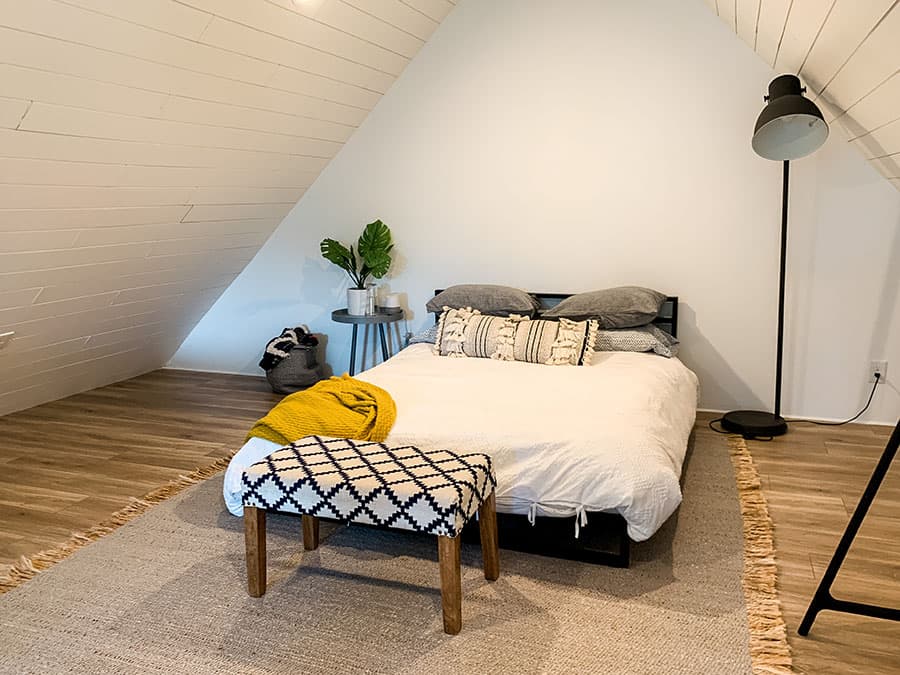 This farmhouse was located in Draper, Utah, about 30 minutes from Salt Lake City. The neighborhood was beautiful, with hiking trails a few minutes away and incredible views of the mountains.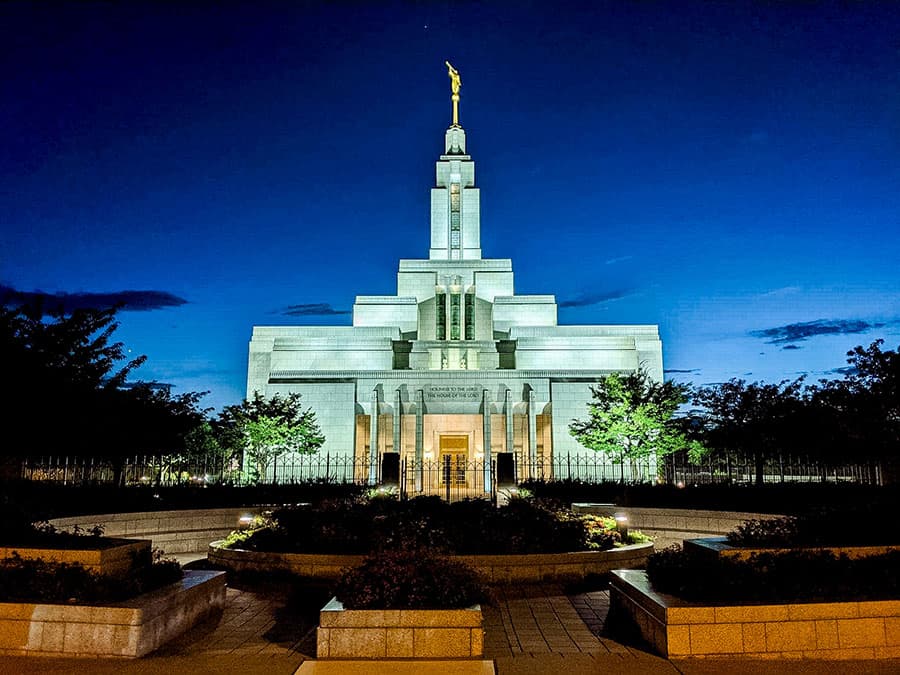 The beautiful LDS Temple in Draper, Utah.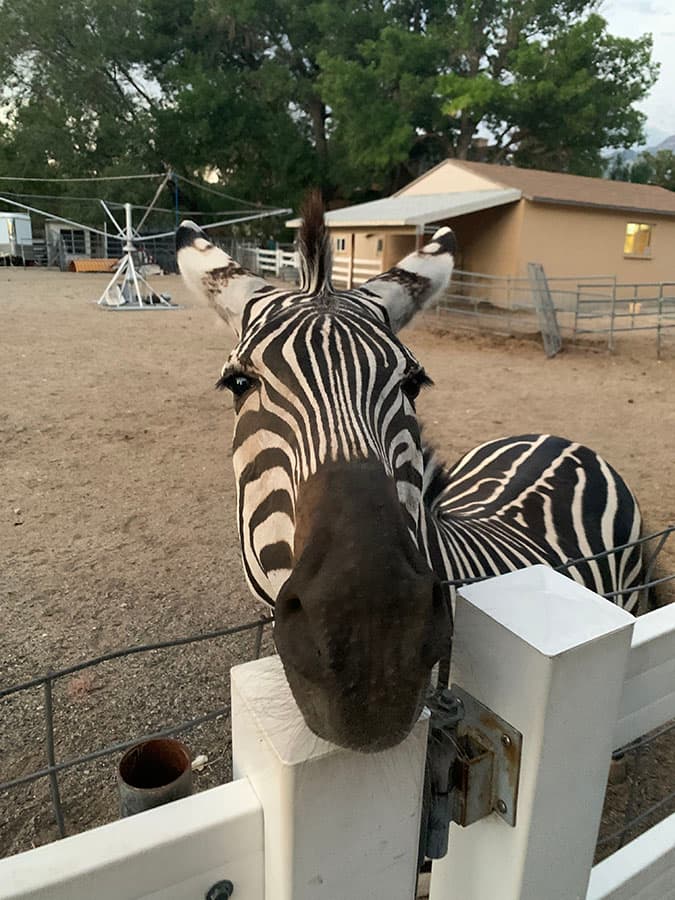 We went on a walk and saw this guy. He lived in someone's backyard!
Since Salt Lake City is the capital of Utah, we decided to check out the Capitol building. These buildings are always impressive and are free to visit.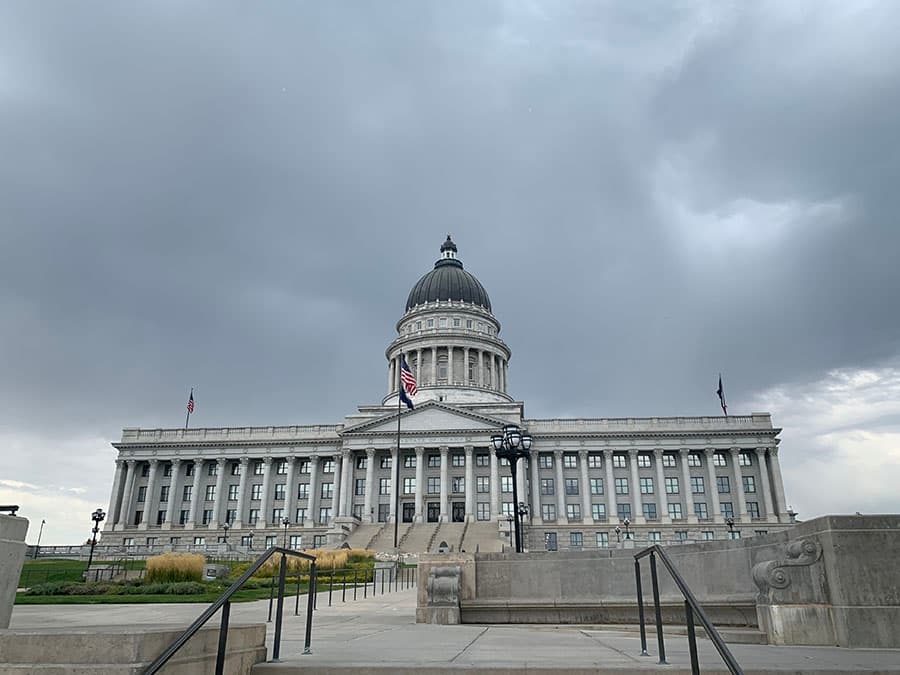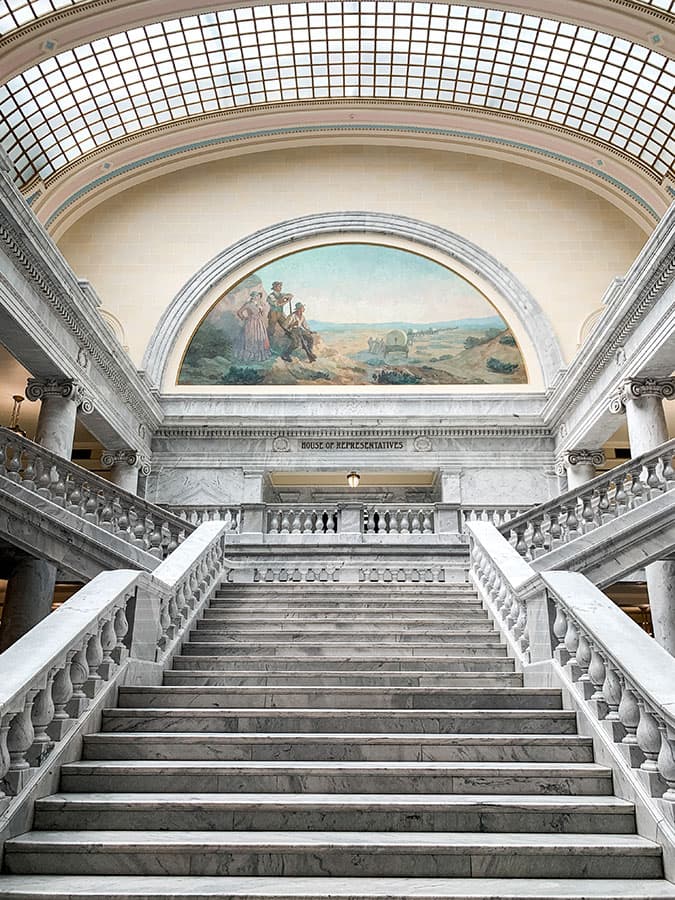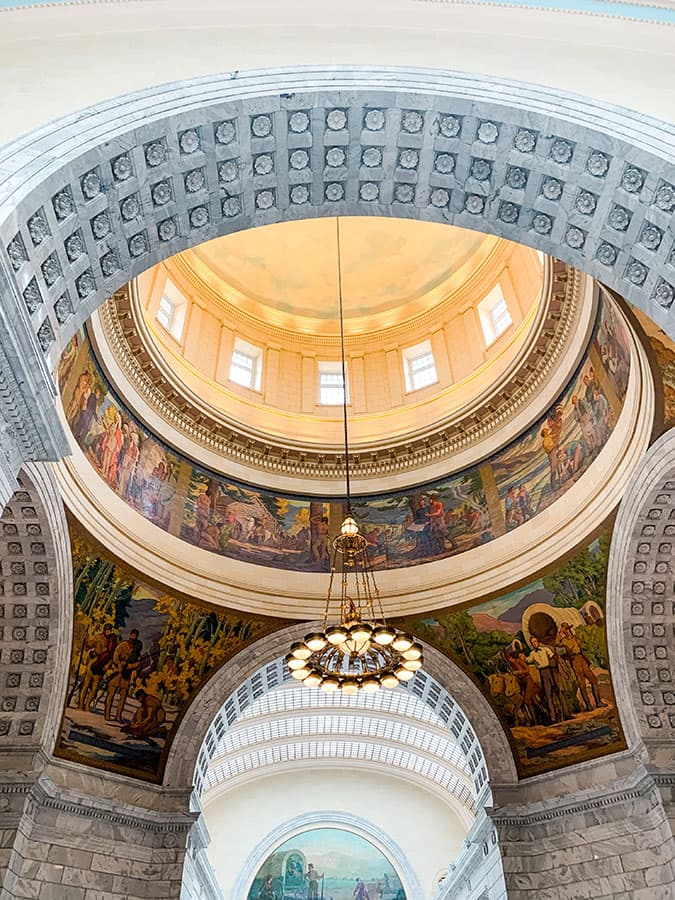 We also went to the downtown area to check out Temple Square and the LDS temple. Unfortunately, it was raining and the building was undergoing renovations, so we didn't get to see just how beautiful it was. I guess we will have to come back once the renovations are completed.
Since that plan didn't work out, we decided to do something completely different and head out to Utah Olympic Park. This complex was built for the 2002 Winter Olympics and is now a training center for USOC. We got to watch athletes train and had fun going tubing down the mountain! They also have a really great Olympic museum on site. We spent a few hours here and really enjoyed ourselves.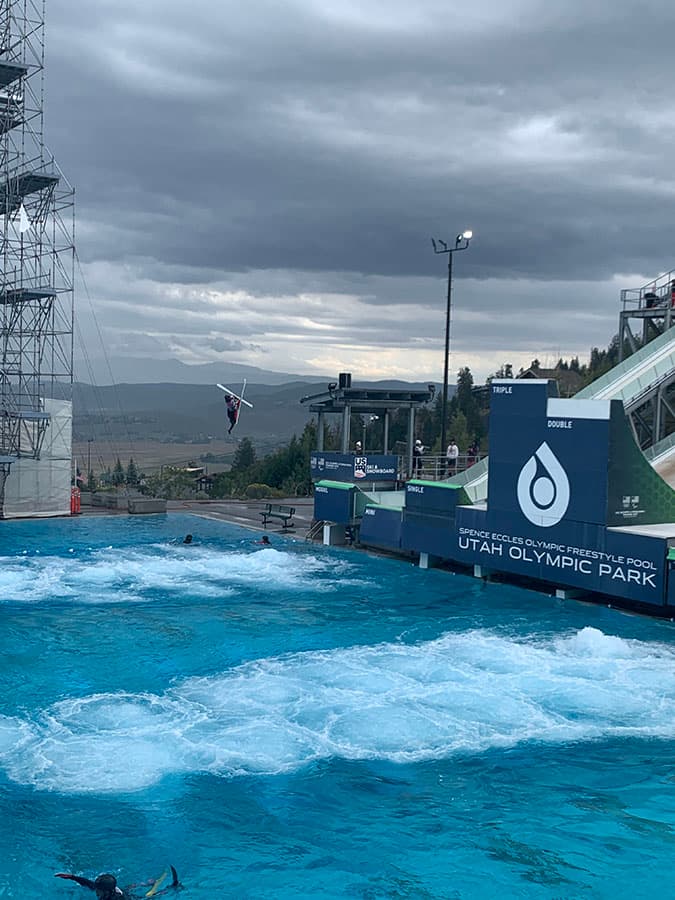 So awesome to see these incredible athletes training!
After our time at Olympic Park, we headed to Big Cottonwood Canyon. Absolutely beautiful views and hiking trails! What a beautiful state!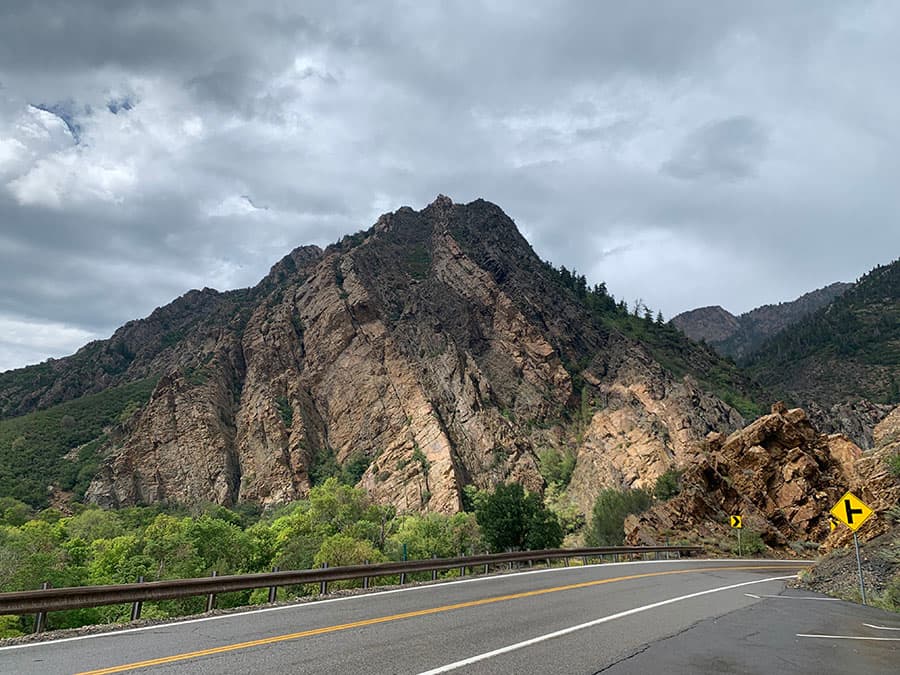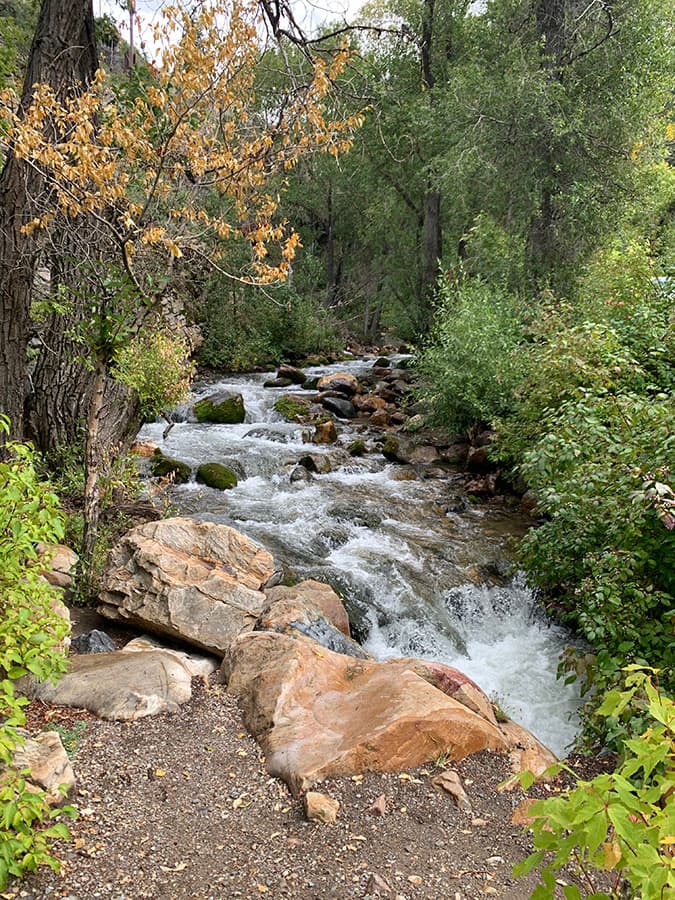 After a few days in Utah, we packed up and headed to the next stop on our road trip: South Dakota!