For the last leg of our road trip, we drove from Rapid City to Denver, where we stayed in a unique shipping container home. After seeing so many shipping container homes on YouTube and HGTV shows, we thought it would be fun to try it out.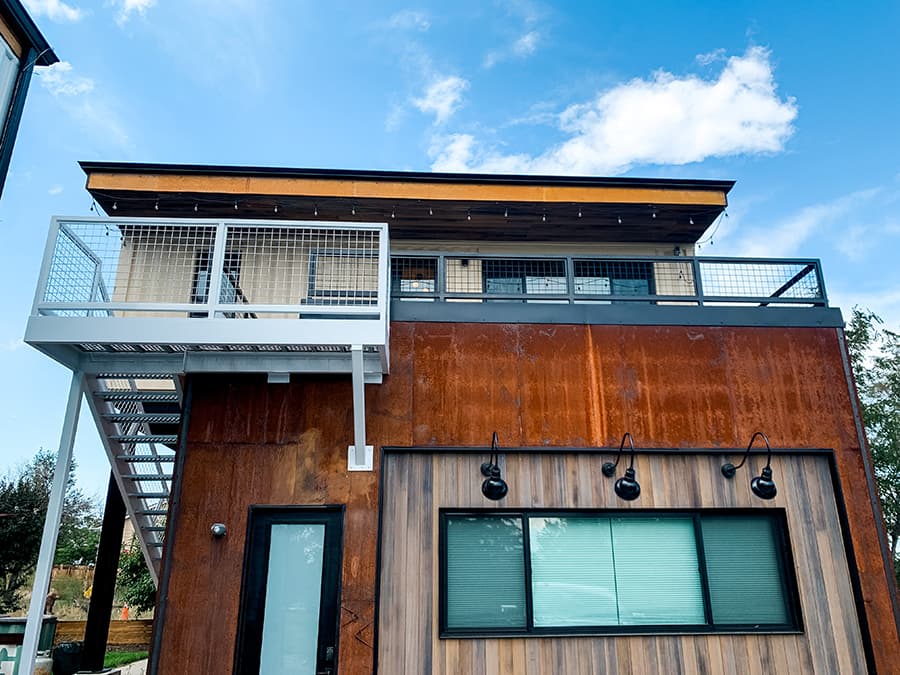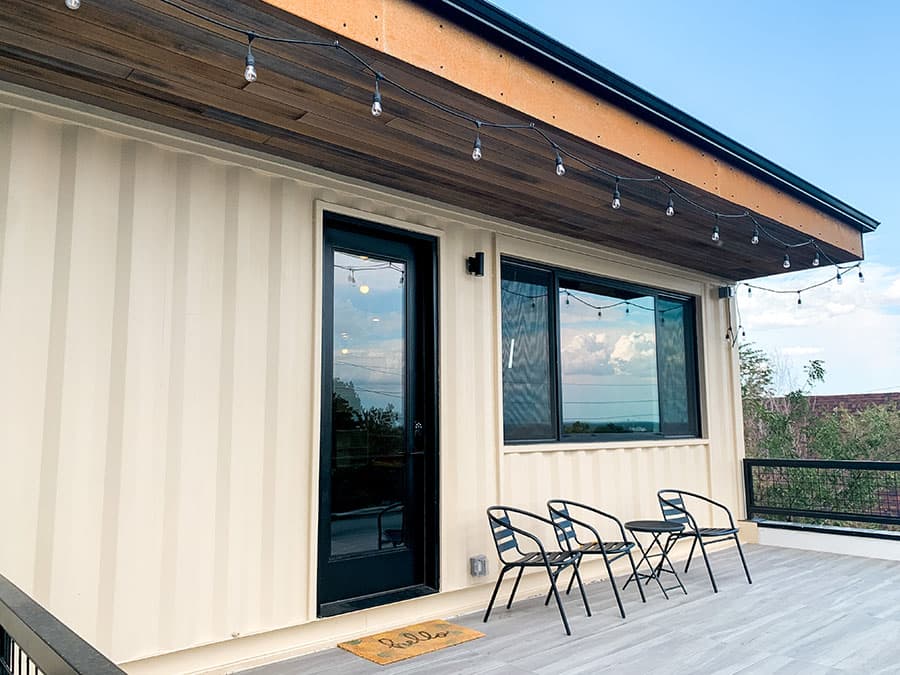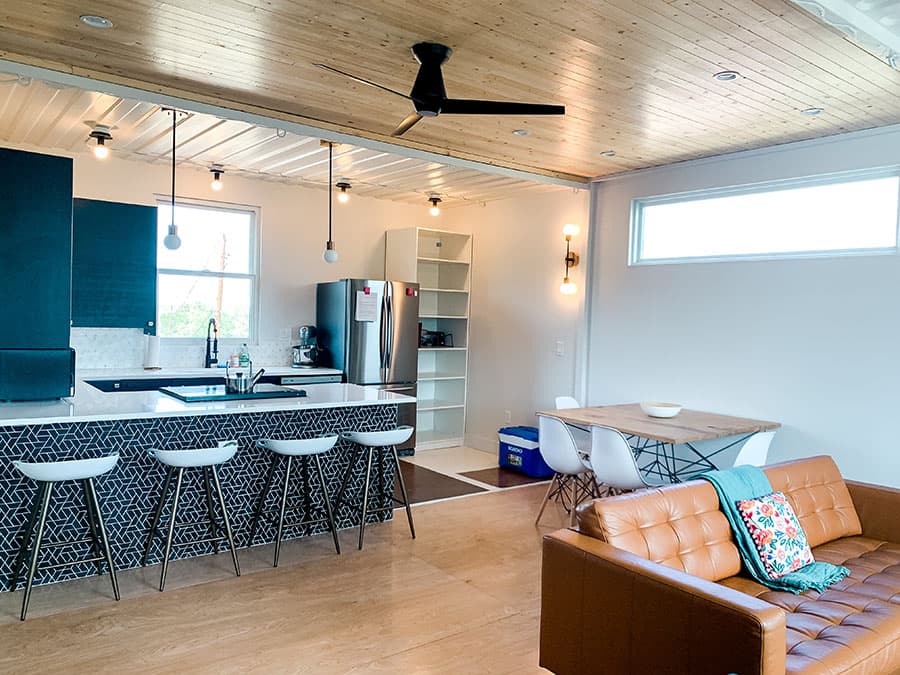 The kitchen and living room felt very spacious.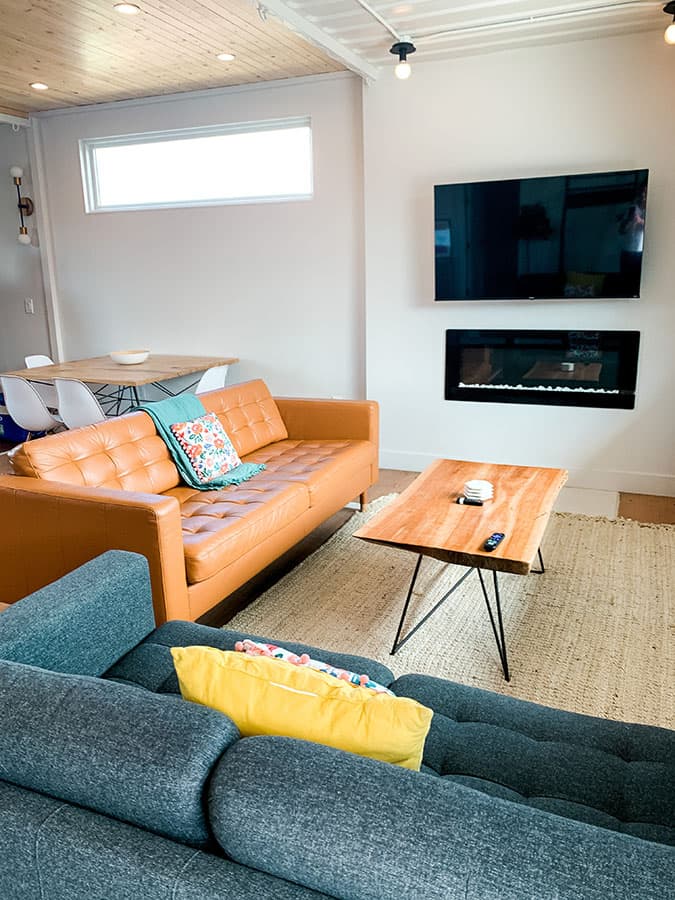 The beds were comfortable.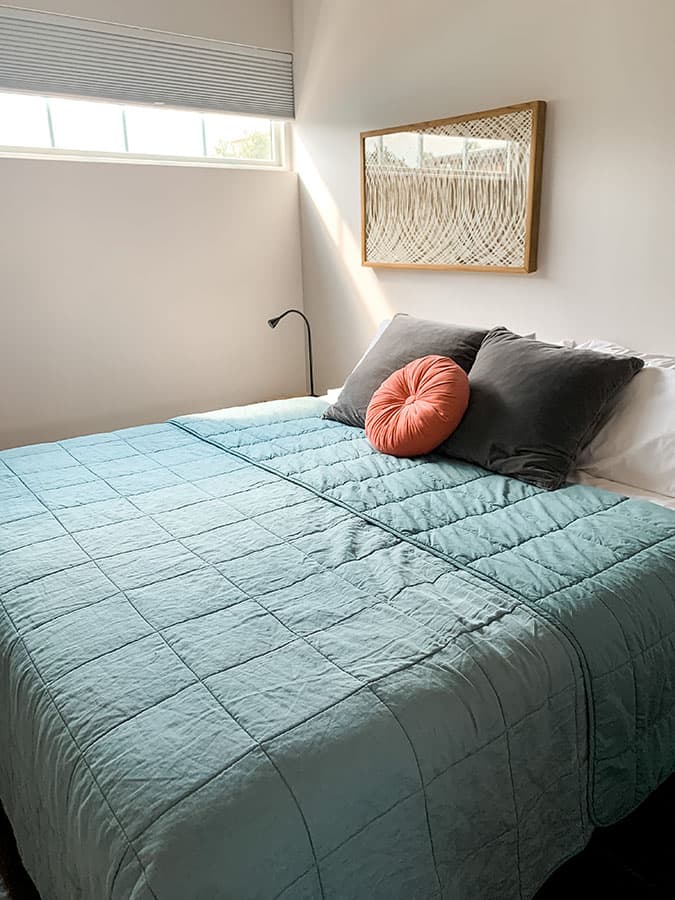 The shower was really nice.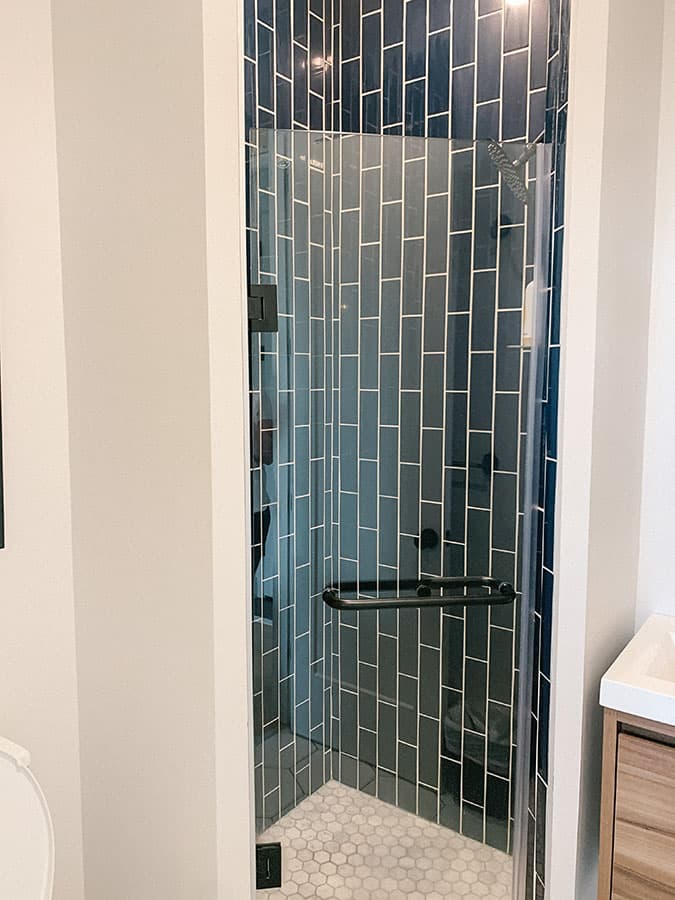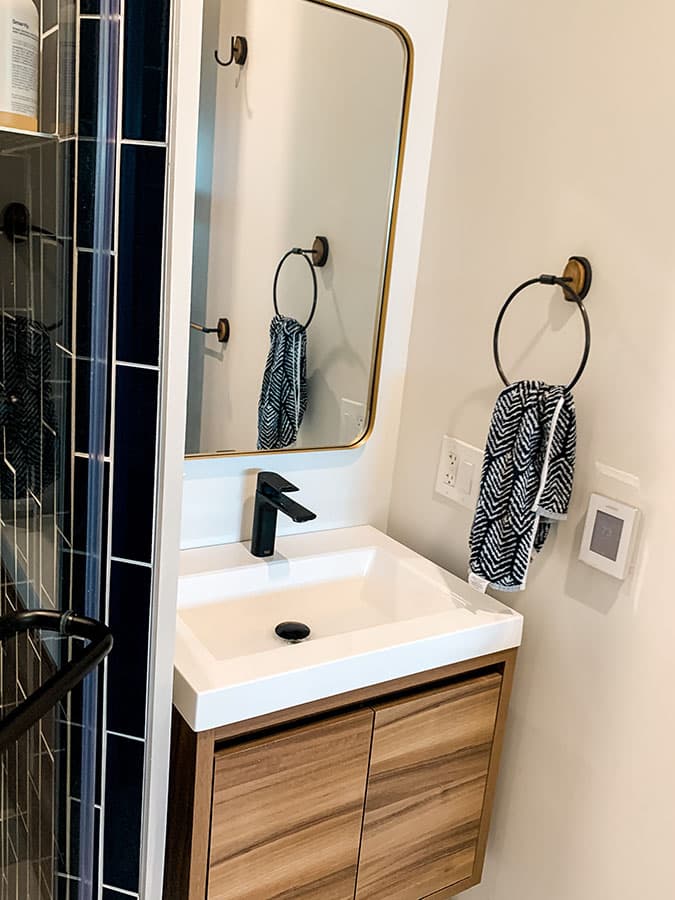 We weren't really sure what to expect when staying in a shipping container home, but it did not disappoint! The Airbnb was clean, comfortable and provided us with everything that we needed for our stay in Denver. We would definitely stay here again and would like to try out other shipping container homes in the future.
After we settled into our Airbnb, we decided to go to walk the downtown area. Our first stop was Union Station, a beautiful train station that's over 100 years old. In the 1800s, this building was the largest in the West.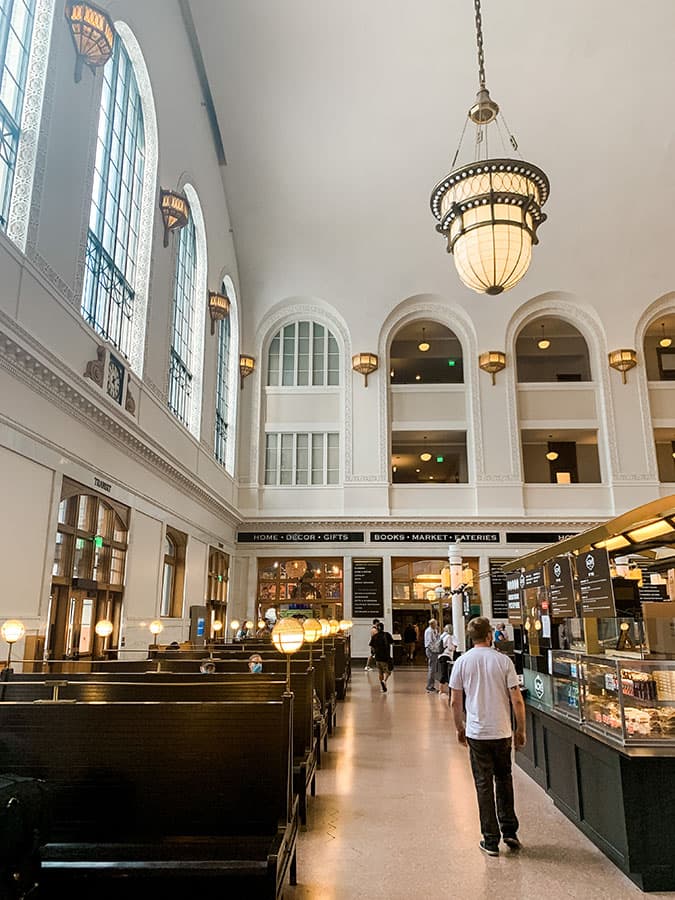 A few blocks away, we found what is called the Dairy Block. This block was once the home of Windsor Dairy but is now an area filled with unique shops and restaurants. We loved how milk bottles were strung between the buildings.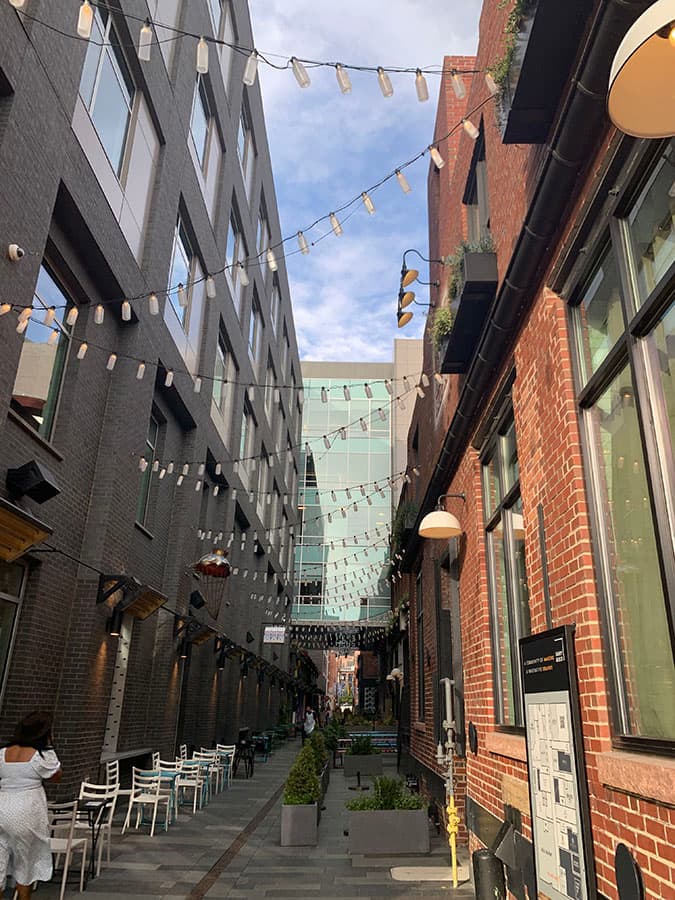 We ate dinner at a restaurant across the street from Coors Field, where the Colorado Rockies play.
And on the way home, we drove by where the Denver Broncos play.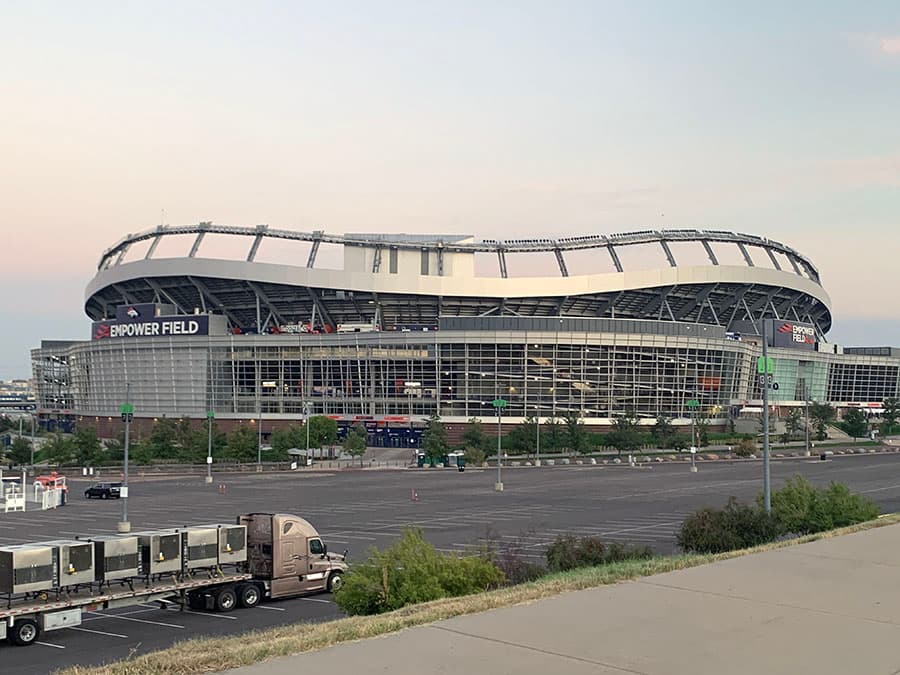 The next morning, we visited Denver Botanic Gardens. What a beautiful, relaxing place!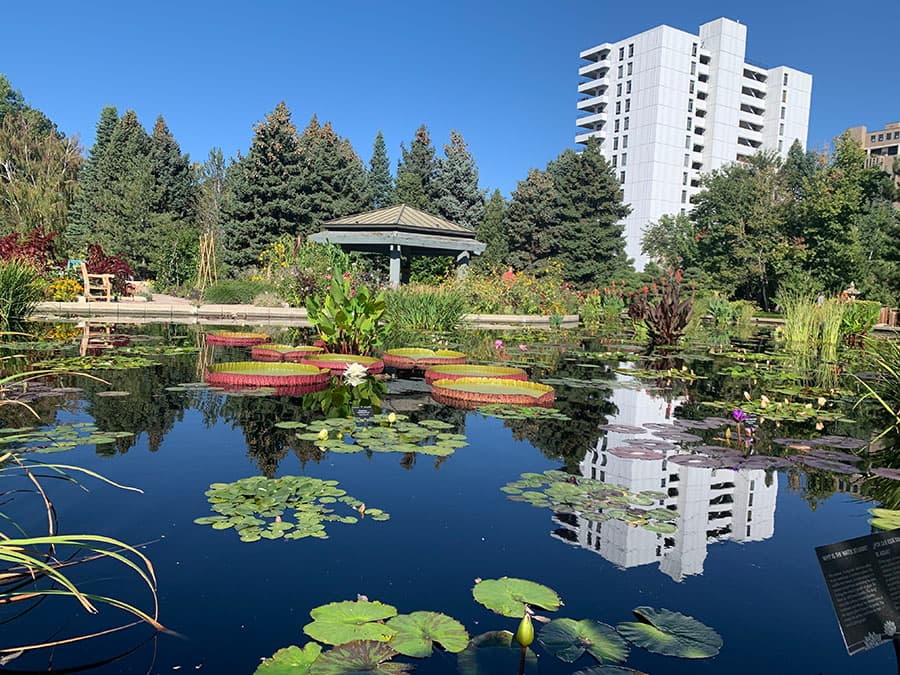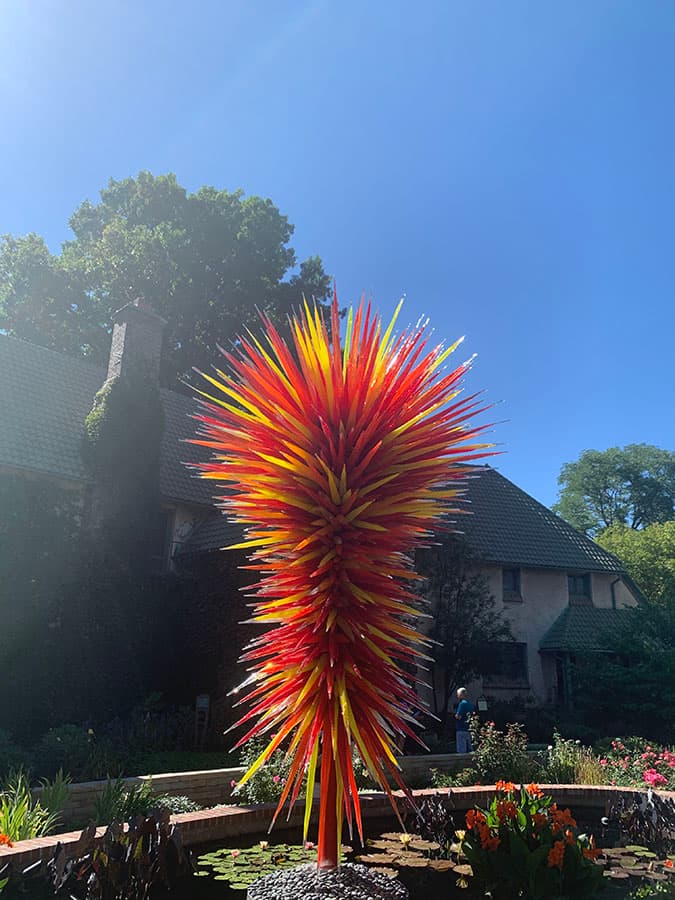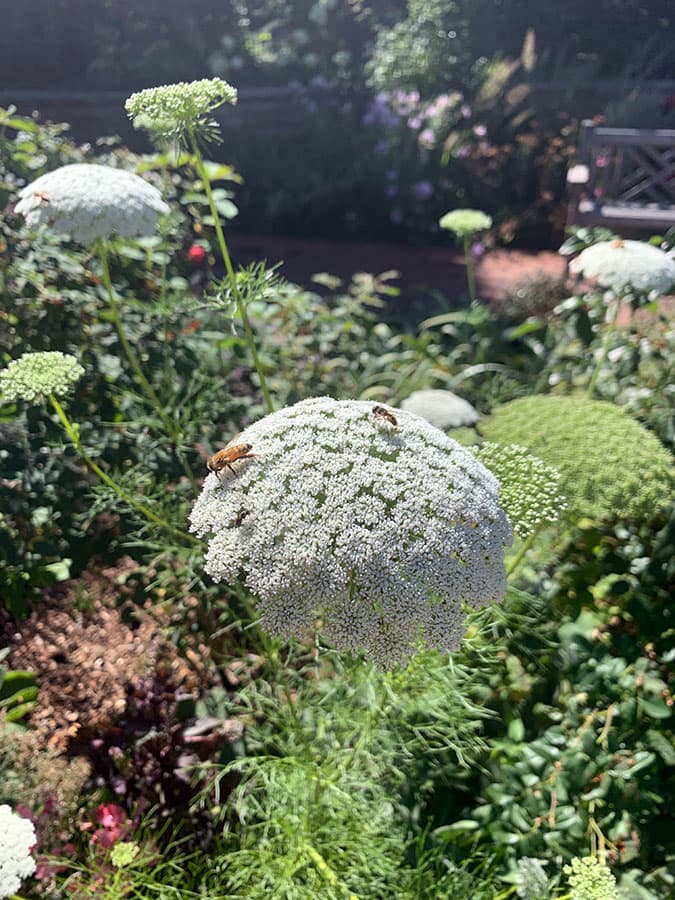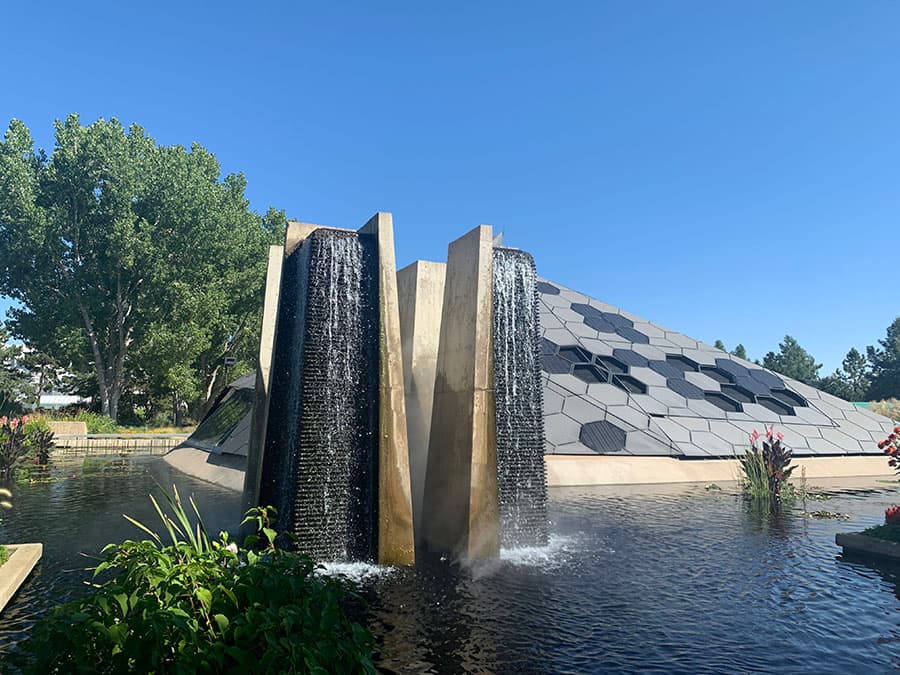 Then we headed to the Wings Over the Rockies museum.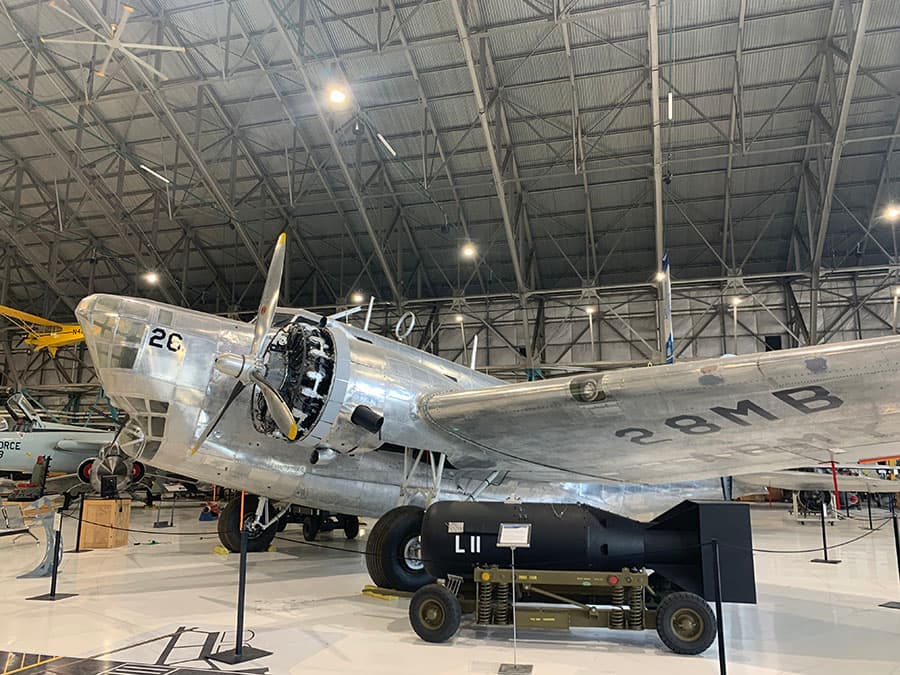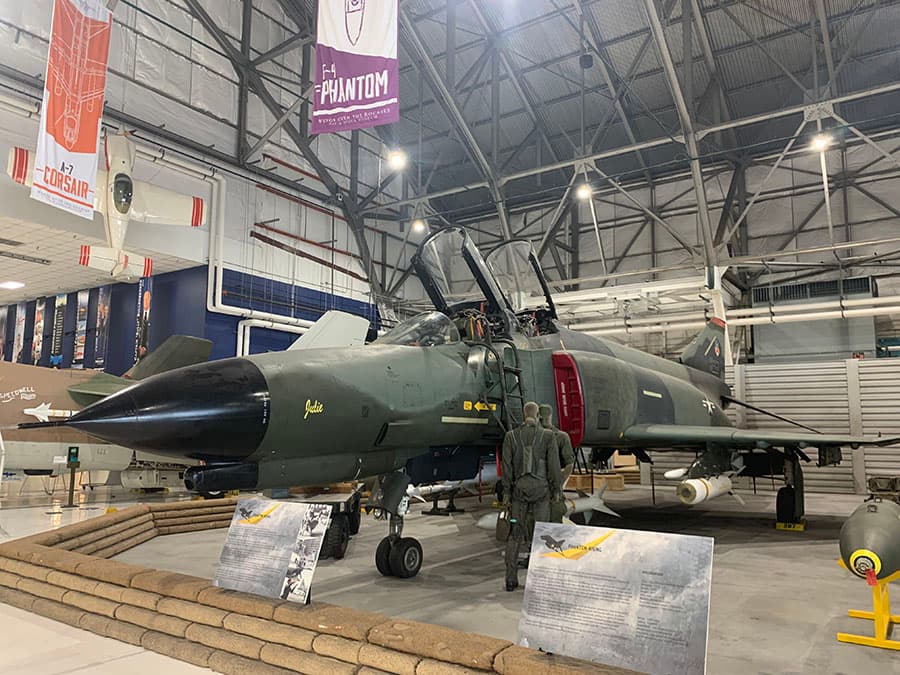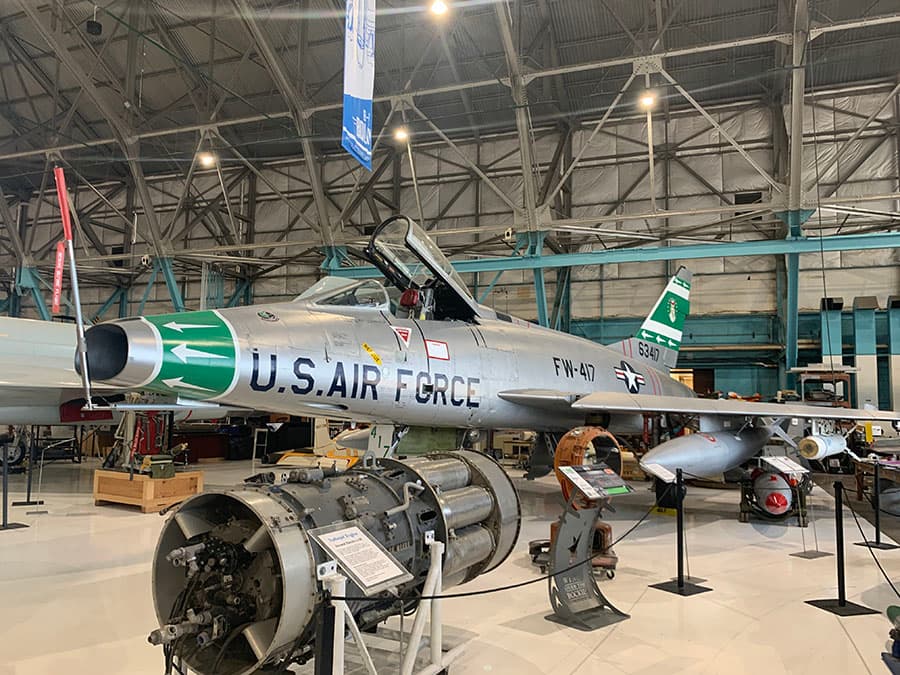 We ended the day with a tour of the Colorado State Capitol Building. While both buildings are beautiful, we liked this design more than that Utah State Capitol.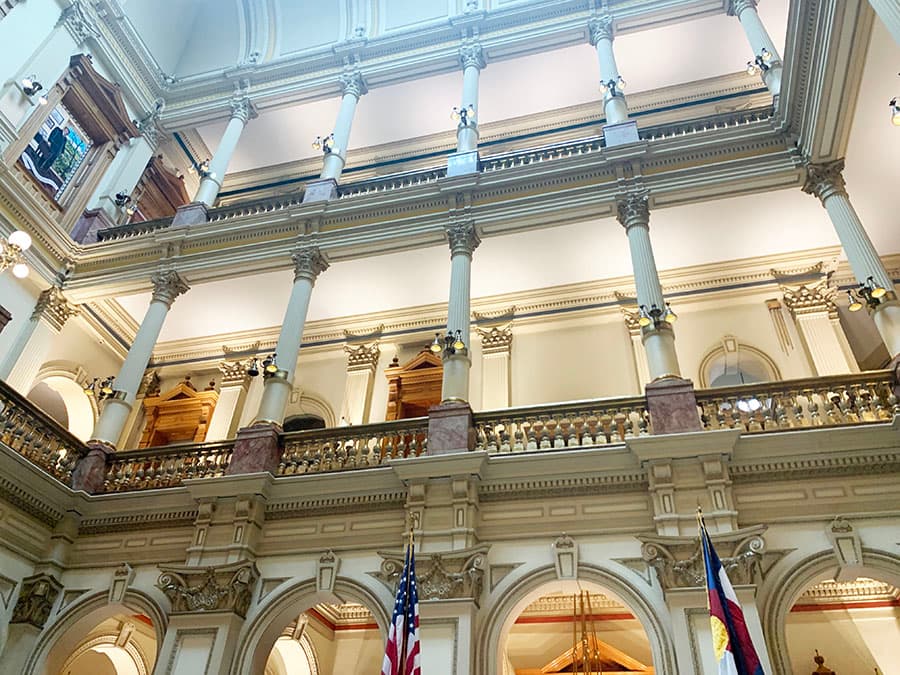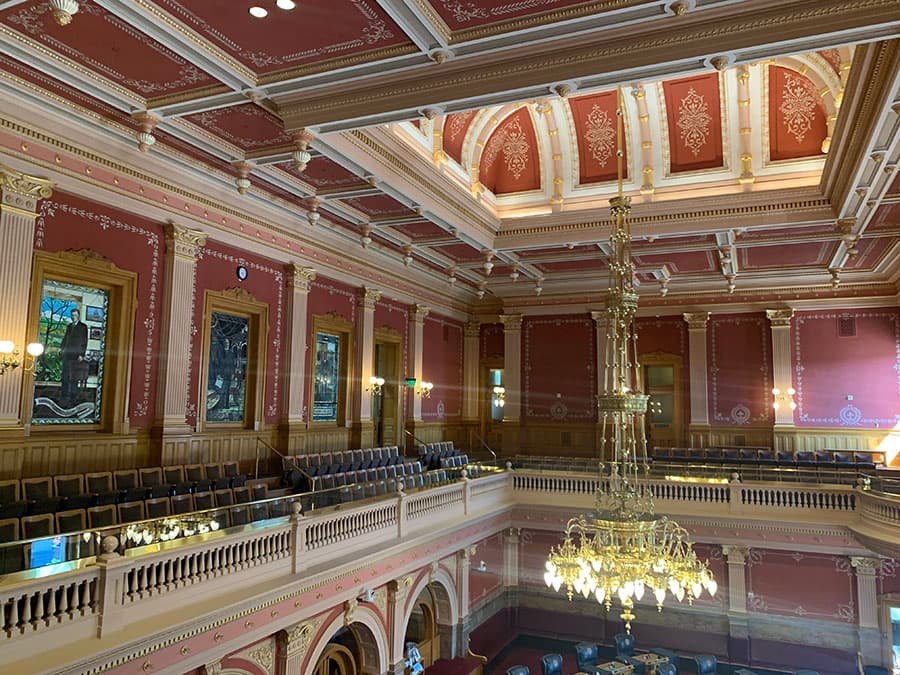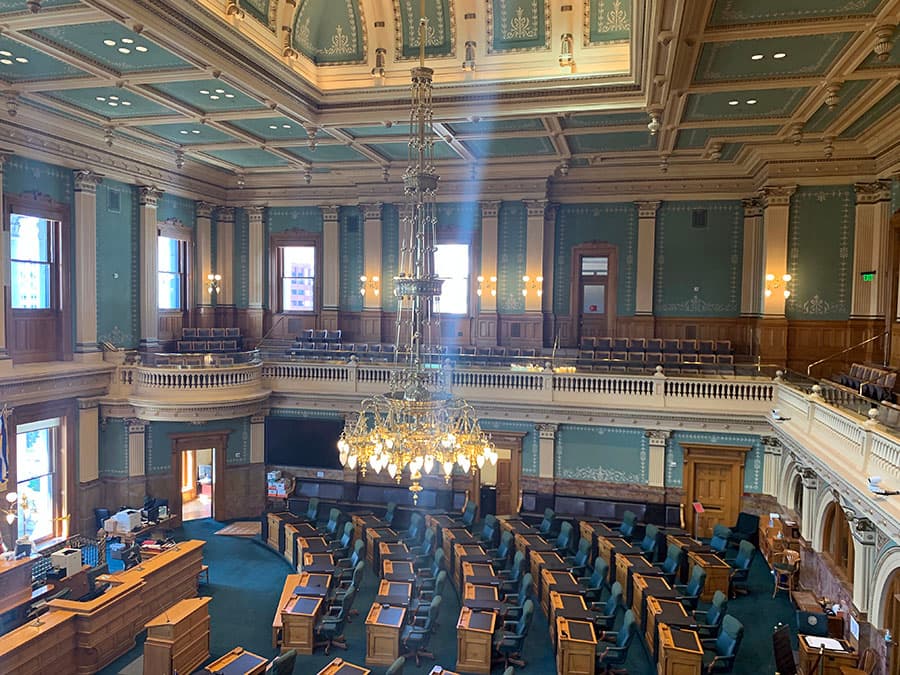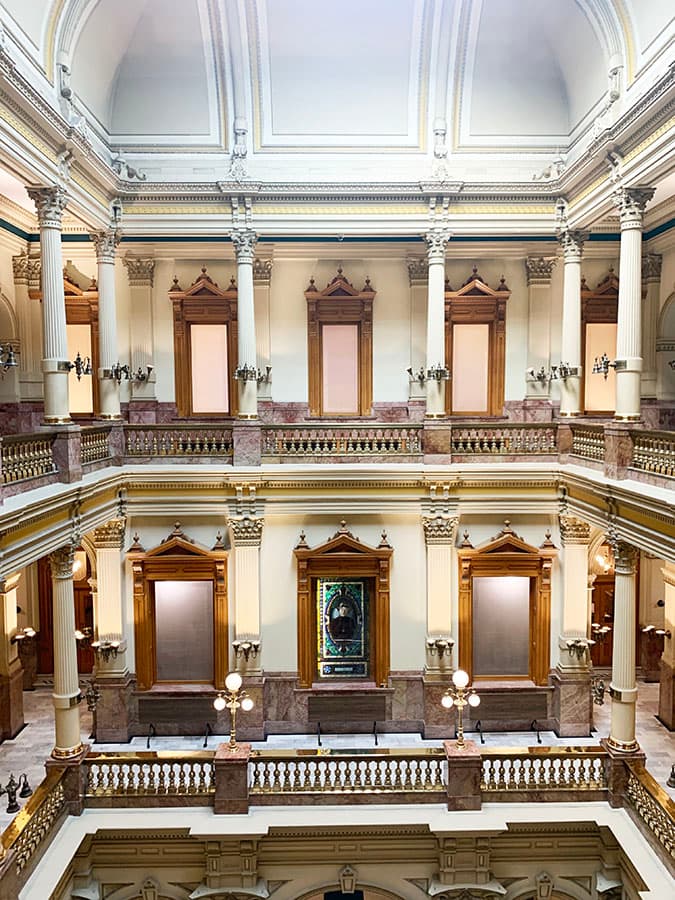 The best part of the tour was going up to the dome, where we got amazing views of the city.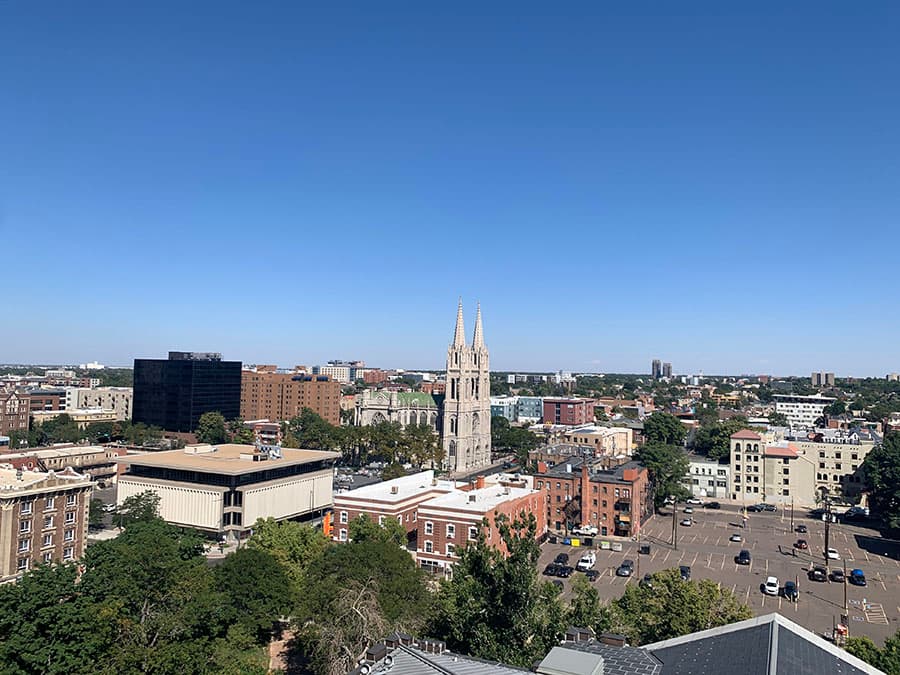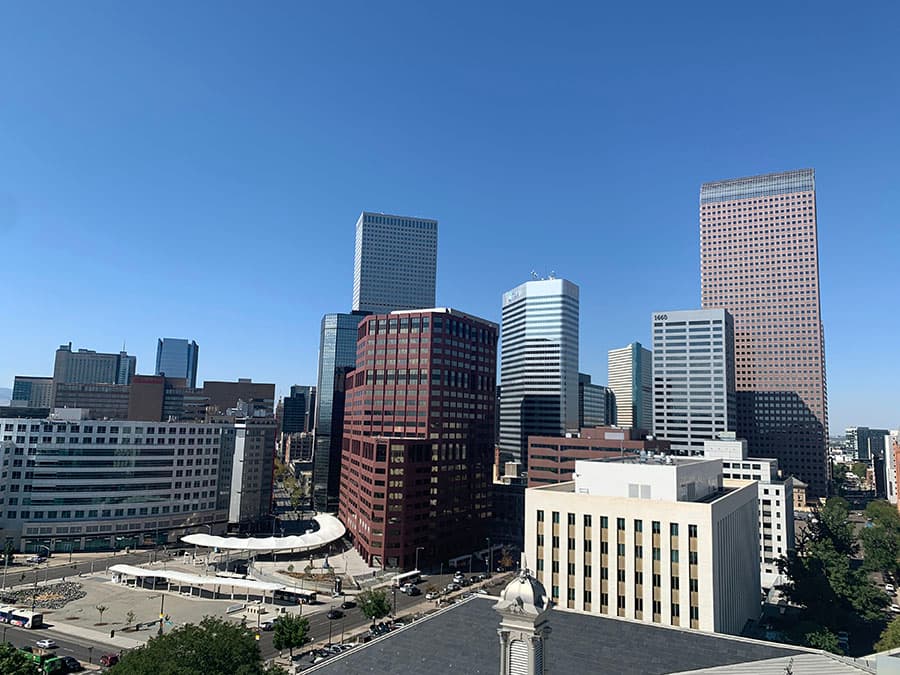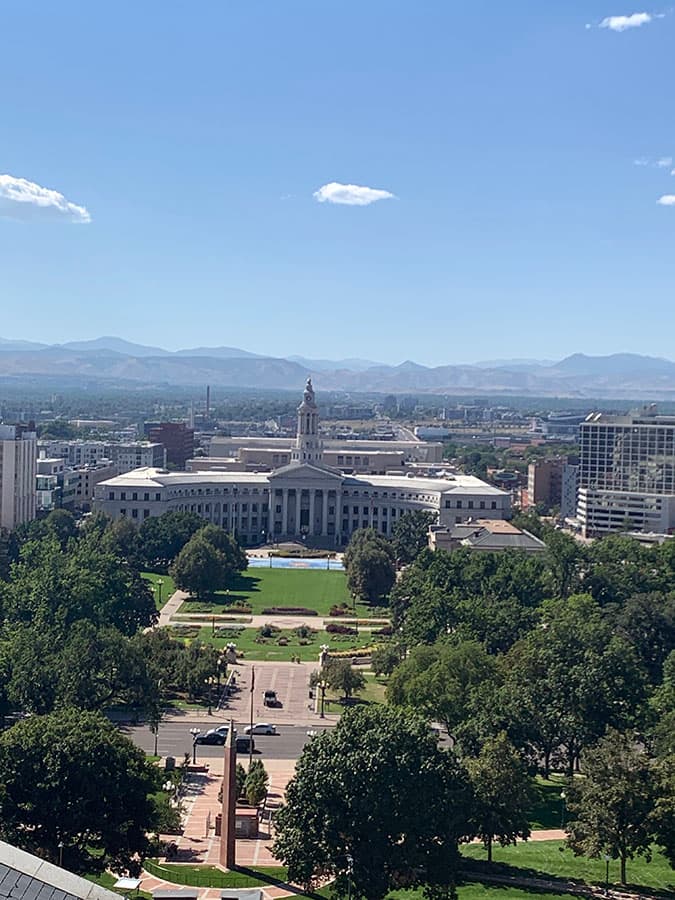 We really enjoyed our time in Denver and can't wait to come back and explore the city even further. It was the perfect last stop on our road trip before we headed back to Nevada and eventually flew back home to New Jersey.
Although we managed to visit a few places over the past year and a half, we hadn't really had a proper vacation since the pandemic happened. On those previous trips, we didn't go very far, our stays were short, and we were very much connected to our work and what was happening in the world. This trip was a chance to finally see family again and disconnect from everything. We really missed being on the road and getting to see our beautiful country. We're already talking about where we want to go next.