Beer lovers rejoice! The Washington D.C. area is filled with great craft breweries. Here are 6 great breweries to check out if you're in the area.
Follow Our Adventures As Digital Nomads
Never miss a post! Emails are sent every Wednesday.
Hi! We're Barbara & Mark.
A married couple that traded their Philadelphia row home for a life of adventure on the road.
As digital nomads, we run our business from wherever we land next. We're currently traveling the United States. This blog shares our honest opinions, budget friendly tips, shocks and mistakes along the way. We're so glad you're here!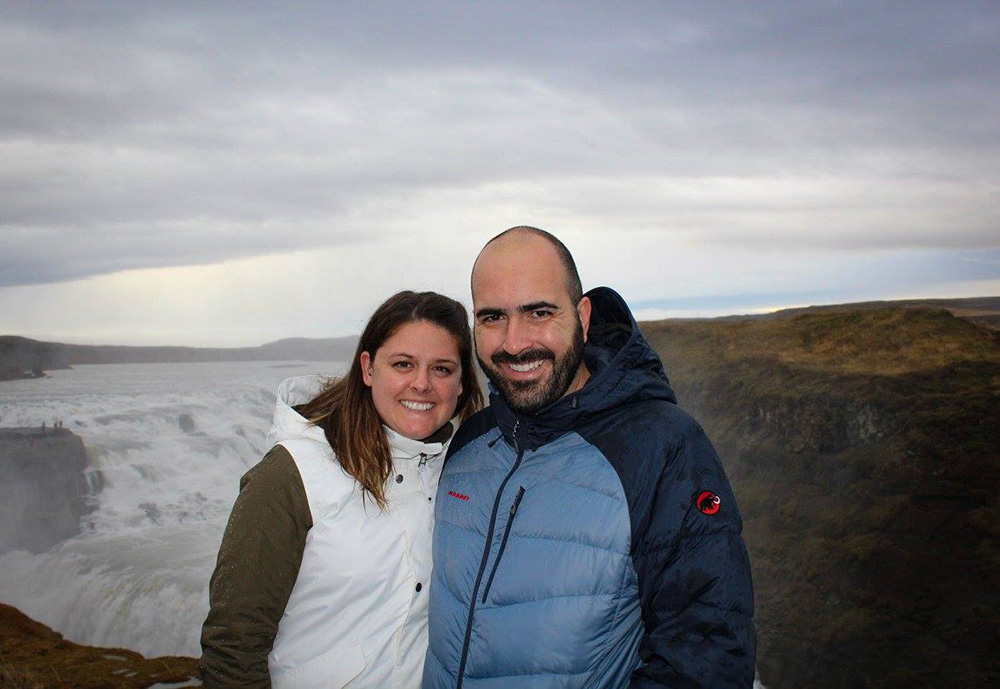 Shop Our Travel Essentials