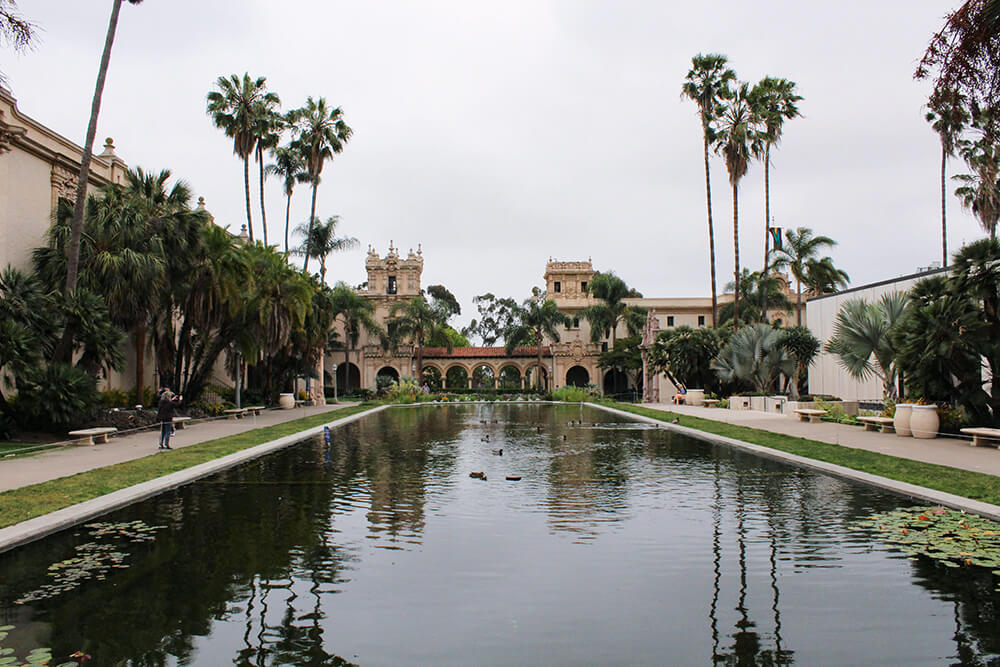 Are you good at traveling? It's probably not a question you've ever asked yourself. Most people think they are crushing the travel game, but the truth is, a lot of us make mistakes when we travel. If you're in an unfamiliar place, it's expected.
Travel mistakes can cost you a lot of money or even worse, cause you to have a bad experience. Over the years, I've learned from some of my mistakes and now know what NOT to do when traveling.
Are you making these 10 mistakes while you travel?
1. Trying to Cram in Everything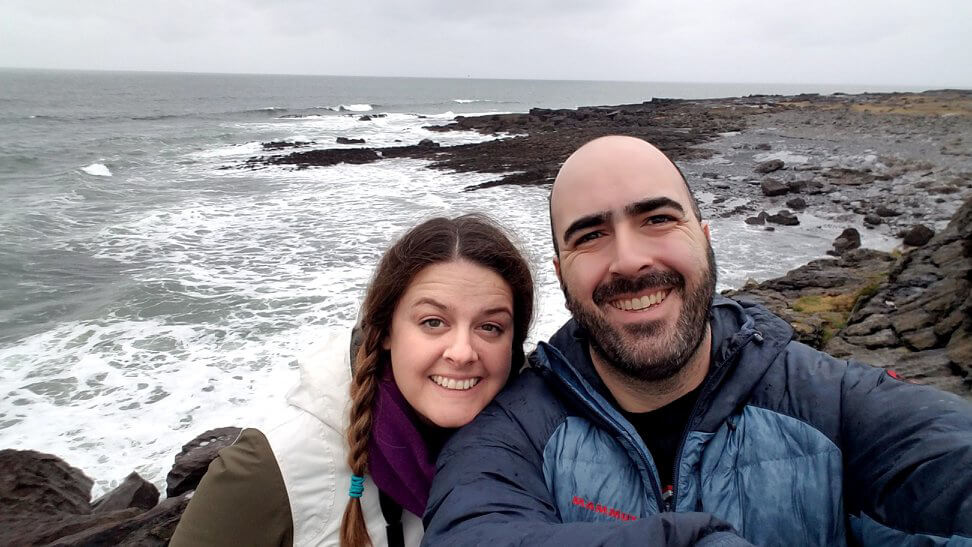 I used to travel with someone that insisted on packing as many activities into the day as possible. Without fail, we'd always end up fighting during our trips. Not because we were really mad at each other, but because we were exhausted. The itinerary was way too packed, we would get cranky, and by the time we got to where we were going, we didn't really want to be there. We never really got to see anything either because we only allowed ourselves a few hours to explore before having to get on the road again to the next destination. Once the vacation was over, I always felt like I needed another vacation so I could actually relax.
Being overly ambitious will ruin a trip. Instead of trying to cram in everything possible, pick the things you really want to do and space things out. Give yourself me time to actually experience and enjoy the destination.
2. Not Planning at All
A few years ago, some of my family members planned a trip to Busch Gardens in Williamsburg, Virginia. They drove all the way from Florida, only to get there are realize that it was closed. Being from Florida, where theme parks are open all year round, it didn't even occur to them that the park would be closed in the winter months. A few minutes of research would have saved them tons of time, money and disappointment!
Not planning at all is just as bad as over planning. If you wait until the last minute, you'll end up spending a lot more, could possibly miss out on things entirely, and run a bigger risk of getting scammed. While I don't think you shouldn't plan out every minute of every day, a little planning can help you save time and money and make your trip overall much better.
3. Overpacking
We have probably all been guilty of this at one point or another. I know I definitely have been. The more you take with you, the more you have to lug around. Almost every airline charges for checked baggage now, so overpacking could mean paying more for your flight, which is a complete waste if you don't even use the items. Instead of packing everything but the kitchen sink, take only what you need and remember, you can always buy things wherever you are going.
Related article: 14 Packing Mistakes to Avoid
4. Only Doing the Touristy Things
While it's definitely cool to see the museums, monuments, and big attractions, if you ONLY focus on the tourist destinations, you'll miss out on the culture of the place you are visiting. Walk into that corner pub, go shopping at the markets, and don't be afraid to ask the locals what they like to do for fun.
While we were in London, Mark stumbled upon a free comedy show that happened to be on a night we didn't have any plans. It was in a small room overtop of a pub and was very popular amongst the locals in the neighborhood. It was something we would have never found through a travel guide or video but turned out to be the best night of our trip.
5. Not Trying the Local Dishes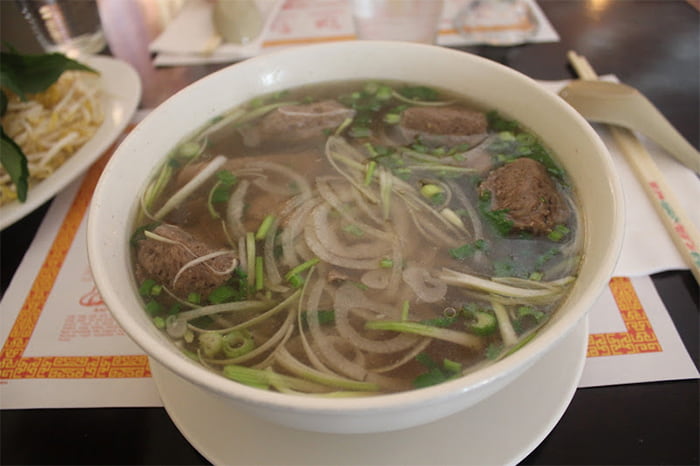 I've traveled with a few people that were afraid to try anything new when it came to food. We'd stick to safe places and chain restaurants (barf) and not get to experience the food culture. To be honest, I hate being around picky eaters and found this behavior really annoying and borderline insulting to the places we were visiting.
As a foodie, I think one of the worst things a person can do while traveling is playing it safe when it comes to food. Every destination has a food specialty. My philosophy is this: If I'm only going to be there for a short amount of time, I might as well try it.
Try the food that the area is known for. Order that craft beer or specialty cocktail. Get that amazing dessert, even if it blows your diet. (You're on vacation so calories don't count, anyway.) If you only eat the things that you are used to, you'll again be missing out on the culture of the area. Be adventurous and try new things!
6. Getting Super Drunk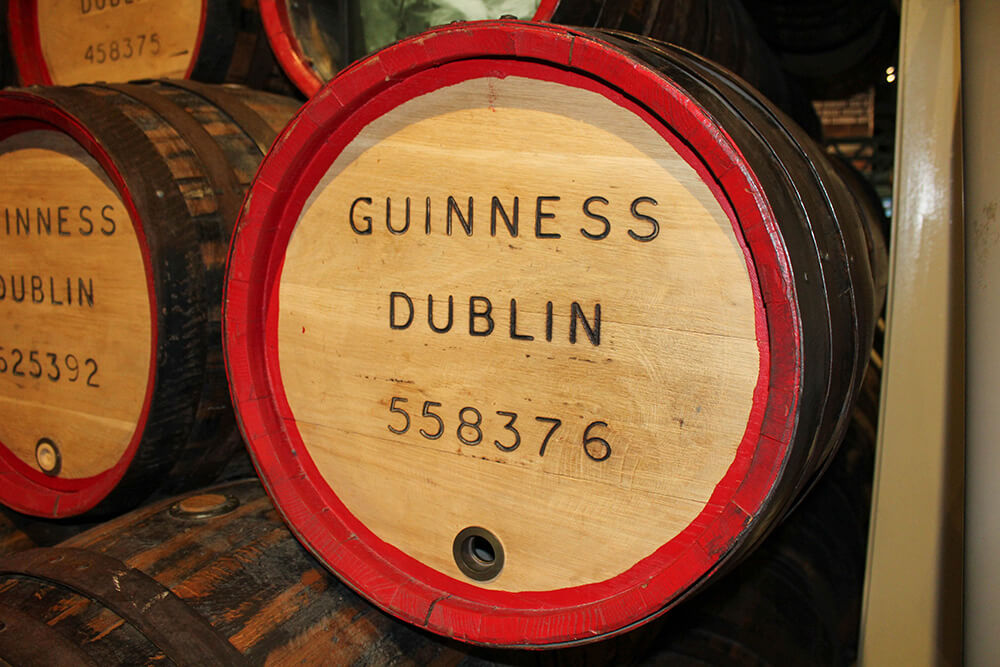 I'm all for having fun, but waking up with a massive hangover on vacation is never a good time. Getting super drunk in a foreign place can not only cause embarrassment but poses a safety threat as well. Have a good time, but know your limits and be aware of your surroundings.
7. Using the Wrong Credit Card
Not all credit cards are created equal. When we went to London, we didn't have a credit card with no foreign transaction fees and got hit with a charge every time we used it. Lesson learned. We now only use cards with no foreign transaction fees and on top of that, tons of travel perks! It's one of the ways we travel for free.
Some of the cards we like:
8. Not Reading Reviews
There's a reason why reviews exist. If you choose to ignore them, don't be disappointed when things don't turn out as you had hoped. Before booking accommodations, buying tickets or scheduling tours, check Google Reviews, Facebook or Trip Advisor to see what others are saying. A few complaints are one thing, but loads of bad reviews are a clear sign to stay away.
Another thing to look at is how the company responds to reviews – both good and bad. The way a company responds to reviews shows their level of customer service. The best companies acknowledge the good reviews and offer solutions to anyone that might have a problem with their service.
9. Cheaping Out on the Wrong Things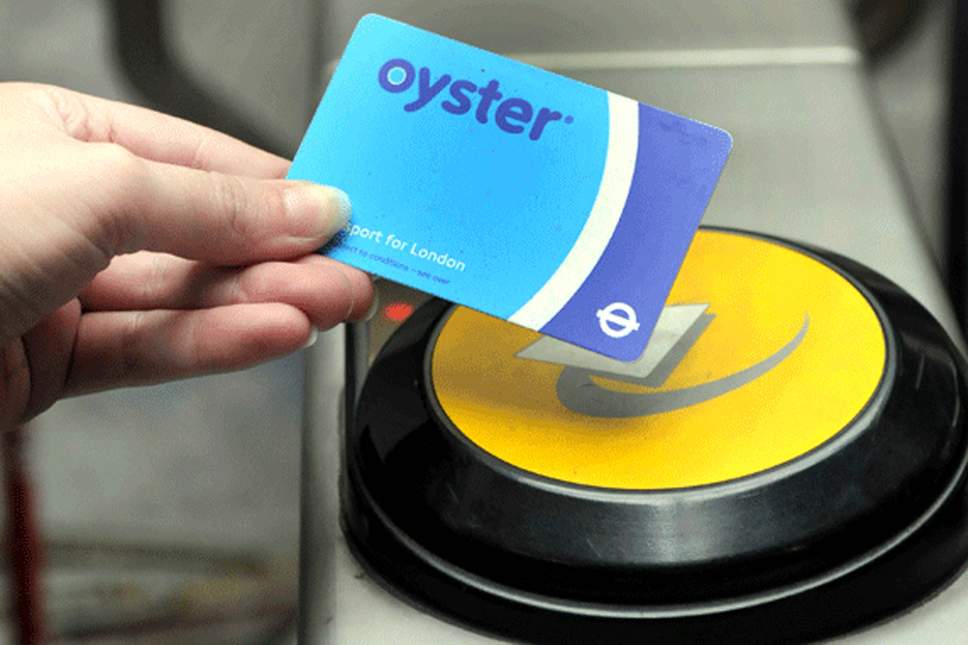 Spending a little extra money is worth it, especially if it saves you time. Spend the extra money on a skip the line pass if it saves you 2 hours of waiting in line. Pay the bus fare if it will get your destination a lot faster. If the non-stop flight is only $100 more, but saves you an 8-hour airport layover, do it. Your time is valuable. If spending a little more money means getting to experience more on your trip, it's worth it.
10. Not Setting a Budget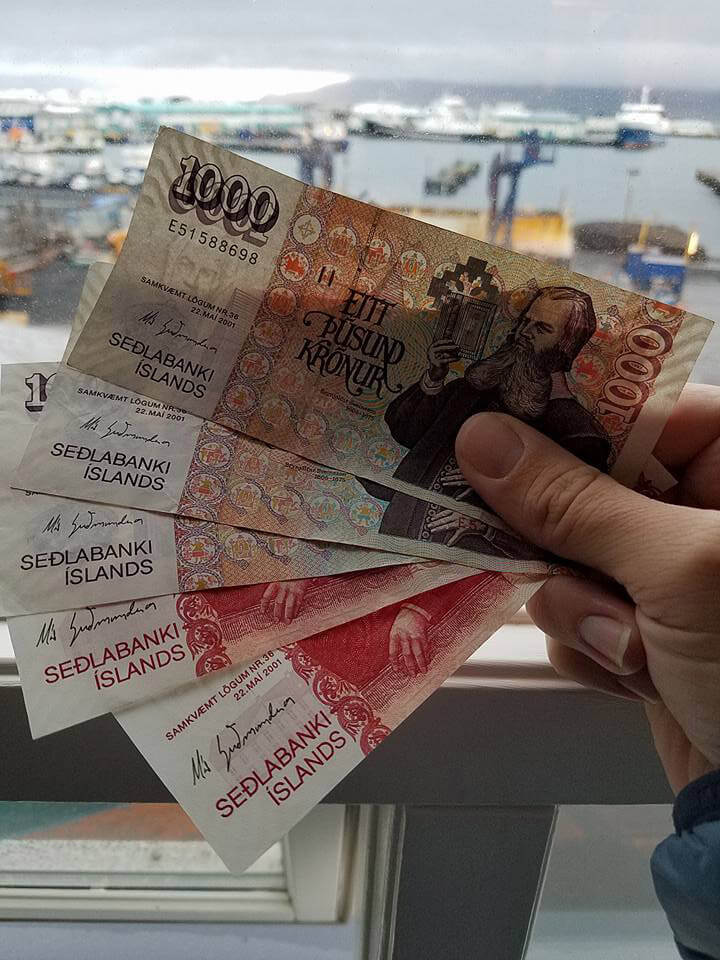 On the other hand, not setting a budget is a mistake as well. Don't blow your entire life's savings on a weekend in Vegas. Give yourself a realistic budget that factors in some unexpected expenses. This way you can still have fun, but won't regret it when you see your bank statement.
If you're planning to be away for a while, it might be a good idea to schedule money transfers from a savings account to a checking account, so you don't overspend.
—-
Avoiding these common travel mistakes will help you enjoy your travels even more. You'll save time, money and have a much better experience overall.
What are some travel mistakes you have been guilty of?
Save to Pinterest