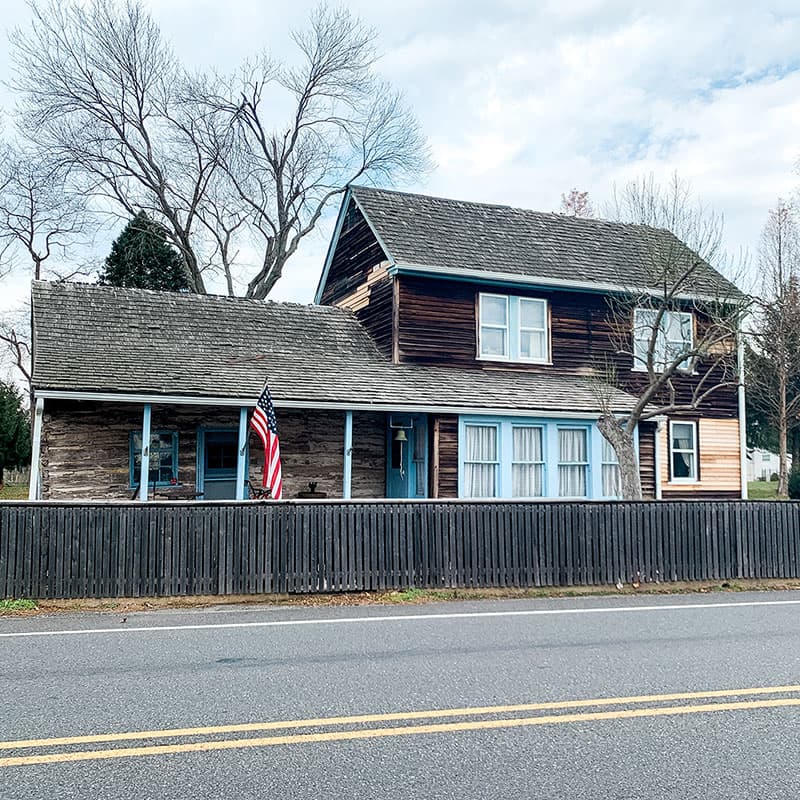 Address: 406 Swedesboro Rd, Gibbstown, NJ 08027
The Nothnagle Log House is one of the oldest log cabins in the country. It was built somewhere between 1638 and 1643 by Finnish settlers. The property is on the National Registry of Historic Properties and the New Jersey Historical Properties list and is one of the oldest buildings in NJ.⁠⠀
⁠⠀
If you're looking for a piece of history, the property is currently for sale for $875,000. The current owners have lived on the property for over 50 years and operate the cabin as a museum. The owners are hoping to find a buyer that loves the history of the home as much as they do.