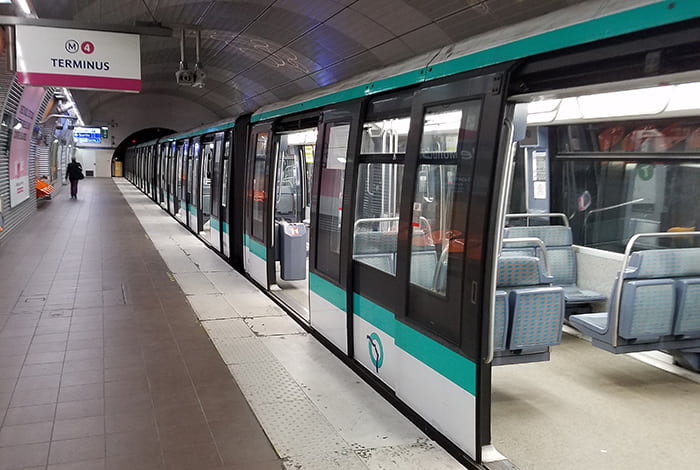 During our 1 week trip to Paris we used the metro to get around everywhere. Paris has a great and reliable metro system. Their train and bus system is much better than anything we have in the USA. In this article I will go over how we navigated the city and our experience with the metro system.
Read This Post
get posts straight to your inbox
Never miss a post! Emails are sent every Wednesday.