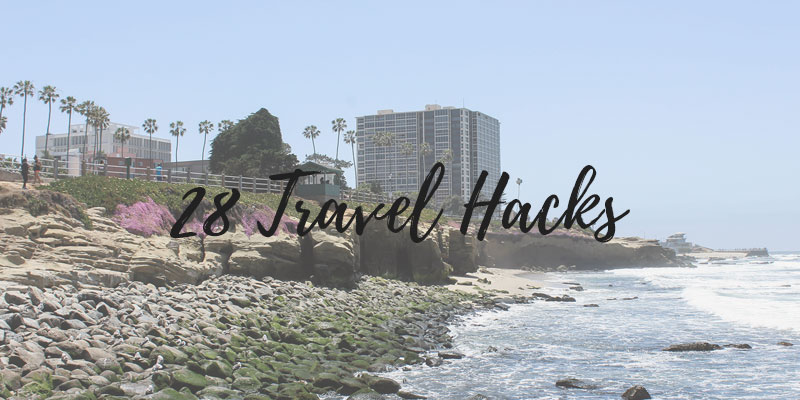 While vacations are almost always fun, the planning, packing and actual travel part can be stressful. After traveling together for several years, we've learned a few travel "hacks" that helped save us money and make our vacations stress-free.
Read This Post
get posts straight to your inbox
Never miss a post! Emails are sent every Wednesday.