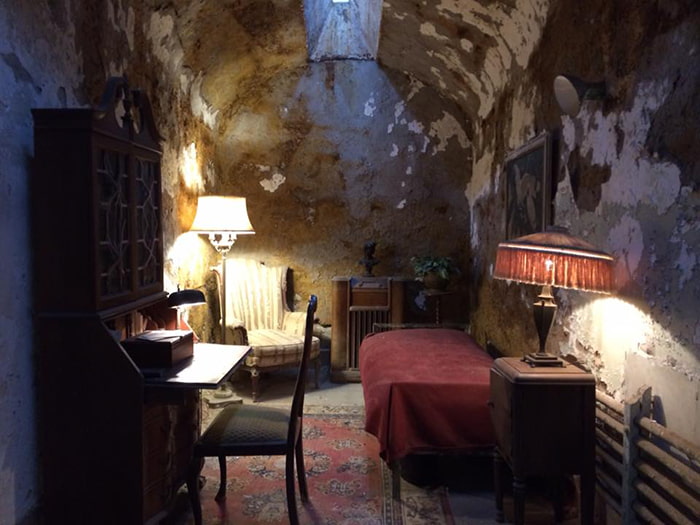 Looking for fun, unique things to do in Philadelphia? As the birthplace of the United States, Philadelphia is definitely known for its history, but that's not all their is to do in this amazing city. Here are 8 unique things to do Philadelphia that are off the beaten path.
Read This Post
get posts straight to your inbox
Never miss a post! Emails are sent every Wednesday.