Seeing Mt. Fuji was a bucket list item, so we made the trip to Mt. Fuji from Tokyo. There are a few different options to get there. We chose the Mt. Fuji limited express train, which was about a 2 hour ride. We boarded the train at Shinjuku Station in Tokyo and rode it to the last stop, Kawaguchiko. The cost of the train was 3,200 yen round trip per person (around $21 USD at the time of writing this).
This train is very popular and sells out all the time, so if you plan on visiting Mt. Fuji from Tokyo, make sure to buy your tickets a few days in advance. You can purchase tickets at a JR ticket counter, JR ticket machine, or online. Visit this website for more information.
Once we got to Kawaguchiko Station, we bought a Mt. Fuji Sightseeing Bus ticket. This bus takes you to popular spots in the area. Our ticket gave us unlimited rides for 2 days on all the bus lines (they did not have a one day ticket available when we went) for 8,000 yen per person.
We rode the Mt. Fuji Panoramic Ropeway which gives you a beautiful view of the entire town. Unfortunately, when we got to the top, clouds were covering Mt. Fuji so we didn't get a great view of it, but it was still really beautiful.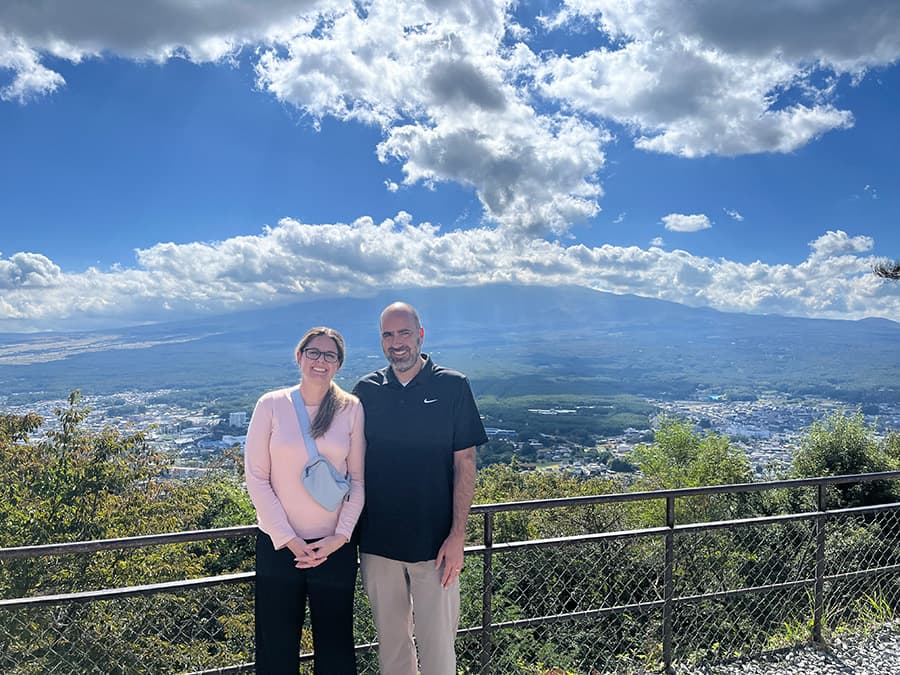 Our best view of Mt. Fuji was at Oishi Park. The clouds cleared up and we got clear views. It was epic!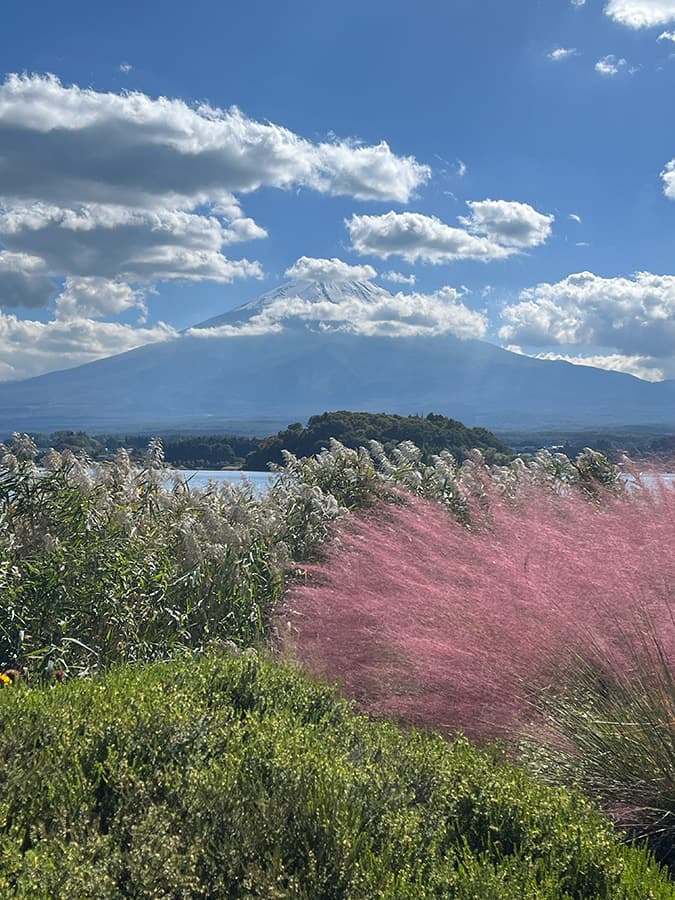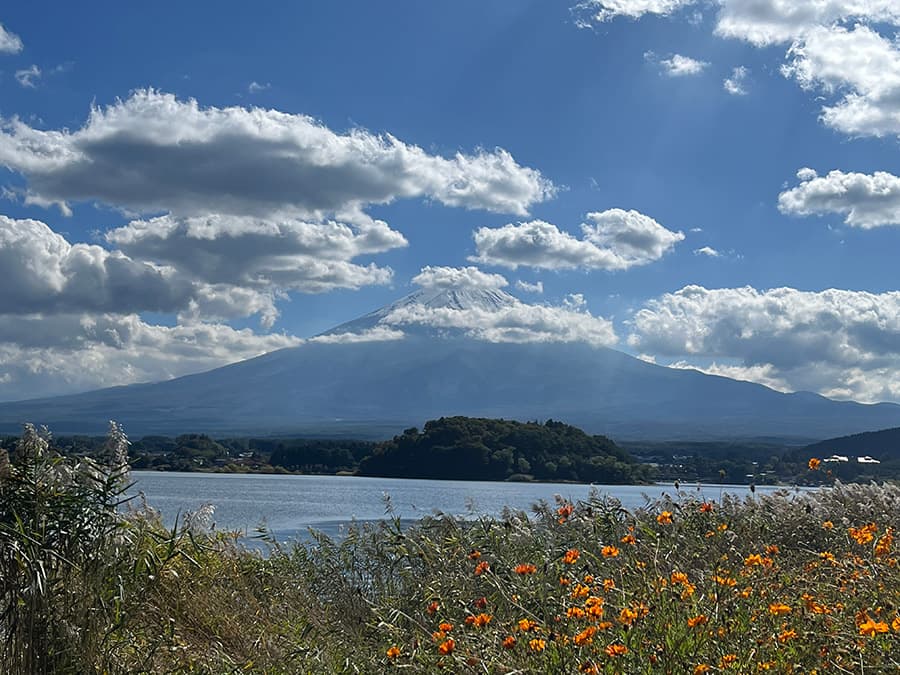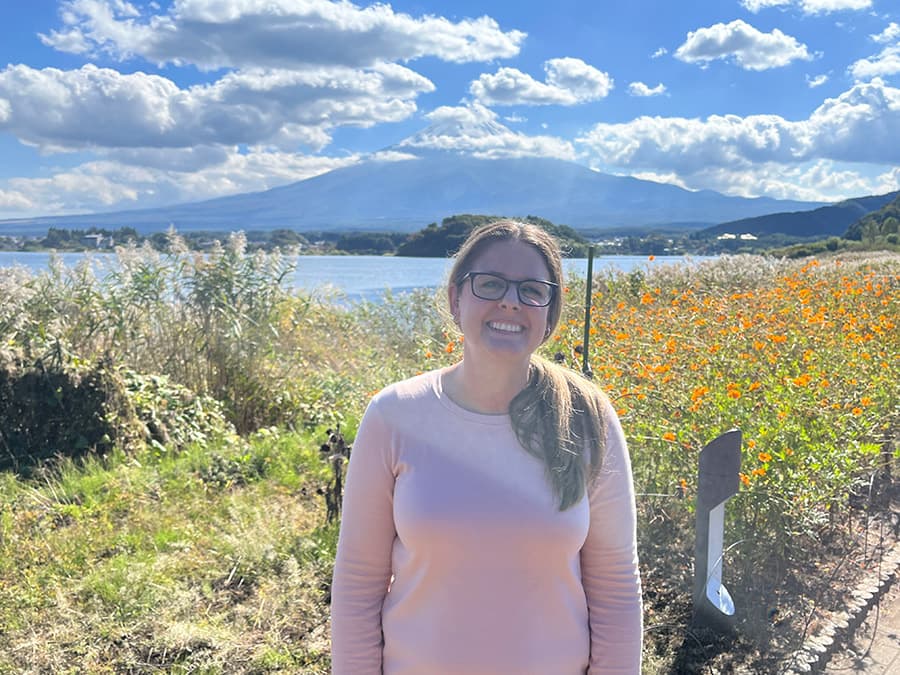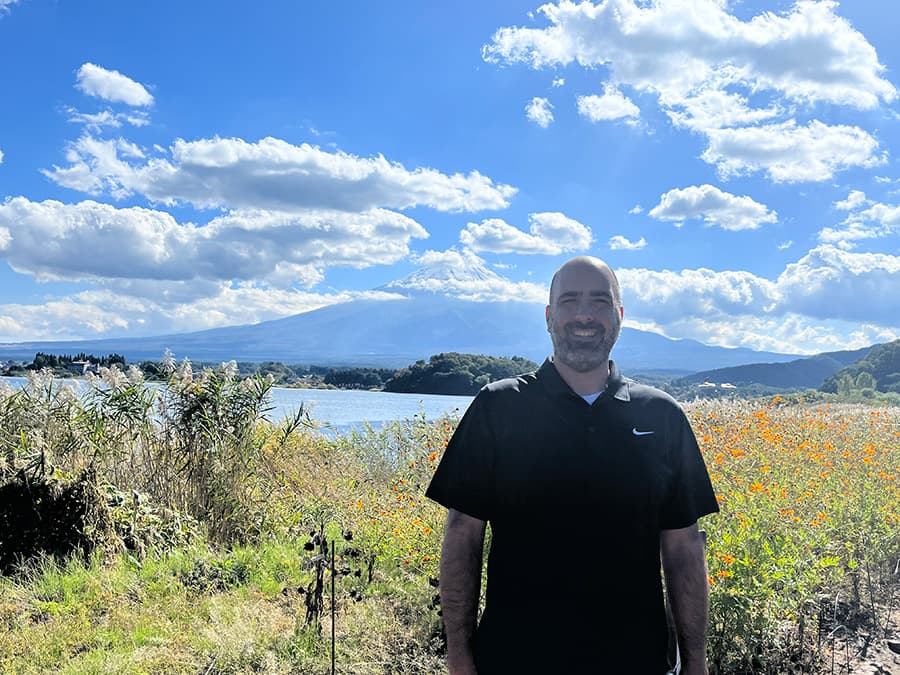 We got one more great look at Mt. Fuji at the train station before heading back to Tokyo.