San Francisco is one of the most expensive cities in the United States, but that doesn't mean you need big bucks to enjoy it. We're going to show you how to see the city on a budget.
Walk Over the Golden Gate Bridge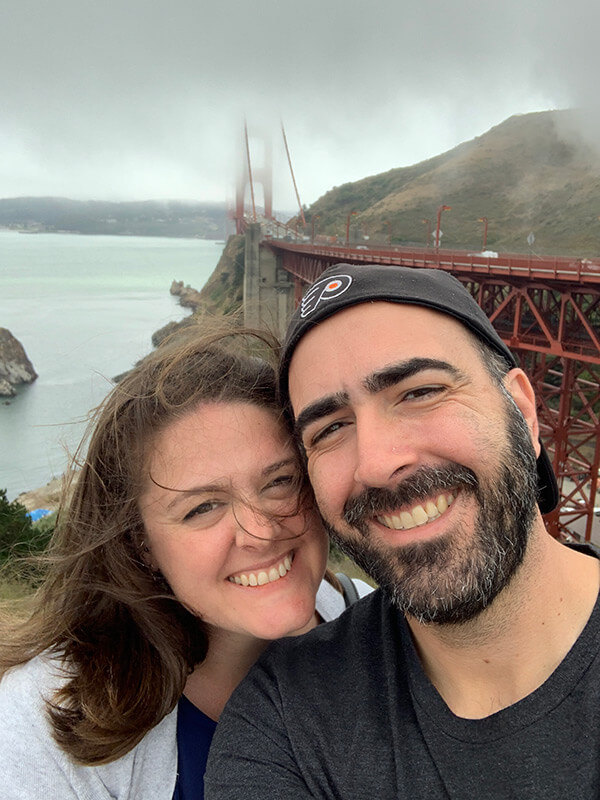 One of the seven wonders of the modern world, the Golden Gate Bridge is likely the #1 attraction on your list of things to see. Walking over the bridge is free and allows for beautiful views of the city. Make sure to bring a jacket, as it can get very windy and cold walking over the bridge, even in the middle of summer.
Hike Lands End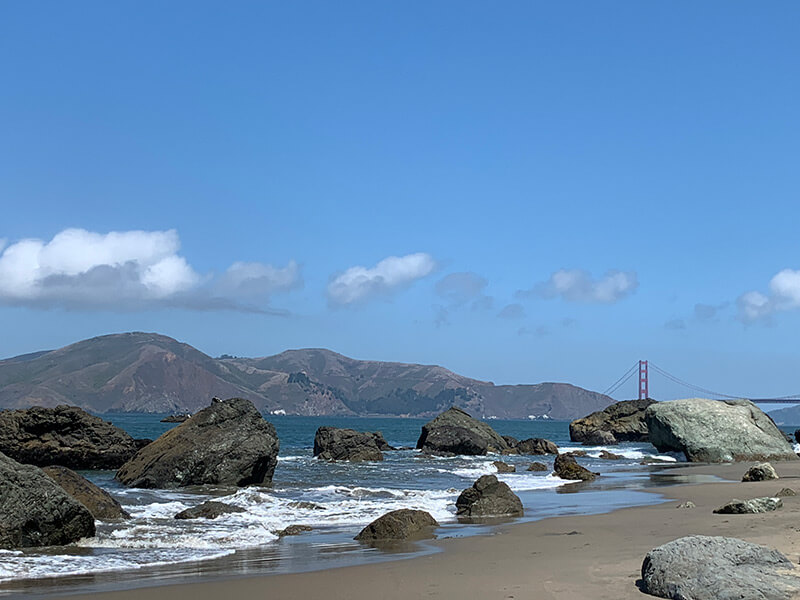 Located at the Northwestern corner of San Francisco, the Lands End trails weave through rocky cliffs above the Pacific Ocean, giving you fantastic views of the shoreline and the Golden Gate Bridge. You don't have to be a serious hiker to explore Lands End. They offer several different hiking trails, making it a destination that everyone can enjoy.
See the Painted Ladies
Commonly known as "postcard row", the Painted Ladies are a colorful row of Victorian-style houses located across from Alamo Square. If you grew up in the 90s, you'll recognize them from the intro of the TV show Full House. These famous homes fate back to the 1890s, surviving the 1906 earthquake and fires.
Golden Gate Fortune Cookie Factory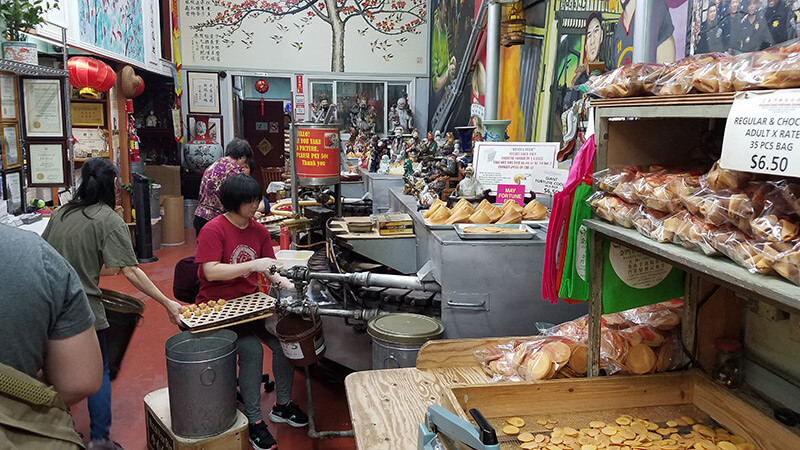 This small, Chinatown bakery, located down Ross Alley, has been hand-making and assembling fortune cookies since 1962. It's estimated that they make between 10,000 -15,000 fortune cookies per day! Watch how it's done with a free tour in their open-air kitchen, or for $1.50, get 2 custom made cookies in your very own take out box.
Drive Down Lombard Street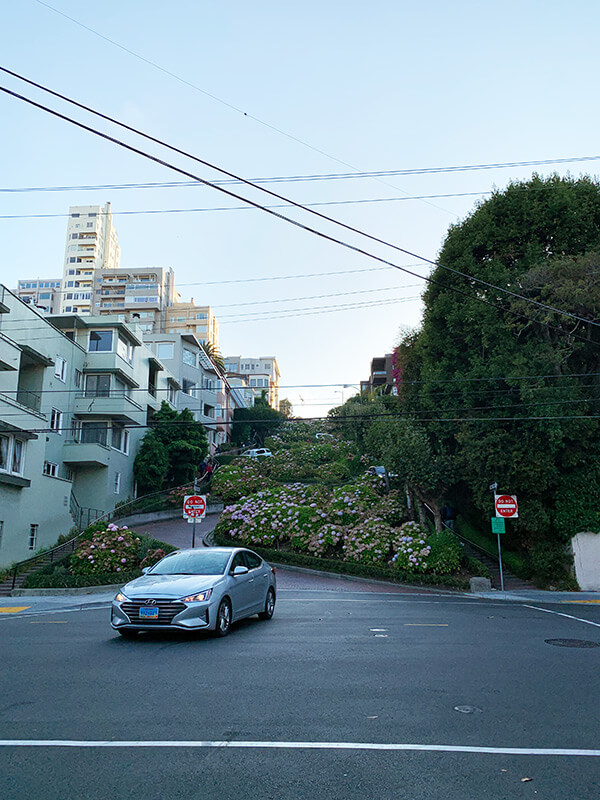 Famous for its one-way block with 8 steep, hairpin turns, Lombard Street is one of the most popular attractions in San Francisco. It's estimated on busy summer days that nearly 17,000 people visit! Although it can be a bit scary, the views you get of the city make driving down Lombard an experience you won't want to miss.
Watch the Sea Lions at Pier 39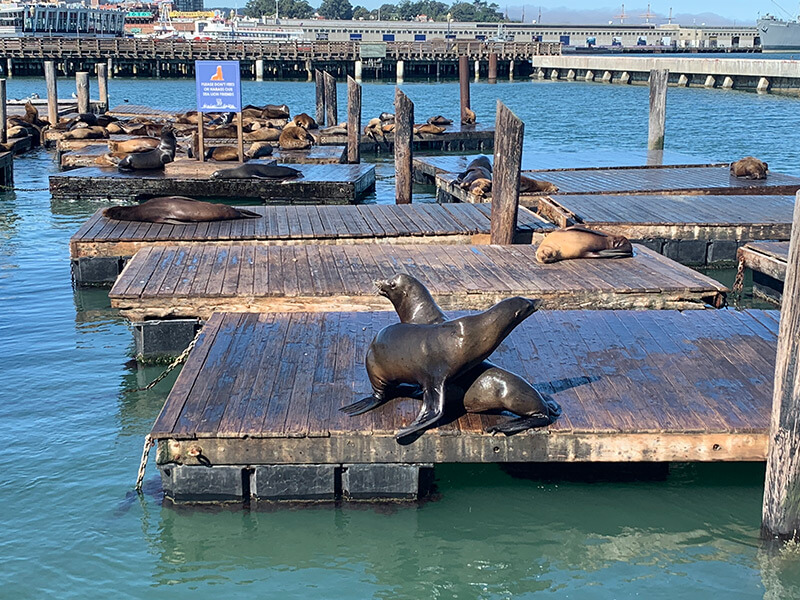 The Sea Lions make Pier 39 one of the top attractions in San Francisco. On most days, you'll find them lounging on the docks in the West Marina. Although no one is really sure why they decided to migrate to this particular area, they are a welcomed addition, providing hours of entertainment.
Get A Free Chocolate at Ghirardelli Square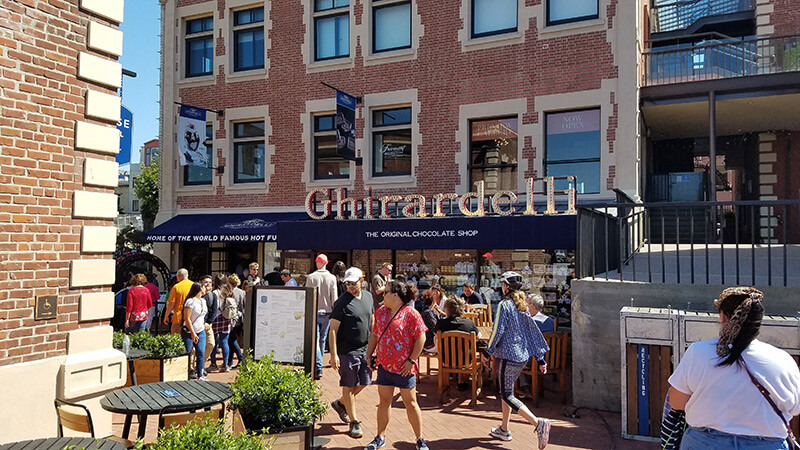 Visit Ghirardelli Square, the former headquarters of the famous chocolate company. Although the factory has moved, The Ghirardelli Chocolate Shop still exists and will give you free chocolate just for walking in. The square also features several nice shops, bars, and restaurants with lots of outdoor seating to enjoy San Francisco's fantastic weather and views of the marina.
See San Francisco on a Budget
San Francisco is a wonderful city with tons of things to do on a budget. We hope you enjoy your time there!
Save to Pinterest