Travel Guide: Paris (Infographic)
Looking for a quick guide to Paris? Use this travel guide infographic to help you plan your trip.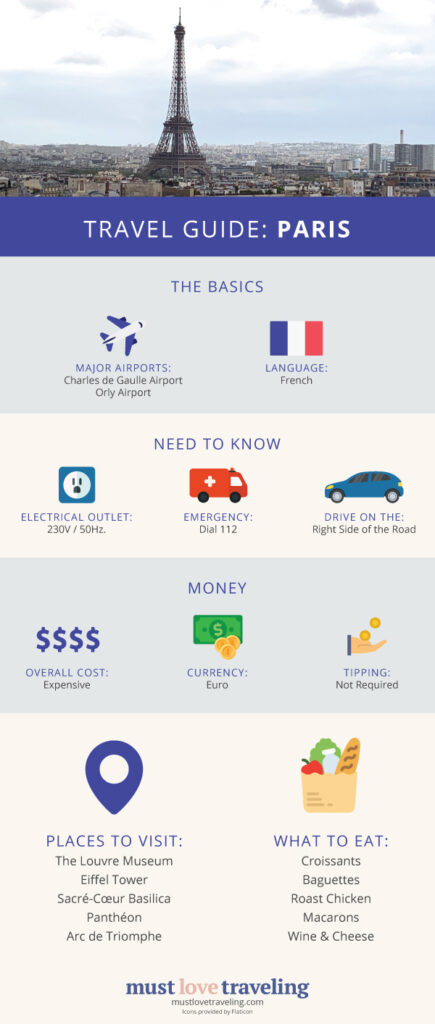 Unique Places in Your Inbox
Subscribe for free. Posts are sent on Wednesdays.
More From Must Love Traveling:
Subscribe to our Youtube Channel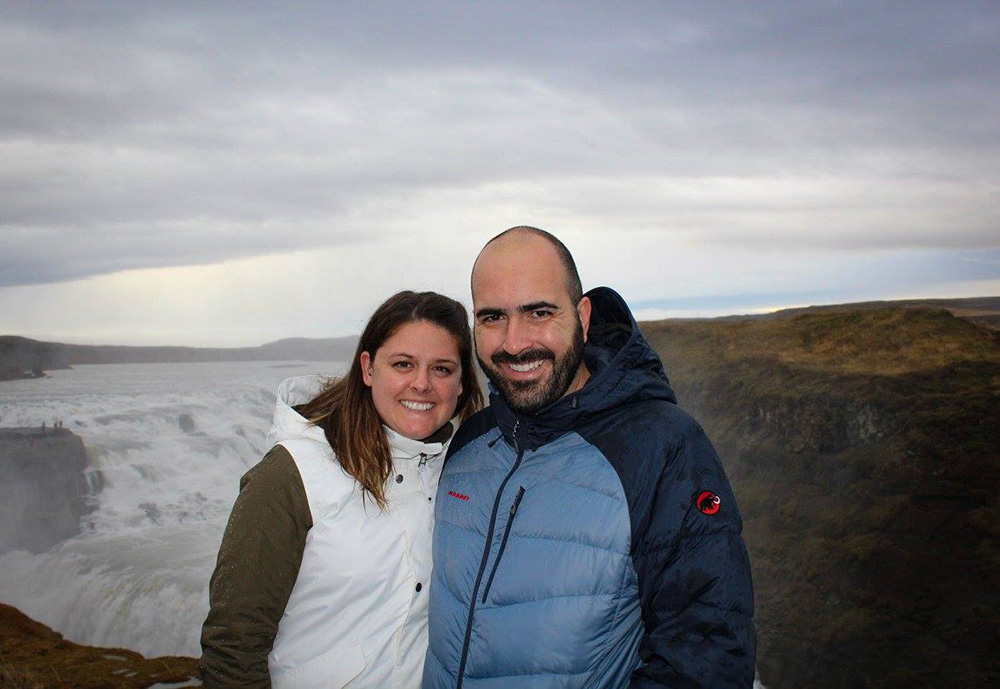 We're Mark and Barbara, a married couple in search of unique destinations, stays, and experiences around the globe.
Never miss a post! Subscribe for free. Emails are sent out on Wednesdays.