I grew up in New Jersey and for as long as I can remember, the state has had a bad reputation. For whatever reason, people don't want to visit here. Jersey has an image of being trashy and shows like Jersey Shore and The Real Housewives don't help. Despite what you may have heard or seen, there are actually a lot of good reasons to visit the state.
1. The Shore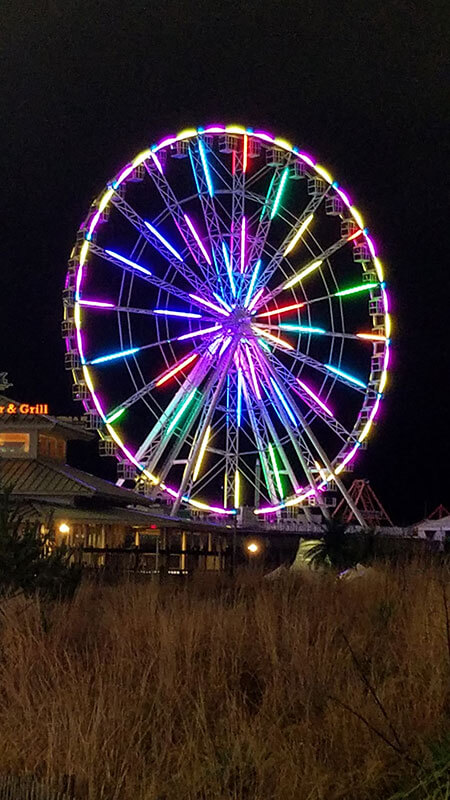 Forget what you saw on MTV, the Jersey Shore is definitely worth a visit. Jersey has 130 miles of Atlantic coastline and some of the best beaches in the country. You can enjoy family-friendly activities on the boardwalk or quaint beach towns like Cape May and Avalon. The Jersey Shore offers something for everyone, whether you want to surf, sunbathe, have a picnic, or spend time with family.
2. The Food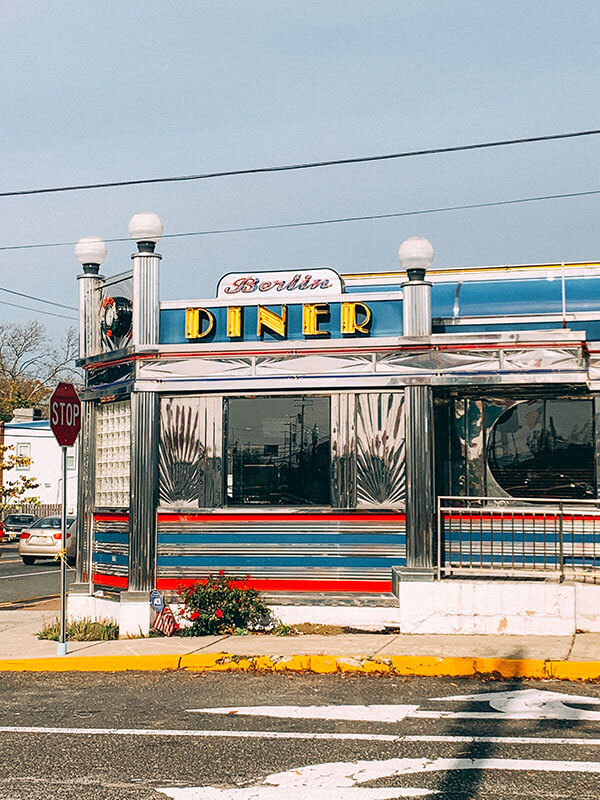 New Jersey has some of the best food in the country and lots of items that you can't find anywhere else. New Jersey is nicknamed the "Garden State" and has some of the best corn, tomatoes, and blueberries you'll ever have. They have lots of unique foods as well. Enjoy a porkroll, egg, and cheese, The Panzarotti, or a Fat Sandwich, all delicious and all New Jersey. And if you want a little bit of everything, there is always the Jersey diner, where you'll get tons of good food for cheap, 24/7.
Funny story: The first time I took Mark to New Jersey, I kept saying I wanted to go to a diner. Being from Florida, he didn't understand the magic that is a New Jersey diner. He said, "you mean like Denny's?" After I took him to the Berlin Diner (one of my favorites, and also where Kevin Smith filmed the movie Jersey Girl) he got it. Now, he wants to go to diners all the time. Who can blame him?
3. The Beer & Wine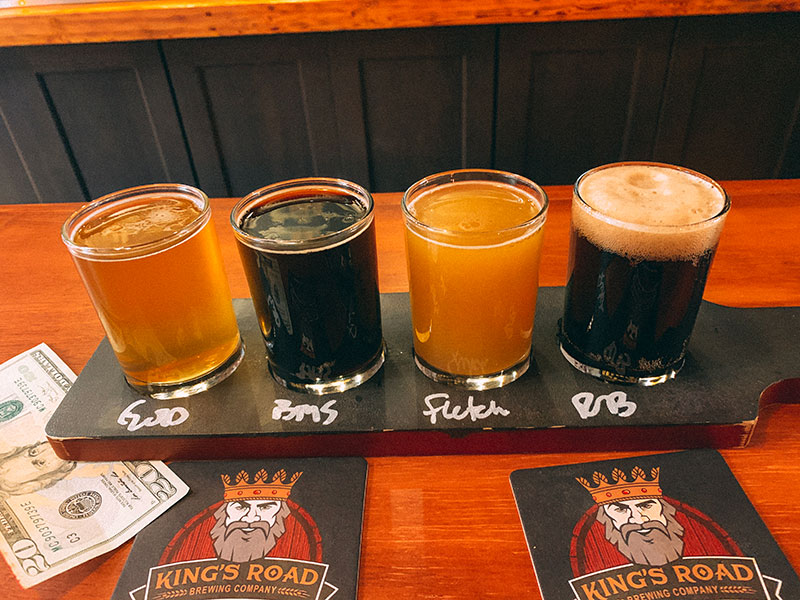 Along with the food, New Jersey has some fantastic craft breweries and beautiful wineries that you'll love. Sample delicious varieties without the high prices of a big city or Napa Valley. You're never too far from some good beer and wine in this state and it seems like new ones are popping up all the time. If you're a drinker, this is a place to visit.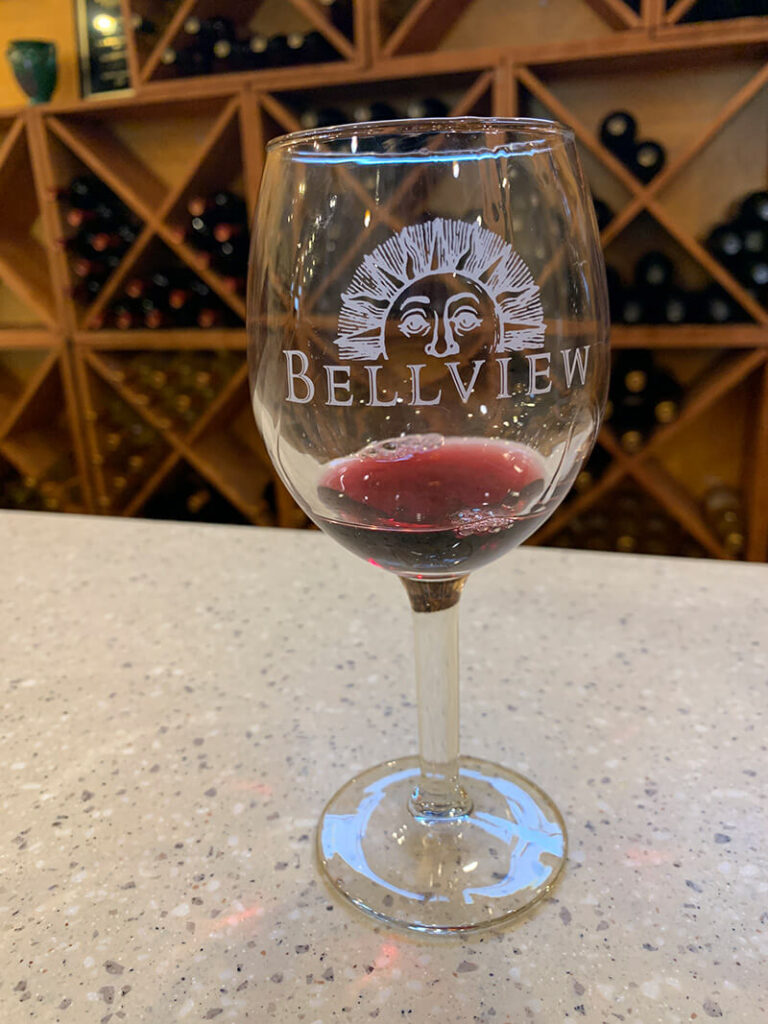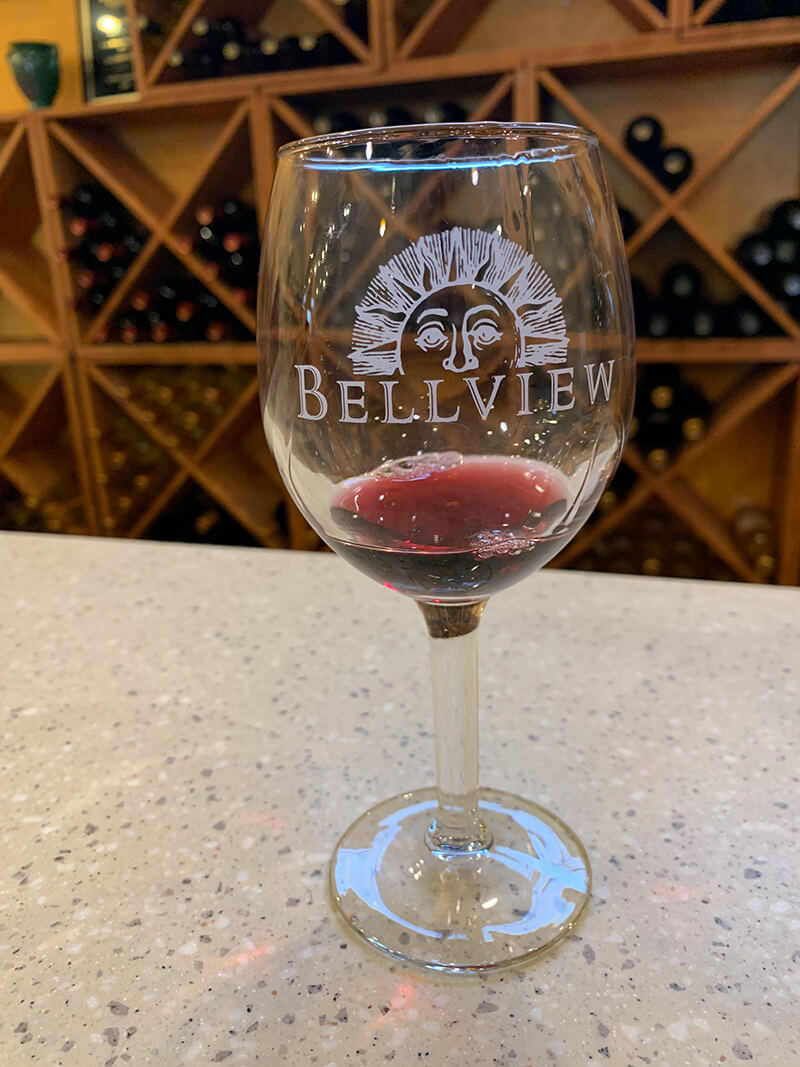 Want to know more? Check out these related articles:
Exploring South Jersey Wineries
Exploring South Jersey Breweries
4. Nature
Video source: Paterson Great Falls National Park website
You likely don't think of nature when you think about New Jersey, but this state offers plenty. There are tons of beautiful hiking trails, waterfalls, and relaxing parks to explore here. One of the highest waterfalls in the US, Paterson Great Falls, is located here. This is definitely a place where you can enjoy the outdoors.
5. History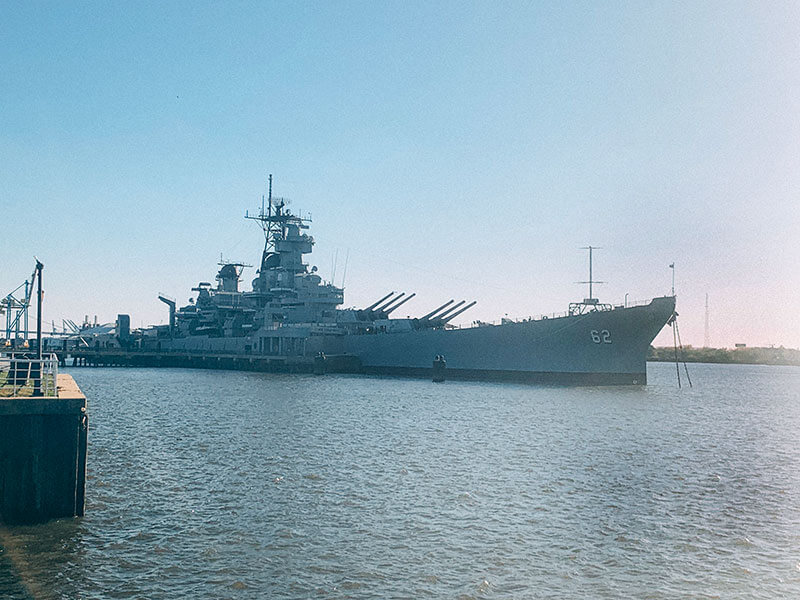 Battleship New Jersey on the Camden Waterfront.
New Jersey has plenty to offer for the history buff. The state played an important part in the Revolutionary War and was the first to sign the Bill of Rights. While you're here, you can visit hundreds of historical homes or experience life like it was in the 1700s in places like Batso Village or the Howell Living History Farm.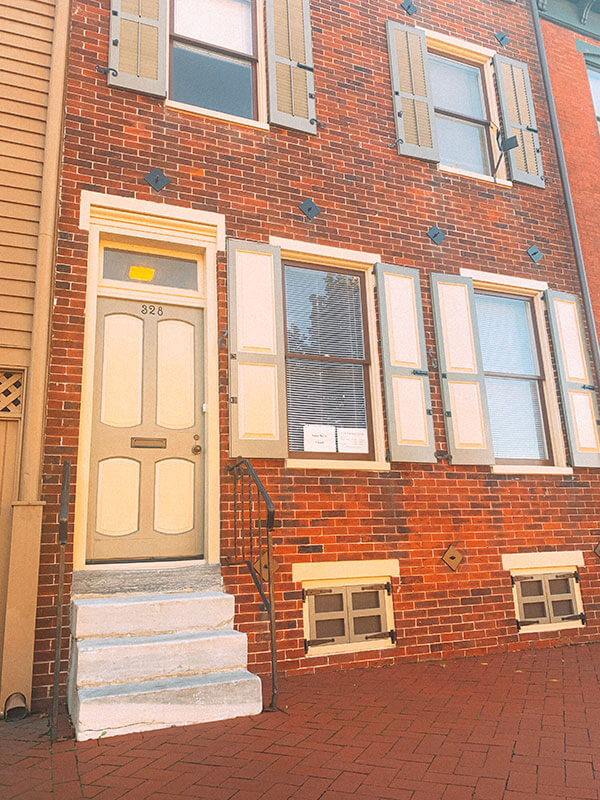 Walt Whitman's House – Camden, NJ
In Camden, you can take a tour of the Battleship New Jersey and visit the home of famous poet Walt Whitman.
Bonus: Wawa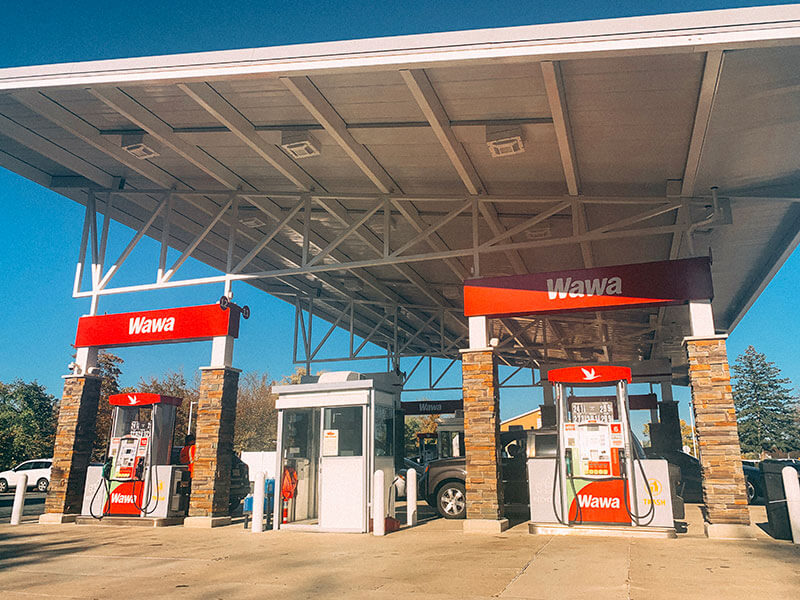 The best gas station in America. And in New Jersey, you don't have to pump your own gas.
Don't Skip Out on New Jersey
Despite what you may have heard, there are plenty of awesome reasons to visit New Jersey. It's definitely a state you won't want to pass through!
Save to Pinterest