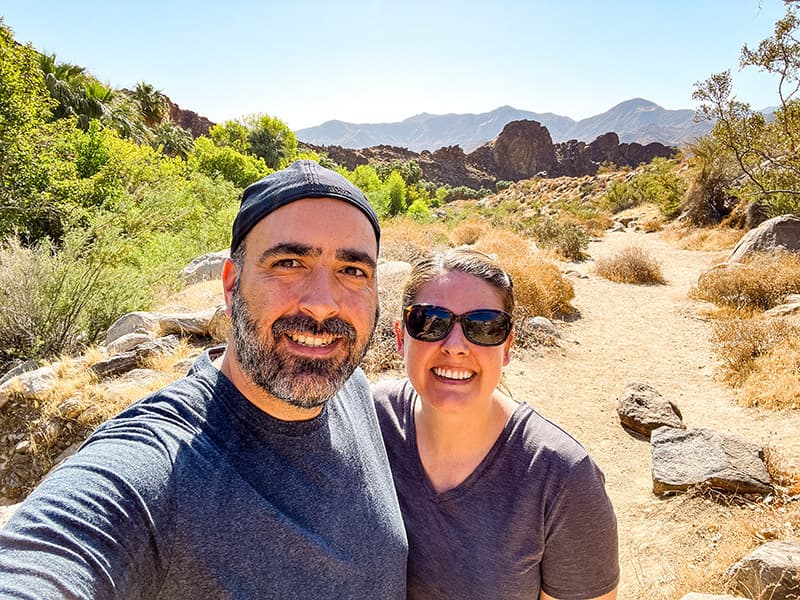 A lot of people think that traveling is expensive, but I'm here to tell you that it doesn't have to be. In fact, most of our month long trip was paid for using points and miles. In this article, I'll break down the programs we used to obtain free hotel stays, the credit card offers you can apply for, and other reward programs you can take advantage of that will give you rewards for things you're already spending money on.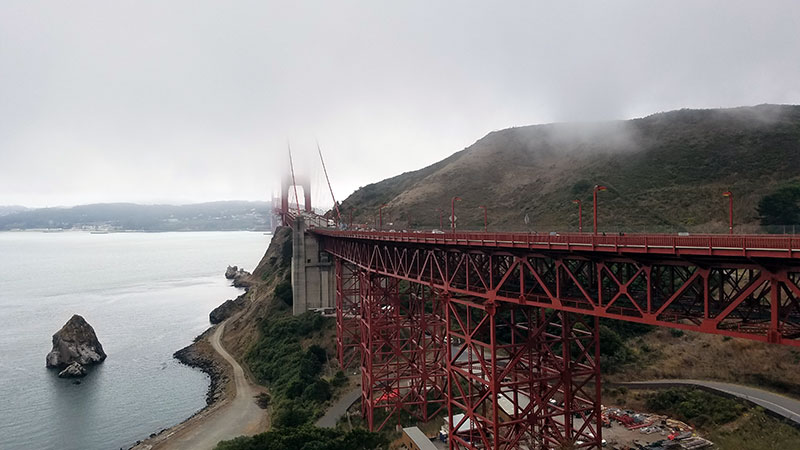 Want budget friendly attractions in San Francisco? Although this is one of the most expensive cities in the US, there are still plenty of cheap things to do.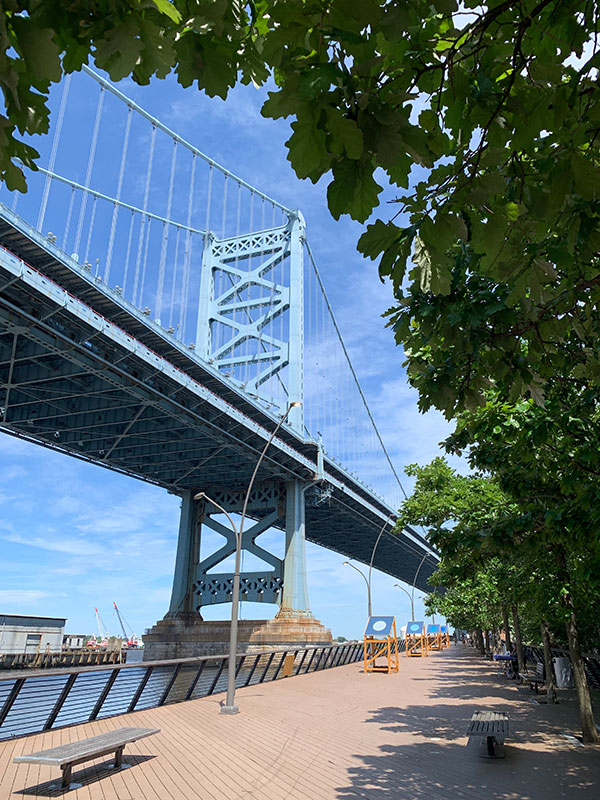 Looking for free attractions in Philadelphia? Philly has tons of budget-friendly activities perfect for the entire family. We've compiled our list of the best free things to do in the city.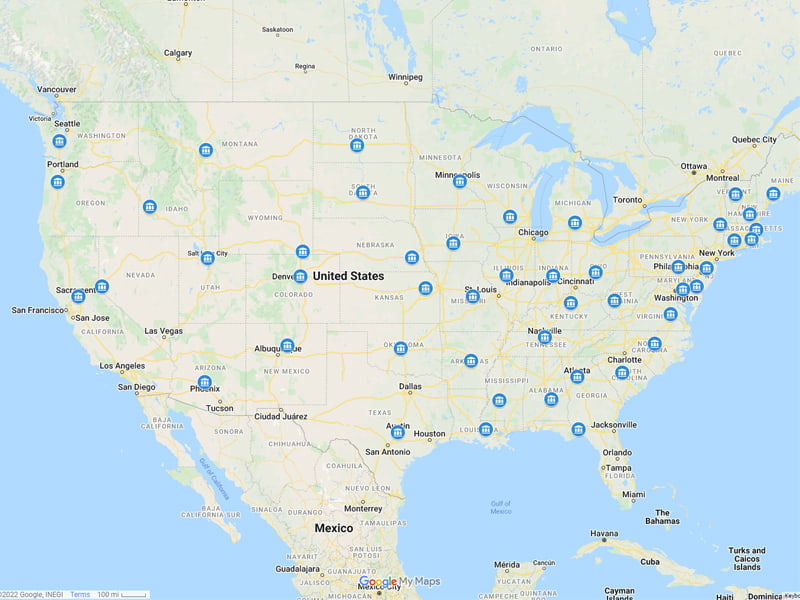 We created an interactive map of all the capitol buildings in the United States.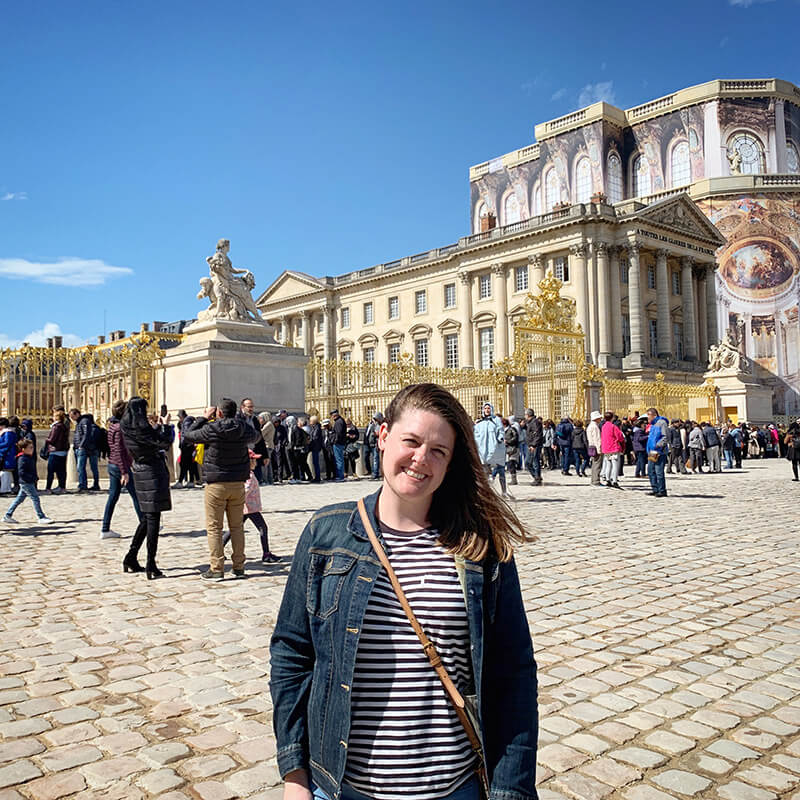 Planning your first trip to Paris? You won't be disappointed with this amazing city. Here are 10 things you'll want to see during your first trip to Paris.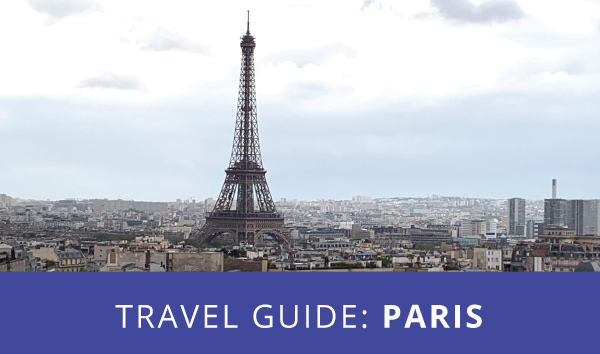 Looking for a quick guide to Paris? Use this travel guide infographic to help you plan your trip.