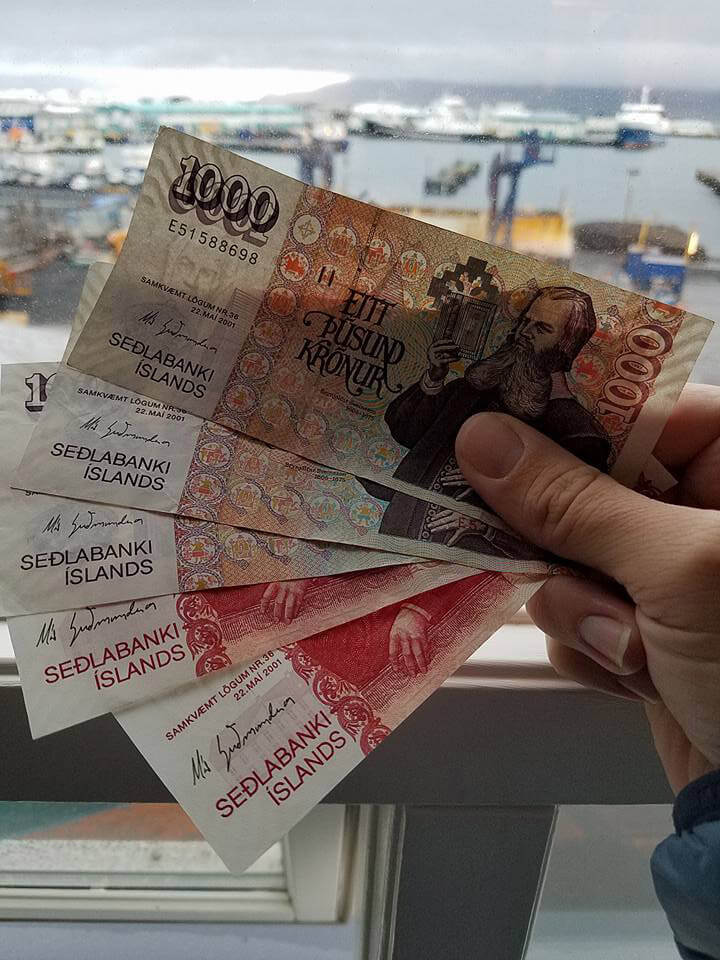 Looking for budget travel tips for Iceland? Iceland is pretty well known for being one of the most expensive countries in the world, but don't let that intimidate you. There are plenty of things you can do to experience Iceland on a budget.
Do Your Research
Really, we recommend doing this no matter where you are traveling, but if you want to visit Iceland on the cheap, you need to do your research well in advance. We started researching our trip several months in advance so we could really get a feel for the things we wanted to do and how much it would cost.
Doing research helped us come up with a realistic budget for our trip based on the things we wanted to do and the type of vacation we wanted. We were traveling to Iceland for our honeymoon, so we wanted more privacy and amenities than maybe someone who was traveling alone or a family that was traveling together. However you plan to see Iceland, doing your research will help you maximize your budget and your overall vacation.
How to Save on Airfare to Iceland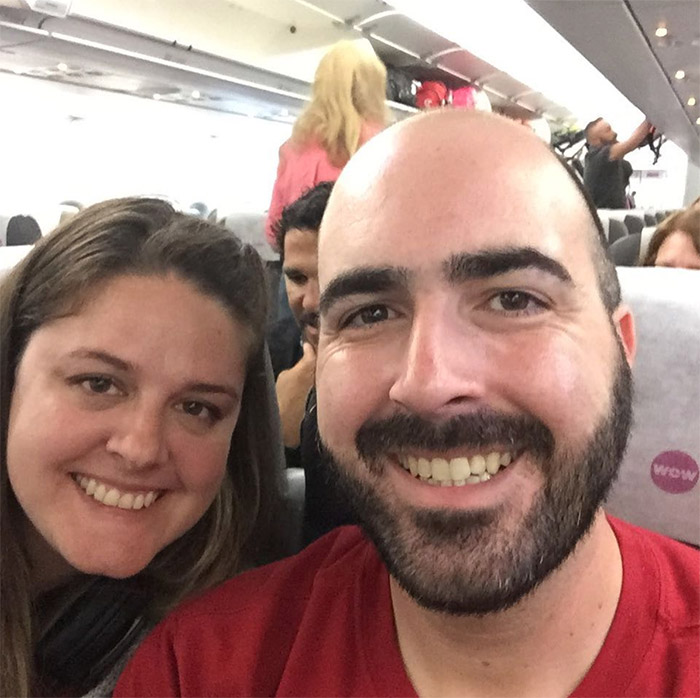 Update: WOW Airlines closed their doors on March 28, 2019. You can read more about it here.
While we normally like to fly out of Philadelphia (our home base) we actually flew out of Baltimore for our Iceland trip on WOW Airlines to save money. WOW is a budget airline that you may have heard of, due to their growing popularity in the US.
Even though we had to drive to Baltimore and spend money to park our car, we still saved money versus flying from Philadelphia. We definitely recommend checking out other airports in your area to see if they have cheaper rates. It might make your overall travel time a little longer, but could save you hundreds of dollars.
It's important to take into consideration what's included with "budget" airlines to help you keep costs down. In general, budget airlines don't give you much and when you add up all the fees in the end, you may be better off flying a different airline that has a more expensive price. WOW is definitely a no frills airline, meaning they charge you for everything, but if you plan it right, it can still be a lot cheaper than other airlines that fly to Iceland.
Instead of us each having a checked bag, we shared one so we only had to pay for one checked luggage. They allow you one free small carry on item, so we packed some important things into our smaller backpacks. We brought our own snacks and drinks on the plane and made sure we downloaded a few podcasts and videos to our iPads and phones beforehand so we would be entertained. It wasn't the most luxurious flight we've been on, but it really wasn't that bad.
Some other tips we have are to be flexible with dates and book well in advance. We booked our flight about 4 months ahead of time and were flexible with the days we could go, so that helped us get a better rate. WOW has a best rate calendar on their website, which can help you get really good deals. We were able to get round trip flights for $200 each.
How to Save on Hotels in Iceland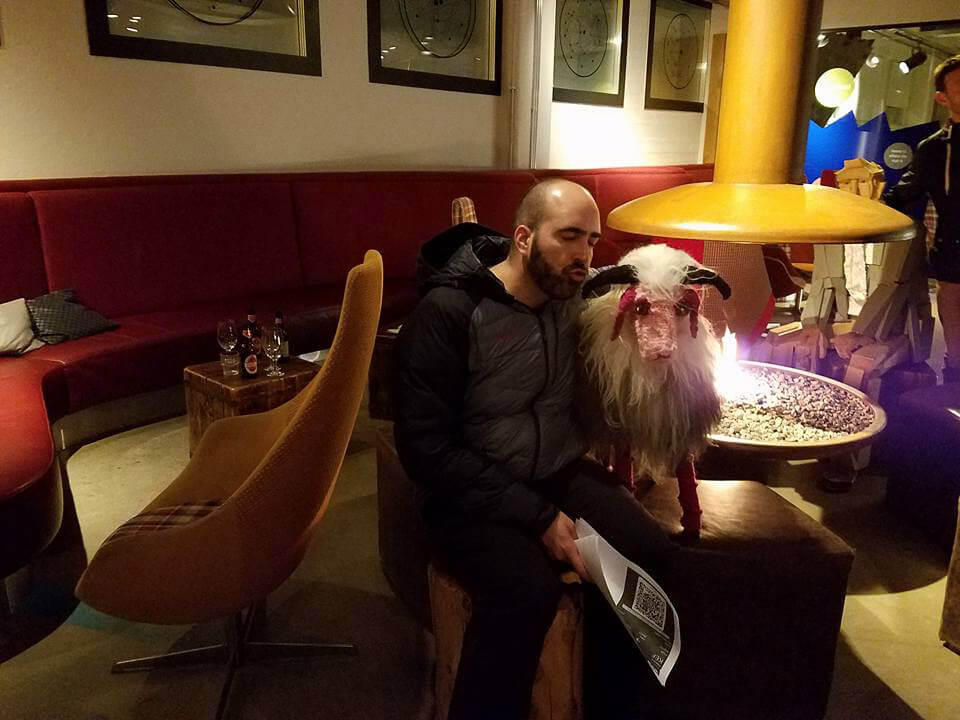 Lodging is another high expense in Iceland, but again, if you plan far enough ahead, you can get some good deals. Where you stay really depends on your needs, but we recommend weighing all of your options before making a decision.
We stayed at the Icelandair Marina in Reykjavik. We knew we were going to rent a car, so we wanted a hotel that had a free parking lot and was in the center of town, so we could just park the car there and walk around, instead wasting money on gas. We also wanted to enjoy the amenities that you get in a hotel, like someone to clean up after you. If you don't need those sort of things, an AirBnB, hostel or even camping (if you go in the summer) could be better options. At the end of the day, it really depends on what your needs are, but there are plenty of options available.
How to save on food in Iceland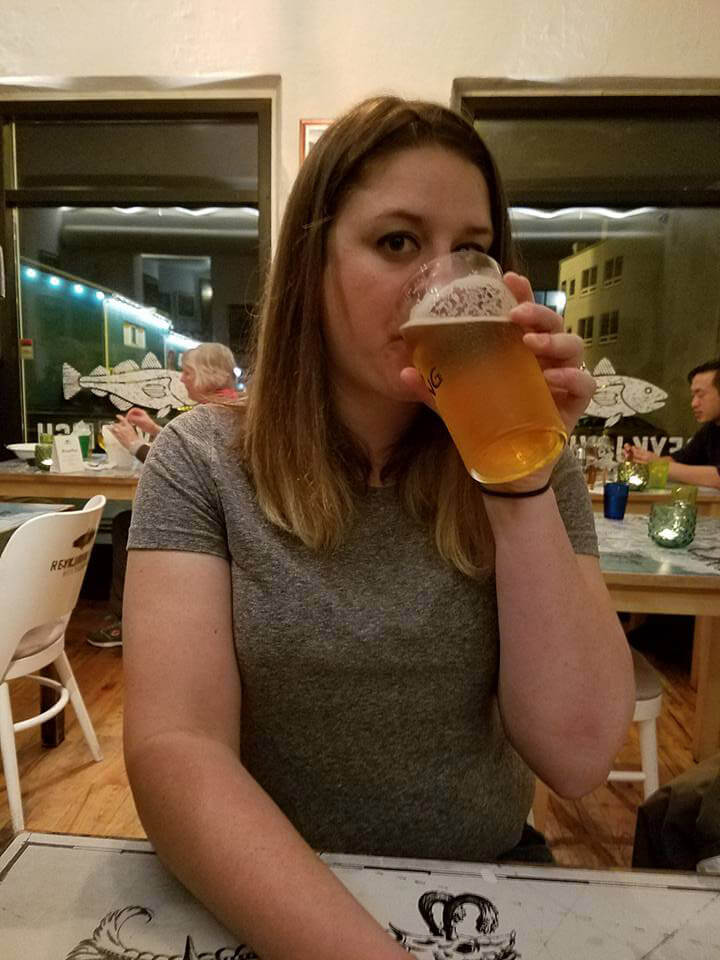 Food is really expensive in Iceland. Prepare to pay around $20 (per person) for a meal and $10 for a pint of beer. This is not a cheap place to eat or drink, but there are certain things you can do to save money.
If you are staying at a hotel, see if they offer a daily breakfast buffet. Our hotel included this in the price of our stay, so we enjoyed breakfast in our hotel every morning. The food was really good quality; they had things like eggs and bacon, but also salmon, tuna and lots of assorted breads and cheeses. We found out later that the buffet would have cost $50 each if we  just walked in off the street! Definitely worth the money and the convenience.
Just like at home, shopping at grocery stores will help you save money on food in Iceland. Of course, the prices are cheaper than what you would pay at a restaurant, but the downside is you have to prepare the food and clean up after yourself. If you're staying at a place with a kitchen, cooking is always a good money saving option, especially with a family. If you don't feel like cooking a full blown meal, you could buy some prepared foods or snacks, which is what we did the days we were driving around the island.
Lastly, drink the tap water! The water in Iceland is fantastic and something the people are really proud of. There's no reason to buy bottled water. Pack a reusable bottle, fill it up and take it with you.
How to Save on Car Rentals in Iceland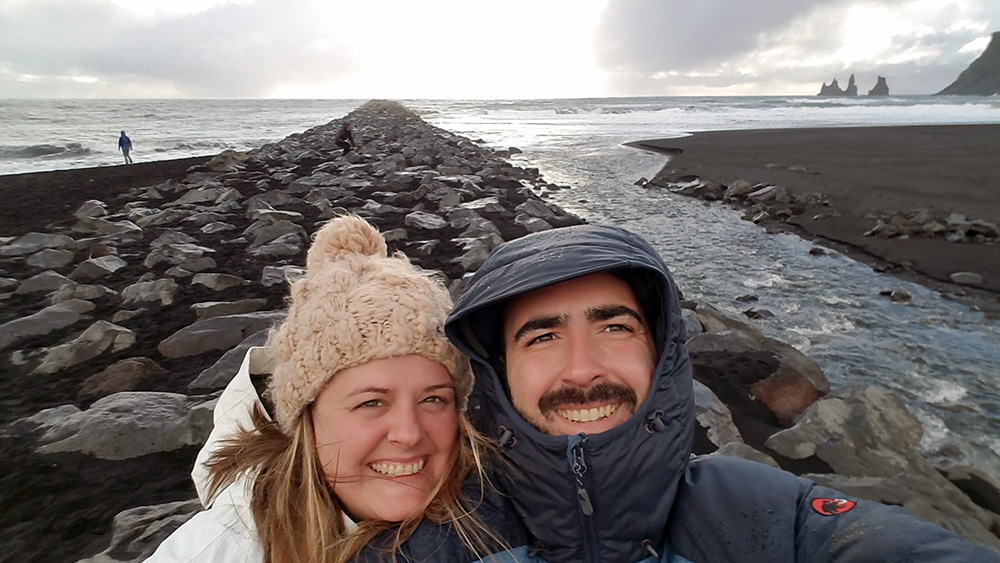 There are a lot of great tours available, but really the best way to see things in Iceland is by renting a car. You'll be able to travel on your own schedule and will save tons of money on tour tickets.
Do plenty of research before renting a car, as not all car rental companies are created equal. Instead of paying extra for insurance, we suggest booking your rental with a credit card that offers its own coverage. It's generally better insurance than what the rental companies offer and you won't have to pay anything extra.
Another way you can save money is by bundling through a service like Expedia. If you bundle your hotel and car rental together, you can often save a ton. Sometimes, we book our entire trip, including flights, through Expedia, but for Iceland, it was cheaper to book the flight separately and do the car and hotel bundle. Again, just do your research and weigh the options. There are definitely deals out there.
How to save on attractions in Iceland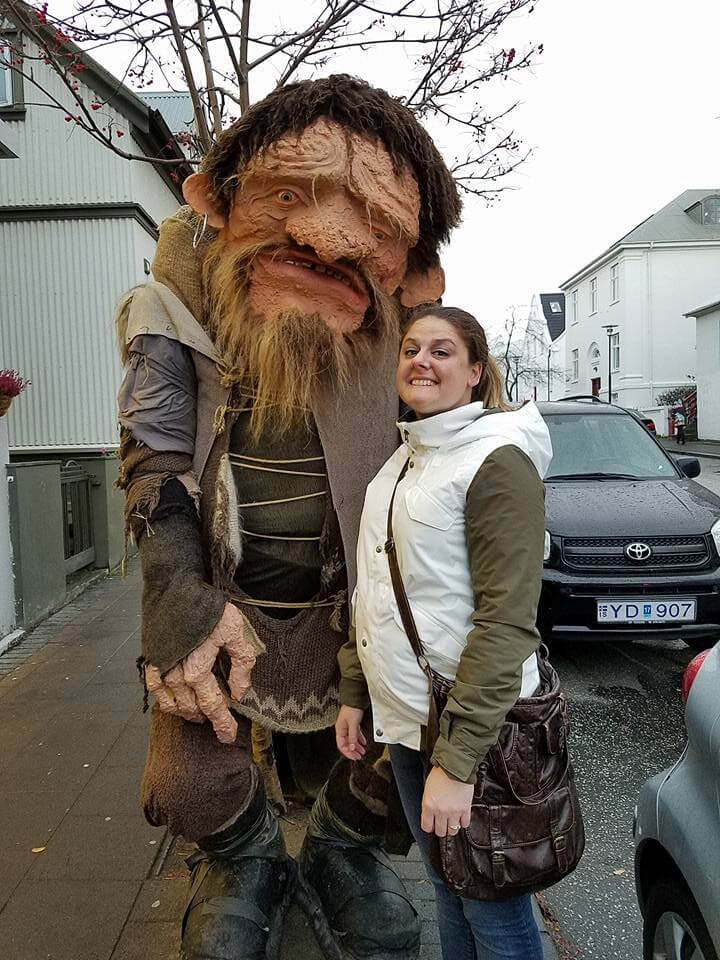 A big plus to Iceland is that most of the attractions are free. The golden circle, waterfalls, and main natural wonders are all free of charge. It's also free to walk into the Hallgrímskirkja Church in Reykjavik, one of personal favorites. The National Museum of Iceland charges entry for adults, but children under 18 years old are free.
The Blue Lagoon is an expensive tourist attraction, but one that we believe is worth the money. The facility is state of the art, the service was amazing and overall the experience was wonderful and relaxing. Out of everything we did in Iceland, this is where we spent the most money, but we thoroughly enjoyed it. That said, there are hot springs all over the country that don't charge as much as the Blue Lagoon, so you could get a similar experience for not as much money. Do your research and find out where the locals go.
Overall, Iceland is an expensive country, but with proper planning, you can have a fantastic time on a small budget. Use our budget travel tips for Iceland when planning your vacation.